The Monday recap on last week's Press Pros features, with specificity towards football…because that's all people are talking about after watching Ohio State struggle.  So…let's add something that no one else has yet said.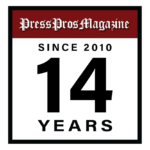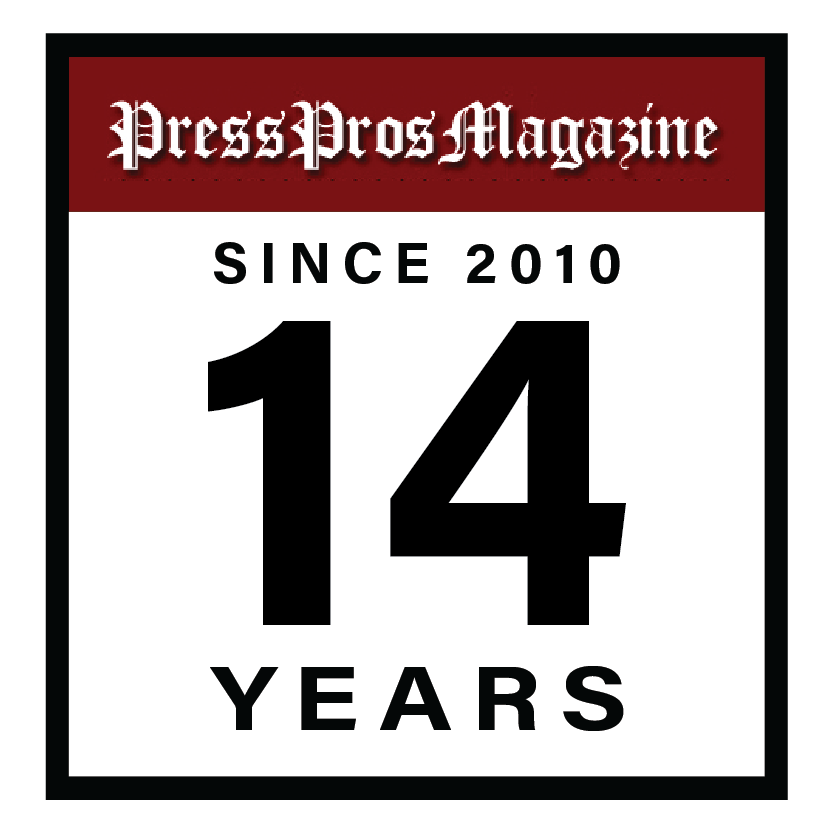 I always begin this start-of-the-week feature by commenting on what we observed from the area high schools last week that was noteworthy.
And, when at all possible, what I saw for myself, in person.
And in that regard, despite the impressive performances put up by Marion Local in its win over Minster, and with Coldwater's win over Fort Recovery, or Troy's win over Vandalia Butler…what I saw in person from the Versailles Tigers was, yes…noteworthy.  Just two years removed from winning the 2021 Division V state title, Ryan Jones and his staff have retooled behind another impressive senior quarterback, Michael Osborne, and have early momentum towards making another post-season statement in 2023.
What stands out?
Well, Osborne, himself, is a play maker and an obvious leader on the field in the manner of Carson Bey, who led that 2021 team.
Second, their defense is athletic, active, and while not as big physically, may be overall quicker than that 2021 team, as a first impression.
And third, through three games they've yet to be scored upon, in the manner that Marion Local dominated defensively in 2022.  They've outscored Celina, Fort Loramie, and Delphos St. John, 102-0.  And I'm not being premature, realizing that bigger tests are yet to come – New Bremen, Marion, and Coldwater.  But you can only play who you play, and thus far, Versailles checks all the boxes, even with heavier lifting yet to come.
Jeff Gilbert and I also traveled to Bloomington on Saturday to watch the Buckeyes opener, and came away with many of the same underwhelming impressions as the rest of you.  For sure, they didn't look like a team that could challenge Florida State with the way they played Sunday night against LSU.  They certainly didn't look like a team that was ready for Alabama or Georgia.  And given all the sudden hype about Deion Sanders and the Colorado Buffaloes…I'm not sure they're ready for that, either.
Look, since Saturday I've seen a hundred explanations for what's wrong with the Buckeyes, mostly laid at the feet of quarterback Kyle McCord, who was making only his second significant appearance as Ohio State's quarterback (the other being in 2021 in a start against Akron).
ESPN's Dan Orlovsky, himself an ex-quarterback, explained, "That he's got to get better, and get better quick."
That's television hyperbole, of course, because who out there really believes that he won't be better?  Ohio State would never have recruited McCord if they hadn't believed he was capable of taking over as the starting quarterback someday.  So I'm not concerned.
The Buckeyes' defense was superb, at least against Indiana.  And the special teams gave me no reason for concern.  I always pay attention to the kickers, and sophomore Jayden Fielding gave me no concern at all as a replacement for dependable Noah Ruggles.
But what did give me concern was their offensive line play…and the fact that their running game was far from dominating, even against a team like Indiana, who ranked last in overall conference defense last year, and 11th of 14 teams against the run.
And it's just my opinion, but it's been years since Ohio State terrified anyone with its ability to run the football.  It cost them dearly against Michigan the last two years, because when you can't control the clock with the run game you can't keep the other team's offense off the field.  And with first half advantages in both games against Michigan the run game was non-existent in the second half, and they got beat.
My opinion, again, but it's not personnel.  Ohio State wouldn't have recruited Matt Jones, Josh Simmons, Carson Hinzman and Donovan Jackson had they not been in the top 10% of the national high school linemen candidates.
Rather, I believe it to be a matter of personality, a product of falling in love with the spread offense and passing game where you dink and dunk the ball to a magnificent corps of wideouts and let them make plays in space.  So I don't question the skill and talent, tackle to tackle.  I question the 'nastiness' of that group going straight ahead – the state of mind.
Fix that and a lot of other things fix themselves.  Suddenly Kyle McCord doesn't have to play like Aaron Rodgers.
Dominate with the run, make the defense bring its safeties up in run support…and now you can throw the ball downfield.  What a waste of Marvin Harrison to become a check down just because you're staring at two-deep coverage every play when you can't run.
They've got two weeks to work this out – Youngstown and Western Kentucky.  But if they don't they're going to come home from Notre Dame disappointed, because they far from dominated Notre Dame last year.
Again, I sat fifty feet away from the line of scrimmage on Saturday and heard and saw for myself.  Indiana made far too many big plays on third and short against a team with Ohio State's talent.
But the cream will rise, and dominate…as soon as they can be Ohio State again from tackle to tackle.  I refuse to get caught up in hand wringing after one game.
Remember, the fun is in the journey.