The Buckeyes don't meet offensive expectations, struggle to run for first downs, and lack consistency in their 23-3 season-opening victory on a scorching day in Indiana.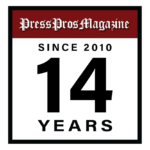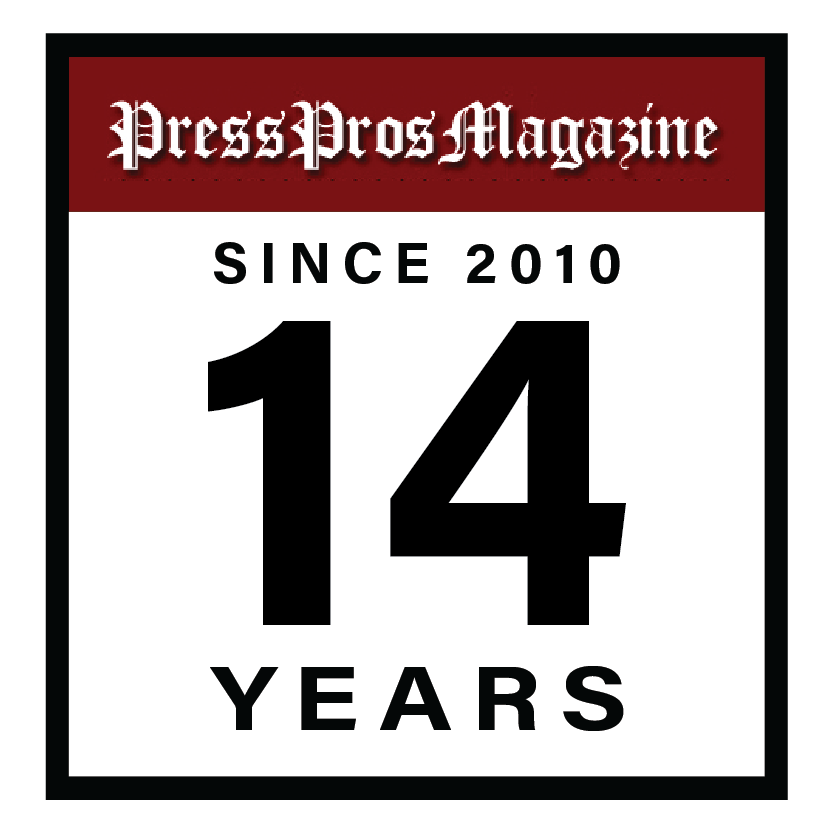 Bloomington, IN – Were your expectations greater than what you witnessed? Did you fuss? Did you throw a chair? Did you text, "What is this, Tressel ball?" to your friends?
Offensive expectations surely stayed out of reach for the Ohio State offense in Saturday's season-opening 23-3 ho-hummer in front of a typically ho-hum and less than capacity gathering at Memorial Stadium.
Ryan Day is with you. And he should be.
"My expectation is that we run for 250, throw for 300 and score 50 points," he said. "We didn't do that today, but at the same time we did win, and it was a start."
All of the above are true. It's also true that seasons under Ryan Day tend to start this way.
Last year, albeit against a mightier foe, the Buckeyes opened with a 21-10 victory over Notre Dame. In 2021, the offense had life, but victory was far from an easy 45-31 victory at Minnesota. Nebraska, the exception, was a 52-17 bug on their windshield in 2020. And a 45-21 win over Florida Atlantic in 2019 had its clunky moments.
Day called Saturday in Bloomington "clunky" and a mixed bag. He probably was reminded of how frustrating it all was on the bus ride home. Navigating Indiana's defense was at times like the great state of Indiana's obstacle course of orange barrels, orange cones and bumper-to-bumper frustration on what should have been a jet sweep around Indianapolis.
The Buckeyes rushed for 143 yards and threw for 237 yards for a grand total of 380. Kyle McCord, in his first game as the anointed starter, threw a couple darts in the second half that proved his arm strength. He finished 20 of 33 for 237 yards with no touchdowns and one interception. But there were times he held the ball a second too long or checked down a second too quick. And that's to be expected in your first real start.
"We have so much to build and grow on," McCord said. "We won by 20 points, but offensively speaking we have a lot more we can improve on. I definitely feel like we left some points out there on the field. I know I can be better."
No doubt the Buckeyes will watch film, learn things, gain confidence and do all the things coaches and players do this week. They can't help but look better against what will be an overmatched Youngstown State team next week. Then do the same against Western Kentucky. Then they most work out any remaining clunkiness, learn how to run the ball consistently, and be well-oiled when they travel to South Bend.
"That's the part I like, going back now and figuring out, 'OK, where are we at? What did we anticipate?" Day said.
If the word conservative crossed your lips in a frustrated tone on Saturday, you would be right. There were some predictable runs and some check downs when deeper receivers were open. Only twice for one play did the Buckeyes move quickly to the next play in a show of tempo.
Day's mindset in these openers, it seems, is to exercise caution. He will begin to ask more of McCord, but Saturday was not the day he wanted to do that. He didn't even play Devin Brown as much as he wanted (a three-and-out in the second quarter and the game's final possession) because he was afraid of disrupting whatever rhythm the offense struggled to find.
"What you can't do is take a bunch of chances and be reckless and all of a sudden put yourself at risk of losing the game – can't do that," Day said. "Probably could have been a little bit more aggressive today. But the number one goal is to get the win and move forward. There's going to be times we're gonna have to be more aggressive for sure."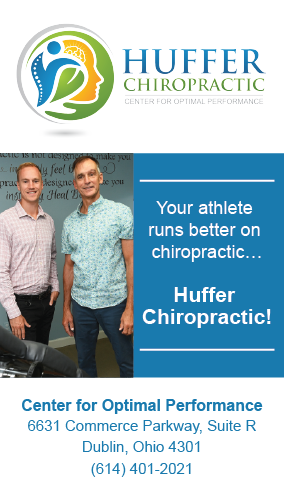 The offense struggled the most in short yardage and on third down. The Buckeyes converted 2 of 12 third downs and were 1 for 7 when the situation was four yards or shorter. They were 2 for 6 passing for 14 yards on third down. They averaged 2.0 yards on six third-down rushes.
That ain't good.
Day expects 80% success on third and short, and he shook his head as he talked about the inefficiency. Film will be watched and rewatched of those 12 plays this week. Class will be in session.
Ohio State's defense, however, looked good on the stat sheet. Indiana made 10 first downs, converted only 5 of 15 third downs, rushed for 71 yards and passed for 82. An encouraging sign for a unit that didn't perform well in the most important moments of 2022.
But if vanilla is your favorite ice cream flavor and you love the Wing-T, the option and an unimaginative passing game, then Indiana's offense is for you. No wonder Michael Pennix moved to Washington.
Still, the Buckeyes needed something to feel good about beyond 23-3, two touchdown drives and three field goals by Jayden Fielding.
"I loved the defense," Day said. "I'm allowed to talk about the defense, so I want to smile. We play defense like this, we're gonna have a chance. Certainly bigger challenges are ahead."
That might even be true of Youngstown State.
The front seven had only a late sack by backup Hero Kanu, yet had a few disruptive moments. But Tommy Eichenberg and Steele Chambers stopped the run. The secondary broke up passes: two by Denzel Burke and one each by Josh Proctor and true freshman Malik Hartford.
"Tommy stepped up, I stepped up and a lot of leaders just stepped up to make this defense real great," defensive end J.T. Tuimoloau said. "Today was a good sneak peek. Still a lot of things to clean up on, but that was a great first step."
Maybe Ohio State's first drive will turn out to be a sneak peek as well. It showed promise if not peculiarity.
McCord took what the defense allowed – a trait Day likes – with accuracy. He threw to the tight ends. Cade Stover and Gee Scott each had a catch.
TreVeyon Henderson looked nimbler and faster on his carries even if his usage dwindled in the second half. Miyan Williams and Chip Trayanum took over in the red zone either by design or to give Henderson a break from the hot sun. Trayanum showed speed to get outside for a 17-yard run to the seven. Williams went left again on the next play to score for a 7-0 lead halfway through the first quarter.
The offense didn't reserve rhythm building for only getting Marvin Harrison Jr., Emeka Egbuka and Julian Fleming involved. More of that, however, probably should have come later to overcome the third-down shortcomings. Throwing to Harrison Jr. is always a good call.
Day wouldn't say much about the offensive line and its three new starters. He wants to watch film. He will be asked about them this week. But early in the third quarter during a long timeout, Day spent most of that time talking to the offensive line on the sideline. He wasn't screaming or pointing. But he clearly had a message.
If this team progresses offensively like others have under Day, which is the likely scenario, piles up 250-yard rushing days and becomes great on third down, then Saturday could be considered a sneakiest of peeks of the offense, too.
But it wasn't peak. Not even close.