Illinois commit Angelo McCullom turned in a gem of a defensive game and Ohio State-bound running back Sam Williams-Dixon did the dirty work as Pickerington North improved to a 3-0 with a dominant, 28-8 win over Upper Arlington.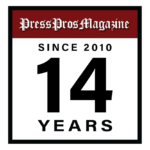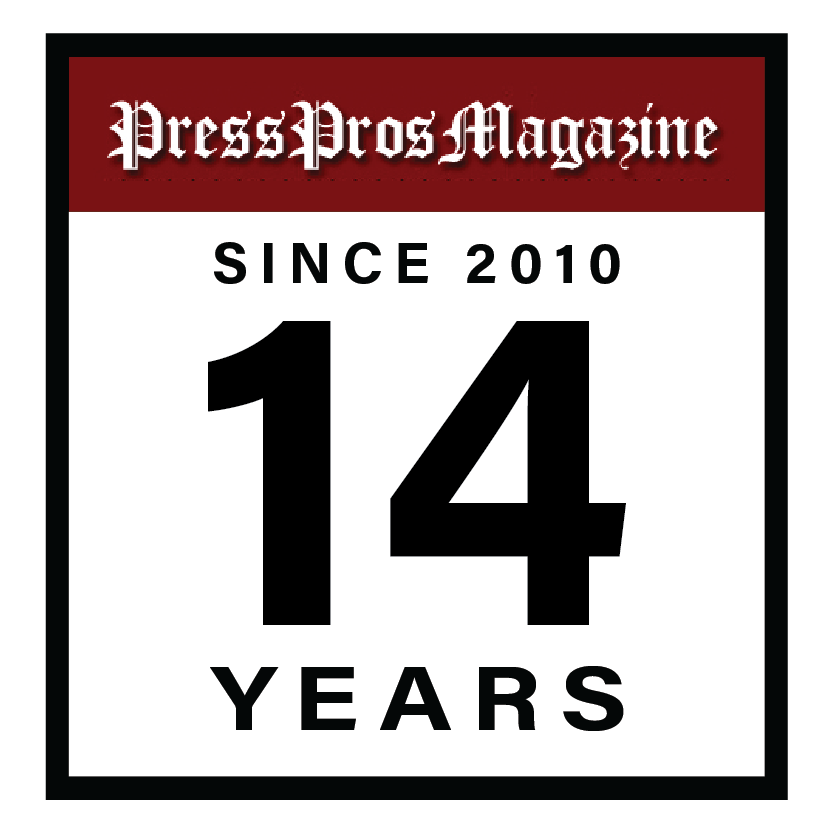 Pickerington, OH – Underdogs? That's how senior defensive tackle Angelo McCullom regards the 3-0 Pickerington North Panthers, even if the label in reality is merely a figment of his imagination.
"We always feel like we're in that role and we thrive on it," said the amiable 6-foot-4, 285-pound Illinois commit. "We went down and beat Cincinnati Elder at their place, we beat a state powerhouse from Pennsylvania (Pine-Richland) and now we beat a real good Upper Arlington team that was favored tonight. And we'll be underdogs again next week … and that's fine. That's the way we like it."
Informed that arch-rival Pickerington Central, which will travel across town to North next week, lost at Centerville Friday, McCullom raised an eyebrow and said, "Really? It doesn't matter. We'll still be underdogs."
If there was any doubt of North's validity as a Central Ohio power, it was wiped clean Friday following a 28-8 spanking of Upper Arlington in a battle of unbeaten teams.
The big, physical, athletic Panthers – featuring at least a half-dozen Division I commits or prospects – simply manhandled the Golden Bears up front. McCullom recorded two sacks and three additional tackles for loss to lead the charge.
"We were getting into the backfield really well and once we stopped the run and forced them to throw, our pass defenders showed what they're made of, too," McCullom said. "It was a great overall performance by the whole unit."
In the first 33 minutes, UA was able to muster just 14 total yards and one first down as North jumped out to an insurmountable lead. In the final tally, North racked up nine minus-yardage plays with two fourth quarter interceptions.
"Our defense played lights out, for sure," North coach Nate Hillerich said. "We just won the battle up front and it helps to have some of the best DBs in the state that we can trust to go one-on-one against the top receivers. Angelo's been unbelievable every week. He's just impossible to block. But it's been everyone. It's a really unselfish team that plays hard for four quarters every week."
Things started rather dubiously for North in this much-anticipated game. After driving from its own 20 deep into UA territory, Hillerich opted to go for it on fourth-and-5 at the 7. Quarterback Landon O'Connell threw a pass to the front pylon that Tommy Janowicz picked off and returned 52 yards.
Late in the second quarter, North went on another clock-churning drive and finally cashed in when Sam Williams-Dixon plowed in from the 1 with a minute remaining. An Ohio State commit who transferred in from Millersburg West Holmes in the offseason, Williams-Dixon converted two big third downs plays with his physical running. He finished with 87 hard-earned yards on 22 carries.
"Sam is a special player, no doubt, but we use three guys in a combination and Dorian (Hamilton) and Michael (Taylor) also made big runs for us tonight," Hillerich said. "All three bring something different to the table."
On the opening drive of the second half, O'Connell – facing an breakout blitz — hit Preston Bowman on a short hitch pass near the sideline. Bowman eluded a defender, broke to the inside then outran the defense to the end zone.
"We're taught to make all the plays you're supposed to make and also make a few plays you're not supposed to make," Bowman said. "That was one of those. I was just fighting to make someone miss and get the first down."
Taylor capped an 11-play, 75-yard drive with a 24-yard TD run late in the third quarter to make it 21-0. On UA's next play, JJ Sebert picked off quarterback Kyle Cox and took it 40 yards to the house.
Later in the game, Sebert grabbed his right knee making a cut on a punt return and collapsed to the turf. With the naked eye, the prognosis did not look promising. Teammates were huddled in prayer around him afterwards.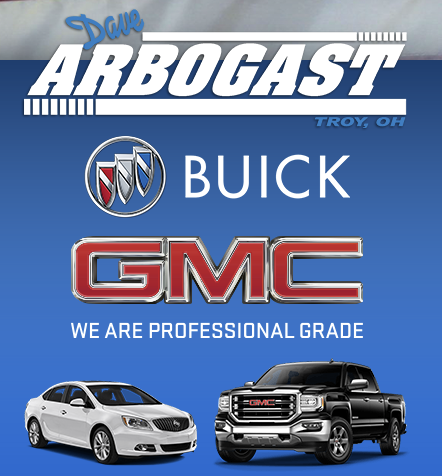 Cox completed three straight passes covering 55 yards to get UA on the board. Connor McClellan scored on a 9-yard swing pass. A two-point conversion pass from Cox to Wally Swiney accounted for the final points.
"This is a big win for us," Hillerich said. "Upper Arlington has a really good defense and we just kept pounding on them with our size and I think we wore them down as the game went deeper. That's a formula that has worked for us."
Regardless of the outcome of the non-league grudge match with Central, North figures to be on course for a potential Ohio Capital Conference Ohio Division showdown at defending regional champion Gahanna on the final night of the regular season.
Upper Arlington coach Justin Buttermore, whose team is coming off an OCC Central title, conceded that the Golden Bears got roughed up by a bigger, stronger team. North also won last year's matchup, 18-13, on a late scoring drive.
"Their defense just dominated us," he said. "We had a few opportunities, but they were meeting us at the mess on our running plays and disrupting what we wanted to do. They're extremely big and extremely talented. We left our defense on the field for way too long and they just wore us down. We knew what they had coming in. He has them playing at a high level."