Davidson's success early built a lead that Jerome threatened, but could not erase with the Wildcats holding firm defensively and imposing its will in short yardage.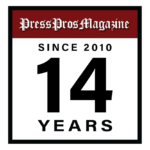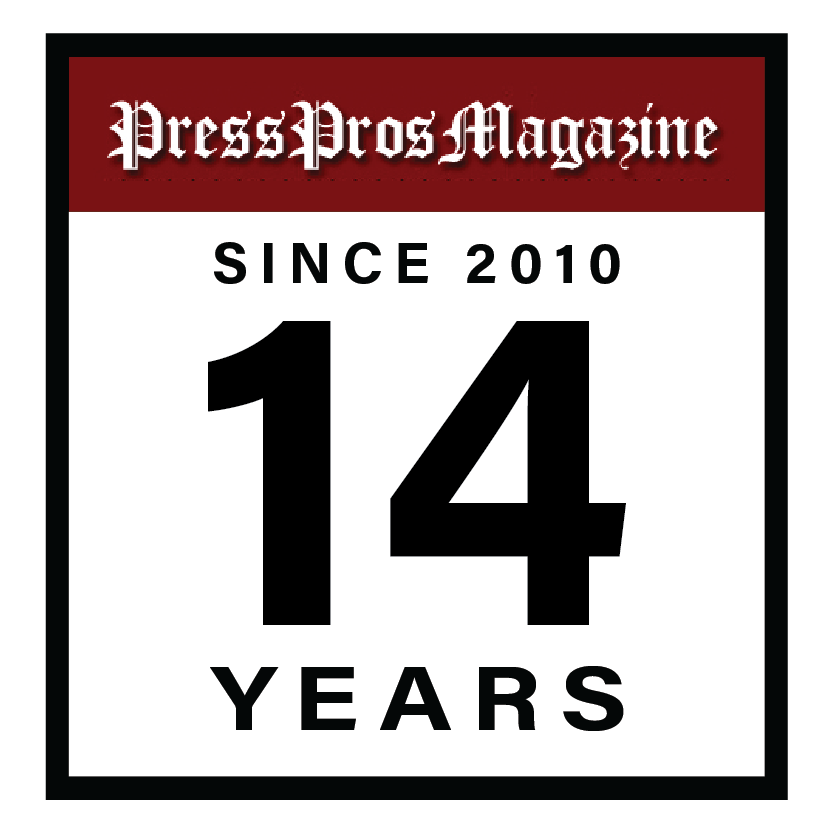 Dublin, OH – Hilliard Davidson coach Jeremey Scally won't run from his program's long-held reputation, but he's not averse to retreating from it now and then.
Striking that balance between Davidson's ground-and-pound persona and a few well-timed passes worked effectively enough Friday to deliver a 17-13 Davidson victory at Dublin Jerome in the first meeting between schools located just eight miles apart, but in different divisions of the Ohio Capital Conference.
"We're OK playing football in a phone booth," said Scally, whose Wildcats (3-0) used Keevin Gibbon's 157 rushing yards to compile a 258-54 edge on the ground. "But I'm also OK getting out of the phone booth every now and then and getting some of our athletes in space."
Gibbon did the heaviest short-yardage lifting on a pair of 80-yard scoring marches on Davidson's first two possessions, but it was quarterback Johnny DiBlasio who punctuated both drives with touchdown passes to tight end Drew Remlinger.
Those connections from four and 11 yards gave Davidson all the points it would need, but the win wasn't secure until Jerome fumbled possession away on a last-ditch hook-and-lateral play from its 19 in the final seconds.
"We knew it was coming," Jerome coach Brett Glass said of Davidson's run-heavy attack. "Our kids knew it was coming. At times, we had unblocked guys there, we just couldn't get them on the ground."
Of course, it's easy playing – as Scally termed it – "in a phone booth," when you have Superman in your backfield.
That's the role Gibbon plays for Davidson, albeit closer to the, "more powerful than a locomotive" traits of the Man of Steel than the, "faster than a speeding bullet" aspect of his resume.
The 5-8, 225-pound Gibbon carried 10 times for 62 yards on Davidson's first TD drive, converting a third-and-two and a fourth-and-two to sustain the march.
Scally's confidence in his line and Gibbon is such that the Wildcats risked a turnover on downs at their 41-yard line on the game's opening possession.
"Those are not easy, but I'm also OK saying they're really not that hard," Scally said of that decision, and two other gambles that paid off later. "I'm going to look at the eyeballs of our kids. I know how they've prepared. I know what they have invested.
"Knowing what they have invested, I'll roll with it. They trust us and we trust them. They test the ticker a bit and maybe shave a year off your life, but putting the ball in our kids' court and saying, 'Go get it.' I'm super-confident with that."
Gibbon and the blockers he followed all night – Emlinger, Conner Bullen, Caden Wilson, Marcus Allen and Turner Schmidt – delivered first-down yardage on a pair of third-and-two situations and a fourth-and-one on Davidson's second drive.
Jerome drew to within 14-7 at half on quarterback Kyle White's 13-yard pass to Carson Bleeks, but the Celtics (2-1) couldn't glean points from three drives to the Davidson 26-, 36- and 38-yard lines in the third quarter.
Wilson forced and recovered a fumble to blunt the first threat. The second died from third- and fourth-down passes being batted incomplete at the line, and the third series gained just three yards before Jerome ran out of downs.
Still leading by only seven points, Davidson then gained its second turnover via a tipped interception, deflected by linebacker Riley Johnson to defensive back Paul Knapke, at the Celtics' 23-yard line.
Gibbon's 11-yard run, before leg cramps forced him to the sideline, got Davidson into position for Andrew Lewis' 24-yard field goal and 17-7 lead at the 10-minute mark.
Davidson, though, committed a chop block on the play, pushing Lewis back to 39 yards.
Undaunted, he nailed that with plenty of distance for a 10-point lead that survived only long enough for Allen to find Zach Thomas with a 45-yard touchdown pass at 6:13.
The Wildcats swamped the point-after attempt, blocking it to preserve a four-point margin they hoped to protect by running out the final minutes.
Those plans ran into an immediate snag, with Jerome holding and forcing a fourth-and-one at the Davidson 42 with 3:22 left.
Scally never waivered, sending a gimpy Gibbon back onto the field for a potential clinching carry everyone in the stadium knew he was getting.
"It's a mindset," Gibbon said. "It's our mindset, to go at everyone we play. We've got a package no one can stop."
The measurement yielded a first down by the length of the football, and Davidson then hit Jerome with a surprise third DiBlasio completion to Remlinger, this one for 24 yards.
"That was a crazy game," DiBlasio said. "We had some penalties that cost us in the first half and we didn't execute as well as we wanted to in the second half. Me and Keevin were cramping the whole second half.
"Keevin is a dog, though. We love him. He's a power back, but he's shifty, too. He's shifty for his size. We like to ride him, and when we do, that makes it easier to pass."
Easy wasn't the word that came readily to Scally when he recapped the peaks and valleys his team navigated to stay unbeaten.
"That's a game where your guts get tested, coaches and players," the Davidson coach said. "We just rose to the occasion through some really difficult moments. They stepped up and rose to the occasion.
"Obviously, I want the penalties cleaned up and the turnovers cleaned up. But playing a program like that that knows how to win and how to win at a high level, our kids just going toe-to-toe and figuring out how to get to the other side and win, despite having a turnover or two, it's just such a character-builder for our guys."