Troy found the end zone twice in the first half only to get no points because of holding penalties. In the second half, the flags disappeared and the Trojans did enough to improve to 3-0.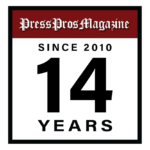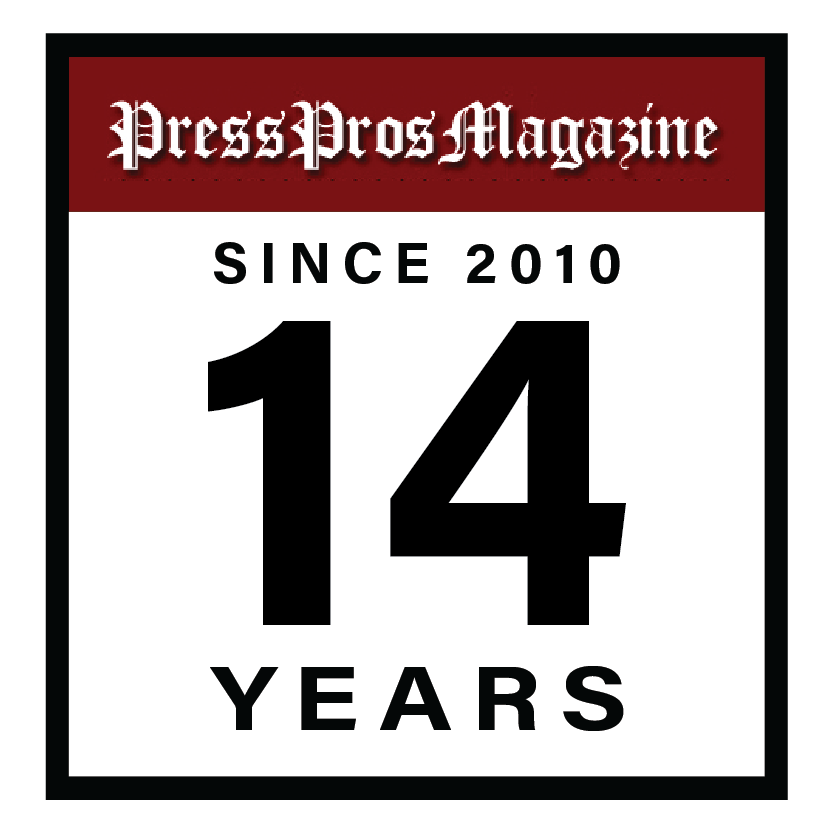 Troy, OH – Troy Everhart's first regular season at Troy finished with a bang – six victories in the final seven games – then with a thud – a 44-7 first-round playoff loss to Cincinnati Anderson.
He wants no such early and exasperating exit from the Division II playoffs in his second season. So forgive Everhart for being more perturbed than pleased after a 16-7 victory over Butler on Thursday night ran his team's record to 3-0.
Mostly, Everhart's memory remained in the muck of a first-half offensive performance that he knows won't be good enough in the postseason. That might be eight weeks away, but Everhart talked with an urgency that demands more from his team starting next week against West Carrollton.
"We didn't block," Everhart said. "We weren't executing because we didn't want to run our feet. We wanted to grab."
What exasperated Everhart and all the Trojans were holding calls. Two of them called back touchdowns in what turned out to be a scoreless half for both teams.
The first holding call came on Aiden Kirkpatrick's 32-yard pass to Dakota Manson, who outran the defense after a short throw to the end zone. Then Butler's Sam Mitchell intercepted Kirkpatrick to stop the drive.
Troy returned to its speed advantage on the first play of its next possession. Receiver Carson Brown sprinted 80 yards to the end zone on a jet sweep. But on the field behind the play was another yellow flag for another holding call.
"That's what they saw and it cost us, cost us big," Everhart said.
The Trojans had a final chance to score in the first half. Devon Strobel executed a fake punt into a 24-yard gain and a first down on fourth-and-8. With new life at the Butler 38 and with the help a few plays later of a facemask penalty, the Trojans reached the 7-yard line.
This time it wasn't holding. This time a Butler's Riley Seibert and Derek Hobbs bolting into the backfield to drop Jahari Ward for a 5-yard loss. That brought out kicker Cameron Stoltz. His 29-yard field goal attempt missed to the right by the narrowest of margins.
The score was 0-0 and Troy wondered why it didn't have a big lead.
"I give their coach all the credit in the world. They did a great job," Everhart said of Butler's defense. "We didn't perform the way we needed to up front if we're going to be the team we think we can be."
Butler (1-2) found no moral victory after last week's attention-getting 27-3 victory over Piqua. But Mitchell, who made big stops throughout the game at linebacker, believes the Aviators aren't finished.
"After three games and a real front-heavy schedule – not to say that we don't have great teams ahead of us, too – we're hoping to build on this and take the positives out of what happened and continue working," he said.
First-year Aviators coach Zach Gueth felt a lot like Everhart did. His offense, except for a fourth-quarter touchdown drive, didn't do much and gained only 113 yards. He liked the fight his team showed, but he wants to see all three phases of the game executed on the same night just like Everhart does. Still, he is confident there is enough talent to begin to lift Butler out of its recent losing ways.
"Defense played their minds out and bailed us out a few times offensively," he said. "My message to the team was, in all facets we have to raise the standard. We can't have just one of the three units playing at a high level. We've got really good kids that work their tails off and some really good athletic kids. It's more of an execution point for us."
Offensive execution was the halftime subject for Troy. And the Trojans responded in the second half behind Kirkpatrick hitting open receivers and letting them run.
Dakota Manson caught a 23-yard pass on the first scoring drive and scored on a 2-yard run for a 7-0 lead with 5:46 left in the third quarter. And there were no flags.
In the fourth quarter, Kirkpatrick, who was 6 of 7 for 137 yards, found Aidan Gorman wide open in the right flat for a 44-yard touchdown pass. Gorman needed only a single block downfield from Johnathan Dilbone to score for a 14-0 lead with 6:43 left. The play was supposed to go to the left side.
"I looked left and the end is coming," Kirkpatrick said. "So I turned back to the other side. He's just there wide open. So I gave it to him and let him make a play."
Troy finished with 253 total yards. Jahari Ward rushed for 75 of the Trojans' 116 on the ground and made a 34-yard catch and run on the second touchdown drive.
"We've got a lot of good football players and we just got to get them all playing in the same direction," Everhart said. "We gotta go fix it. You're dealing with kids and you got to figure out a way to get them motivated."
Butler's fourth-quarter touchdown, a 10-yard run by Kaiden Bates, suddenly made it a game with 2:51 left. It wouldn't have come to that if not for Braylen Crump winning a jump ball on a pass from Luke Seibert for a 42-yard gain to the Troy 32 on fourth-and-15.
Then after Troy recovered the onside kick, Butler spent its three timeouts and forced a three-and-out. But the Aviators were backed up to their 5-yard line after Troy punted.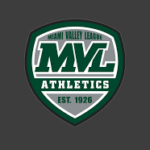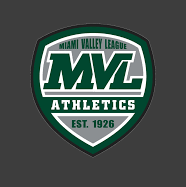 Troy's defense wasn't going to let anything like that jump-ball catch happen again. Strobel flashed in from his defensive end position on third-and-10 at the 5 and sacked Seibert for a safety.
"I saw him, and I was like, 'I'm there. I gotta get that,'" Strobel said. "And I got it. That was the game."
And a win for Troy even if the first half will be difficult to get over.