The preliminaries are done.  League play begins this week in many conferences, with some thoughts on what we've seen so far to get there.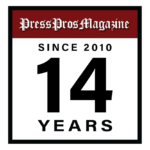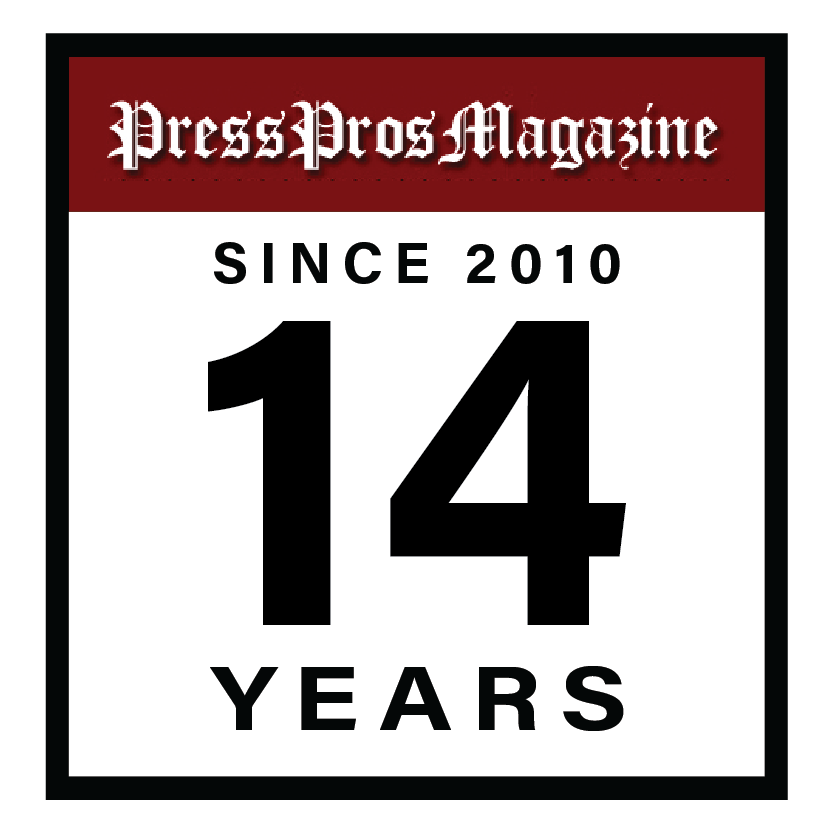 Plain and simple, it's hard to get a high school football team ready to play within the limitations of the sanctioned OHSAA schedule.
Three weeks of camp and a couple of sketchy scrimmages aren't much in the way of preparation…not compared to higher levels of football where the preparation is year-long and never really stops.   In fact, I think the high school football opening game is the hardest debut of any season of competition that I see.
And this year it's been particularly noticeable because of the amount of turnover in area rosters.  Through two weeks we haven't seen a lot of veteran talent.  Experienced, perhaps, because a lot of talented sophomores from last year are better now playing as juniors.  Like Minster quarterback Brogan Stephey.  But experienced isn't necessarily 'veteran'.
So, teams like Piqua, Tipp, Milton Union, and New Bremen have struggled through the first two weeks because of players seeing the elephant for the first time.
I'll also add that Coldwater and Delphos St. John, among teams we've seen, have been impressive for the fact of making it through the first two games unbeaten, despite big position turnover.  And largely because of coaching!
The fact that Coldwater beat Bellefontaine last week was due in large part to preparation.  They coach a style of football at Coldwater that's subtlely aggressive, a little unpredictable, and never afraid to take a chance to score.
Bellefontaine, of course, had the big quarterback arm of Tavien St. Clair, and a couple of fine receivers.  Receiver Riley Neer was impressive with a couple of deep catches.  But the Chieftains didn't run it much and when they fell behind by three touchdowns in the third quarter they became pretty predictable.
Coldwater, while not having anyone rush for more than 40 yards, did mix it up more, and took their shots down field, even scoring on a double pass from halfback Braylen Harlamert…something you have in the back of your mind when you play Coldwater.  Their playbook is no mere pamphlet.
This was vintage Coldwater, and Chip Otten, and much the same as we saw Saturday afternoon at Delphos St. John, when the Blue Jays took down favored, and talented LCC.
Todd Schulte has always made St. John a team you have to respect for its balance.  And that balance, in large part, allowed them to march 99 yards with two minutes remaining in the game, then score the winning touchdown on a ten-yard run play with 17 seconds…when LCC obviously expected them to throw.
But on a hot, tough day to play, Dephos never wavered, even after falling behind by a pair of touchdowns late in the game.  They stayed their course!
Coaching….you can't win without it, or if you accept that you can you end up getting beat by those two touchdowns late in the game.  And haven't we seen…twice in the first two weeks both Marion Local and Delphos come back to win after being down in the fourth quarter?
Impressive, too, was Tipp's win on Friday over an improving Fairborn team, this after a miserable offensive showing on opening night against Bellbrook.
Anna lost to Brookville after leading in the second half, but improved significantly against a good football team that had beaten them by 32 points a year ago – 25 points better.
It's going to take a few more games at Piqua, where Bill Nees has been 1-2 as recently as 2017, then came back to finish 6-4.  Two years later they did start 0-2, only to win five of their last eight to finish .500 for the year.  I remember those years well enough to appreciate them as two of Nees' best, and most patient, coaching performances.  Because, in the ensuing two years after Nees and the Indians came back to win 19 of 21 games and lose to eventual Div. II state champ Winton Woods in 2021.
And make no mistake, it's hard on seniors…those that have been a part of the program for four years and expect more in their final campaign than an 0-2 start or something less than a playoff appearance for their four years of hard work and commitment.  The convenient train of thought is always, well, that's the way it goes.  And while it is, it's coaches that take such reality and use it as something far more valuable than an entry in the record book.
Because I've been around so long I think of things like 0-2, or 2-0, in terms other than implications over conference titles and playoff berths.  The unforeseen does happen, and when it does someone has to be the adult in the room.  Like someone recently wrote to the site, I'm always appreciative – thankful – for the presence of men (and women) still willing to coach and make sense of not only the day to day, but the ultimate outcome.  There is life after football!
And you should, too.  Because while everyone enters the season intending to go at least 8-2…….
It doesn't always go according to plan.