As thrilling as the example set so far in two weeks by Marion Local and Coldwater, Delphos St. John played in like character in a Saturday matinee, coming from 12 points down in the final quarter to squeeze past Lima Central Catholic.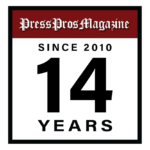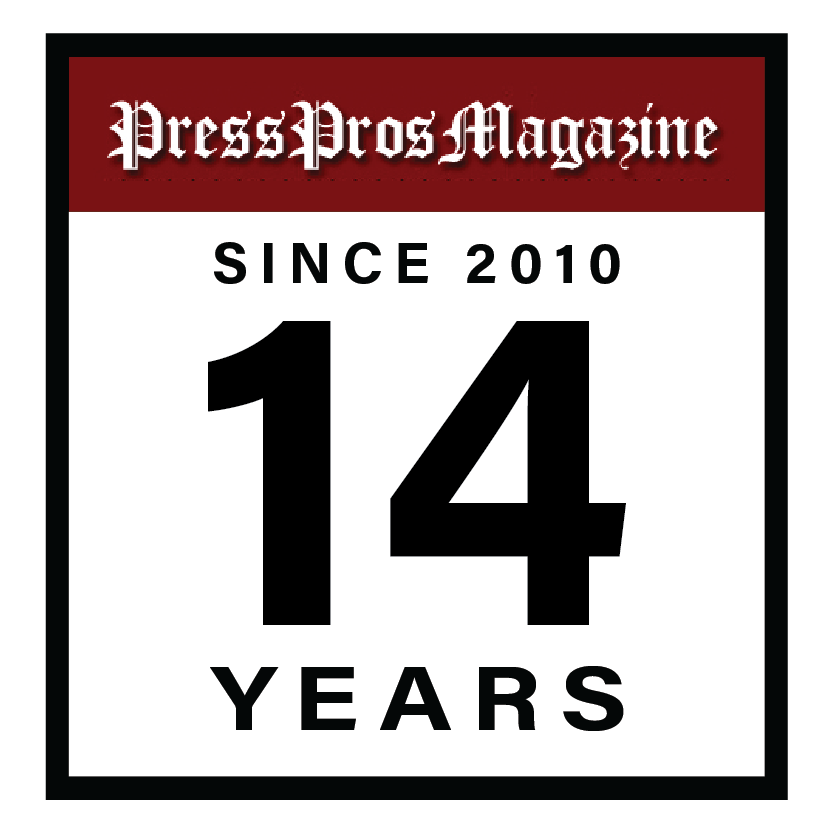 Delphos, OH – Plain and simple, the Delphos St. John Blue Jays did little more than maintain the family image Saturday afternoon, coming from twelve points down in the fourth quarter to score a pair of touchdowns in the final five minutes to squeeze past Lima Central Catholci, 42-40.
Planned, or coincidence, the way they did it was not unlike what Marion Local did in Week 1 with their 12-point comeback over Wapakoneta.
Less than twenty four hours afterwards, it packed the same suspense of Coldwater's clinging to a 21-point second half lead Friday, hanging on to edge Wapakoneta, 28-25.
"What a great win,"  said St. John coach Todd Schulte.  "We were on our heels [in the second half], offensively and defensively, we had bad field position a couple of times, backed up, and I'm not sure about who we are offensively.  But we did it.  Credit to our kids.  They fought really hard.  They made some great plays.  Stuck with it.  Just a great team win."
After winning their opening game against town rival Delphos Jefferson a week ago (45-6), this was no Jefferson.  LCC can score with no fewer than four premier playmakers on the field, headed by senior quarterback Carson Parker.  And Parker turned up the heat immediately on a day when the air temp was 88, and the field temp on the field turf registered in excess of 100.  Just two minutes into the first he hooked up with one of those playmakers, Mylon Cowens on a drag route over the middle and Cowens ran untouched forty yards to score.
Exactly one and a half minutes later Delphos quarterback Grant Ulm neatly tucked it and ran ten yards after a nine-play drive to score, and tied the game at 7-7.
Back and forth…at 3:53 of the first Parker showed his wheels, running it in from three yards to retake the lead at 13-7, after the PAT attempt was missed.
Once again, just ninety seconds after Parker scored, St. John answered with a 28-yard run from Ulm, down the sideline, to go ahead, 14-13.
Conspicuous by its absence through these first 400 words is any mention of defense…by either team.  Which is contrary to the script, LCC having held Lima Shawnee to just 14 points in its opening win last week (42-14), and DSJ having pasted Jefferson, 45-6.  Were the offenses that good?  Or was the brutal heat of playing on artificial turf that draining…because both teams were a step slow in reacting, and a lot of tackles were missed, or extended.
Nonetheless, down by a point to LCC at 10:29 of the second quarter, St. John once again rang the bell with a three-yard run by tailback Collin Feathers…21-13, DSJ.  Whether they figured out something or not, it would remain that way until the two teams broke for halftime.  And during that time LCC, and Parker, came out hydrated and obviously fortified.
In the span of 16 minutes Parker and the T-Birds outscored Delphos St. John 27-14, on a pair of running touchdowns by LCC's Matt Quatman, and a four-yard score by Parker, to lead 40-28.  And there were even more questions along the St. John sideline about the the Blue Jays offensive identity, for sure.
But just like the previous examples from Marion and Coldwater, somehow they found a way midway through the fourth quarter to at least get in the way of Parker and company…as Grant Ulm took over the ball with a little more than 8 minutes remaining to try and chip into that deficit.
But first…the heat.  Junior running back TJ Werts would go down after a carry deep in Delphos territory with cramps, and spent nearly five minutes prone while trainers attended to him.
"I was cramping all over the place, I'll be honest,"  said Werts, who at 6'1″ and 220 pounds is strong as a bull and should have other infirmities, but not cramps.
"But our trainer got me right.  Coach Schulte got my mind ready.  And when I got back into the game I saw the hole and I knew I had to hit it.  I just had to."
Little by little Ulm used him, Feathers, and Connor Gaynier to move the ball upfield…inside the twenty, inside the ten, and after Werts was knocked off his feet at the two yard line with 5:40 to play, on the very next play he dove for the goal line and reach the ball across the plane to score.  Braylon Metzger easily converted the PAT, and suddenly the Jays had a chance, trailing now 40-35.
Of course Carson Parker, who already was knocking on 300 yards of offense for the game, would have a chance to answer.  But a stiffened defense and a couple of missed passes on second and third down forced LCC's hand, and they decided to punt the ball from midfield with 2:08 left in the game.  Parker is their punter, and after faking a run to the sideline he booted a knuckler that hit at about the fifteen and rolled dead at the one yard line.  More bad field position!
The clock read 2:04 when they snapped the ball, and again, little by little they ran, they threw, and players like Feathers and Werts began to collect yards and first downs.  A holding penalty by LCC helped, and by the time the clock ran down to :30 seconds they were on the LCC twenty yard line.
By the time it struck :17 seconds they were on the LCC ten yard line!  And Todd Schulte hasn't won those four state titles at Delphos St. John by being predictable.  With LCC obviously looking for a passing play to conserve time, Shulte turned again to Werts.  He took the ball at the ten, cut to the outside and stormed upfield, untouched into the end zone, holding the football out ahead of him.
"I'm happy for him, because TJ has developed himself, hard work in the weight room, he had a great off-season, and he's one of those guys who never misses ANYTHING.  He keeps his mouth shut and just works his butt off.  That's the kind of kid he his.  Today Collin didn't feel good, and we try to work them both in there to keep them healthy.  But TJ had to suck it up."
They couldn't possibly have had a better win with MAC Conference play beginning next week, the Blue Jays, in fact, hosting Versailles, one of five unbeatens through the first two weeks of play – Marion Local, Coldwater, Delphos St. John, Minster, and Versailles.
"It was good for our confidence,"  Schulte agreed.  "Great win, and awesome to go into league 2-0.  We're flying high with a great win like this one, but unfortunately our schedule does not get easier.  We have Versailles and Marion Local the next two weeks."
But for now…the family business looks strong, and confident with the afore-mentioned five.  The challenge, of course…..
How to keep up?