Hilliard Davidson had plenty of heroes on both sides of the ball in its 10th straight win over Grove City. The Wildcats held second-team All-Ohio quarterback Matthew Papas at bay while dominating in all phases.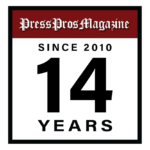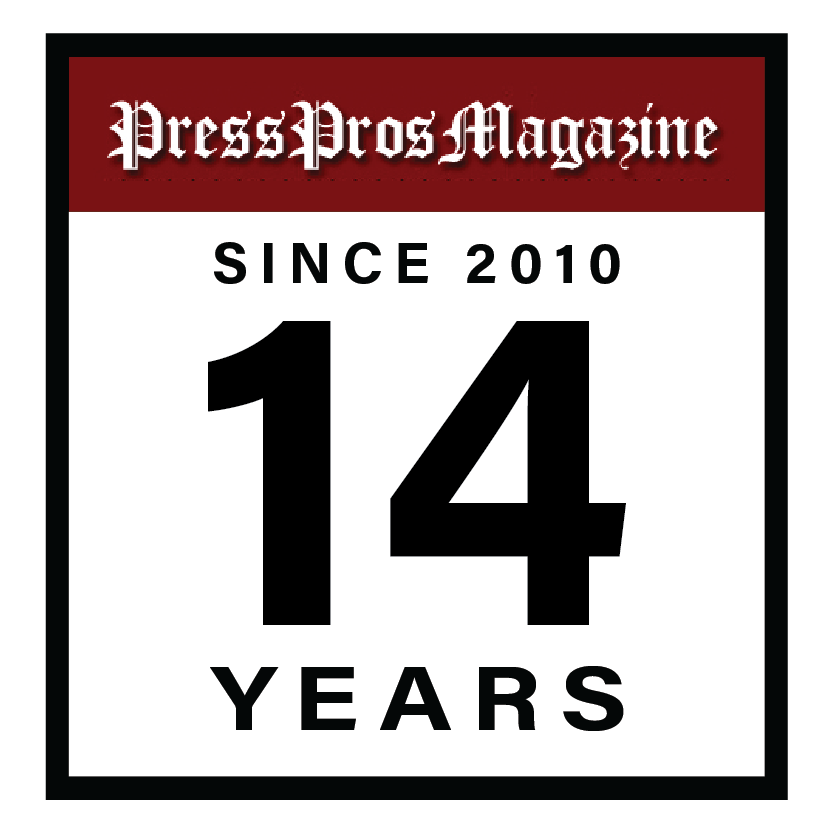 Hilliard, OH – It's really difficult to assert definitively why Hilliard Davidson has pounded on ages-old rival Grove City like a drum the past two decades.
Of course, Davidson has fielded some stellar teams during that span, with two state championships, four regional titles and five regional runner-ups, while Grove City has struggled a bit. But the Wildcats' utter dominance of the Greyhounds seems to defy logic.
In 2022, Grove City unleashed a wide-open passing attack led by second-team All-Ohio quarterback Matthew Papas (2,670 yards, 20 TDs) that yielded 33 points per game against teams not named Hilliard Davidson. In an otherwise subpar 5-7 season, the Wildcats corralled the Dogs, 7-3, in the regular season and, 17-7, in a first-round playoff matchup.
"I would never say we own them," Davidson coach Jeremey Scally said in response to a reporter's question. "But there was just something in the air this week that made me feel comfortable about this game. I don't have the exact words for it. Maybe it was our preparation. Maybe it's the maturity of the kids. Maybe it's something else. But our kids were not surprised by the outcome."
In a lopsided non-league game twice featuring a running clock, Davidson manhandled visiting Grove City 48-21 Friday, running its win streak in the 83-year-old rivalry to 10 games. The Wildcats have won 19 of the past 20 meetings for a 47-32 series lead. During the win streak, Davidson has outscored Grove City 266-62.
Known through the years for its ground-and-pound, clock-chewing style out of a triple-option look, Davidson (2-0) thrived on big plays in all three phases on this night.
Running back Keevin Gibbon rushed for 144 yards on 20 carries with touchdowns of 1, 8 and 25 yards. Quarterback Johnny DiBlasio ran for 86 yards on just four carries, including a 75-yard TD, and he also tossed a 55-yard TD pass to Kaden Windham.
It was the Wildcats' defense, however, that set the tone. Combining relentless pressure and effective press coverage, Davidson had Papas on the run from the get-go. He completed 16 of 33 passes for 222 yards and two TDs with an interception and a fumble.
Many of those yards came with the outcome well in hand. He had passed for 357 yards and four TDs in a season-opening 59-20 rout of Dublin Scioto.
"We started the game out terribly, dropping balls, not throwing the ball and making silly mistakes, and that set the tone for the rest of the night," Grove City coach Greg Waits said. "We just did not execute, plain and simple.
"We're a lot better than this and we'll learn from this. Also, Hilliard Davidson is really, really good. They didn't surprise us with anything, to tell you the truth. It just wasn't our night."
Scally said Davidson's game plan against Grove City's spread attack was not complicated.
"Schematically, we didn't do anything that fancy," he said. "We're really simplistic. The biggest thing is the kids understanding that we want to play complementary football, and that includes all three units."
Davidson senior twin brothers Turner Schmidt and Davis Schmidt turned in a performance they won't soon forget.
Midway through the second quarter, Davis Schmidt came in from the secondary and belted Papas on a blitz, jarring the ball loose. Turner – a 6-foot-4, 207-pound defensive end – scooped the loose ball off the turf in one bounce and rumbled 64 yards before being wrestled down inside the 1, trying to extend the ball over the plane.
Celebrating on the sideline, Davis assumed even after the game that his brother had scored.
"I came in trailing the quarterback on the blind side and hit him pretty good," Davis said. "Next thing I knew, I saw Turner sprinting down the field. That moment was just surreal."
Turner said he fulfilled every defensive lineman's dream – even if he didn't quite get across the goal line.
"The whole thing was crazy," he said. "And, for the record, I think I scored. I can't wait to see that when we watch video."
Davis also blocked a punt that led to a touchdown.
"I had a pretty good run at the punter the first three times they punted, but the fourth time their guy wasn't there and I got through untouched," he said.
Turner and linebacker Caden Wilson each recorded two tackles for loss. And, by the way, the Schmidts' little brother, sophomore Dayne, also got in the act with a 43-yard TD run in the fourth quarter.
Turner Schmidt, who racked up 107 tackles, eight for loss, with seven sacks in 2022, said Davidson's defense is primed for a big season.
"It's just about staying in our technique and doing our jobs," he said.
"The season is young yet and we're going to stay humble to the end, but we have high expectations for ourselves. We saw where some people had us going 1-9 this year and others had us 13-point underdogs tonight. It's all good. It's just something else we can feed off of."

Huffer Chiropractic has offices in Dublin and Jackson Center to help your athlete become elite.