Down by one point midway through the fourth quarter, Dublin Coffman made every play required on offense, defense and on special teams to overcome Centerville and rise to 2-0.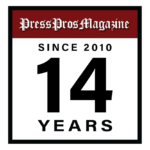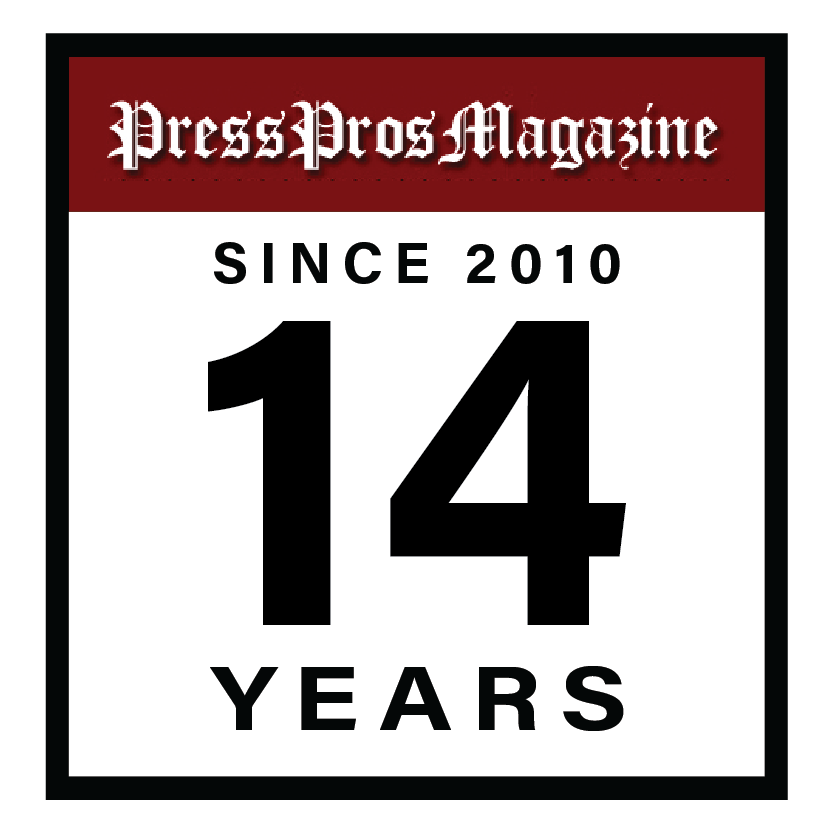 Dublin, OH – Dublin Coffman isn't the first and certainly won't be the last football program to select a motto and feature it across the front of its coaching gear.
But with a head coach in Geron Stokes who's an outlier from the typical tightly-wound sort among his profession, it figures there would be something as authentic as Stokes is in something so common as the one-word slogan, "Relentless."
With other teams, that would be a tired platitude.
With Coffman, it's a team-wide attitude.
If it weren't, the 'Rocks wouldn't have shaken off a go-ahead fourth-quarter touchdown by Centerville and roared back to score the game's final nine points in the last 5:22 of a 22-14 victory on Friday.
"We're a, 'So what; Now what?' program," said Stokes, whose team is 2-0 for the first time in his three seasons since leaving Minster, where he won two state championships. "Whatever happens, we come right back. We don't flinch."
After Centerville's Braylon Newcomb sped 33-yards to put his team in front by one with 7:56 to play, Coffman quarterback Quinn Hart hit Amari Valerio-Hudson for a 57-yard catch-and-run to set up a first–and-goal at the Elks' 7-yard line.
Hart, who earlier scored on a 36-yard run in the second quarter, found Eli Losey over the middle for the TD – after a long review huddle by officials to confirm the catch – and a 19-13 lead at 5:22.
"They didn't think I caught it but I did," Losey said. "They hit me hard and I landed on the ball, but I caught it."
Centerville stopped Valerio-Hudson on a two-point run to leave itself plenty of time and a margin it could overcome with a touchdown and extra-point.
Instead, Coffman linebacker Charlie Mitchell intercepted quarterback Drake Wells' pass over the middle at the Elks' 20.
It was Centerville's third turnover and second interception, both of which Mitchell claimed. He also pounced on a fumble at the opposite 20 in the third quarter to set up a field goal that increased Coffman's 10-7 halftime lead to 13-7.
"That's the football justice department rewarding Charlie Mitchell for being an extremely tough guy," Stokes said. "He does everything the right way and tries his tail off to execute at a high level. That's the football gods rewarding good people."
Coffman went backward from the spot of Mitchell's third takeaway and faced fourth-and-19, needing a field goal to establish a two-score lead.
Not to worry.
Senior Matthew Schramm, who hit from 39 yards on the last play of the first half to build a 10-7 margin he increased with a 22-yarder in the third quarter, smoked a 45-yard laser with at least 15 yards to spare.
"I hate kickers," Stokes said. "In the media, I've not said anything good about kickers. Matty is not a kicker. He's a competitor that just happens to kick. And we trust him. He's a stone-cold, competitive nut."
Still, a 45-yard try with 2:24 left, when leading by only six points…when a block or a miss gives Centerville excellent field position?
"He hit a 60-yarder yesterday in practice," Stokes said. "We knew."
It's taken Stokes awhile to ingrain the attitude he wanted in his program, but the progress is unmistakable…from 4-8 his first season to 7-4 his second to unbeaten entering a home game next Friday against Canton McKinley.
Coffman isn't particularly fast or fancy, but plays to the word on the front of its coaches' gear, which might explain why the Shamrocks prefer to go by, 'Rocks, instead of their official nickname.
"We believe the toughest team always wins," Stokes said. "Our guys somehow found a way. Our defense came up big. We had three turnovers and probably could have had some more. We didn't let too much run game happen tonight. I felt like that was a tough-guy win."
Given the way they bounced back in the fourth quarter, and given what they overcame during the week leading up to kickoff, it's no sham they're unbeaten after avenging a 48-14 loss at Centerville last year.
"You can't turn the ball over three times against them and you can't give them second chances," Centerville coach Brent Ullery said. "They're really good and they'll make you pay. Their kicker is really impressive. It's tough to start on your own 20 every time."
Two starting linemen went down to injuries during the week, but Christian Werling and Matt Seaman stepped in and allowed Coffman to rush for 184 yards and throw for 142, outgaining Centerville, 326-240 in total offense.
Schramm, Hart, Losey and Mitchell are part of a senior class Stokes loves, and so is Seaman, a backup the past two years until he and Werling — who never played an offensive line snap before this week — stepped in for their injured teammates to keep the 'Rocks' offense rolling.
Hart led the way with 132 yards on 18 carries and 14-of-20 success through the air for 142 yards.
"This program has been really good, one that's been used to winning all the time," Hart said. "We're trying to build a way better culture here and I feel like we're doing that. We proved it here tonight. This is a really good win for us."