A suffocating Butler defense held Piqua to three first downs a 27-3 win en route to Zach Gueth's first win as a head coach. The Aviators dominated the conference opener in all three phases of the game.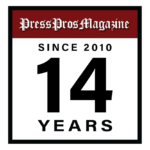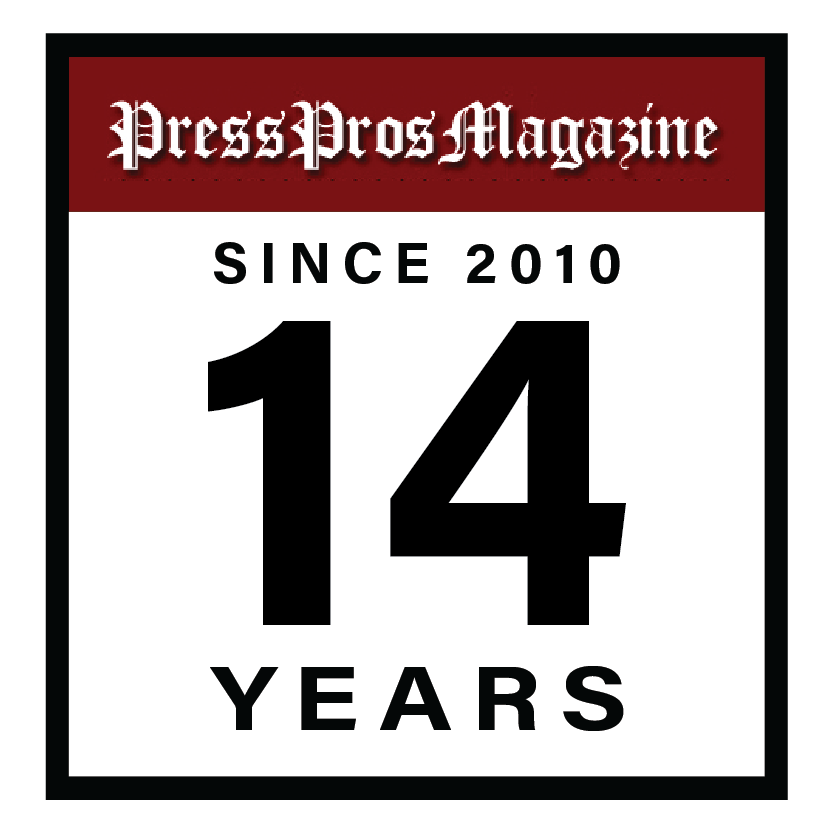 Piqua, Oh – Throughout the summer, rumblings out of Vandalia said this Butler team would be different. Coming off a 3-7 season, and with the departure of Coach Ty Cates to an administrative position at Arcanum, some fans chalked the rumors up to nothing more than chatter, while others bought in. Zach Gueth, a longtime assistant coach took the reins from Cates, and on Friday night he proved the rumors to be true. Butler can play, and Gueth is in the W column.
Butler's 27-3 victory marks the first time since 2018 that Butler has knocked off Piqua.
"It feels awesome, it really does," Gueth said. "The guys busted their butts all week, and they reaped the benefits of that tonight."
Encouraging for Gueth and the Aviators is that it didn't take a heroic effort from one player to get the job done. Every player just dominated their own assignment to methodically gain and build their advantage. One injury can't doom their season to failure, this team is built to withstand adversity. Nine different players shared 39 carries, and five receivers caught at least one of eight completions. It was team football at its finest.
"All summer we preached that it's all about the team and asked what are willing to do for the brothers next to you," Gueth said. " I'm really happy to see how they responded and fought for each other tonight."
If there was a player of the game Austin Flohre would have earned the honor. He punched in two goal-line touchdowns, and returned a punt 70 yards to the house for his third score sending Butler's pinked-out, and surprisingly substantial, student section into a frenzy. But even he pointed to the team nature of those plays.
"It wasn't me," Flohre said. "My defense held them out, my running backs got me there, I just finished it. So I appreciate my team."
Despite his strong performance, he also turned attention back to his coach.
"It means everything to get this win for Coach Gueth," Flohre said. "He works his butt off for us and it's just an honor to play for him."
Some things in life are inescapable: Taxes, bills, car breakdowns, the list goes on.
But on Friday night you could tack Butler's front 7 right on to the end of the list for Piqua's running backs. The Aviators' defensive front pierced its way into the backfield down after down, causing nightmares for Jericho Burns and Ky Warner. There was nothing they could do about it. By the time they had the handoff and readied themselves to make their first move, the backfield usually resembled a claustrophobic's nightmare: there was nowhere to go.
On the occasion that Piqua turned to the air game seeking asylum, it did them no good. Quarterback Caiden Thomas threw just three passes. The first was picked off by Allen Mabson II, already his second interception of the year, and the next two fell flat.
The Indians only gained three first downs in the game and their lone score, a field goal, they mustered via a strip sack recovered in the red zone. The defense essentially pitched a no-hitter, and the offense's one error was far from costly. 
Water breaks, enforced midway through each quarter due to the extreme heat, served only to give extra rest to an already dominating unit.
Julio Lopez, a junior nose tackle for Butler who spent the night in the middle of all the bludgeoning that took place on the line of scrimmage, thinks this performance is more than a one-off display of domination.
"It shows this team has a lot of potential," Lopez said. "A bunch of people doubted us, but I knew we had it in us. Last week we locked it up against Northmont, this week we all protected that A-gap. Our defense is going to be really good."
If tonight is any indication, it's tough to disagree with his assessment. 
The defense starred, but the special teams game was just as lopsided. Flohre and Corey Rice averaged 27.8 yards per punt return on 5 attempts, massively shifting field position. Tayven Crump averaged 43 yards on two kick returns, both of which sparked scoring drives in the first half. Meanwhile Griffyn Bradley's booming kicks prevented Piqua from doing much of anything in the return game.
Piqua head coach Bill Nees noted after the game that special teams would be an area of emphasis in the coming week of practice.
Piqua's offense got manhandled and their special teams looked woefully outmatched, but for the defense, it was death by a thousand cuts. Butler's offense only averaged about 4 yards per play, but it was always enough. It converted first downs, many by small margins, all the way down the field.
Their ability to get the ball into different places on the field and in the hands of different players looked like Kyle Shanahan's gadget NFL offense, using screens, misdirection, and handoffs to an ever-rotating and speedy backfield to keep the Indians' defense guessing. Luke Siebert, now a three-year starter at quarterback, rarely had to throw the ball beyond the line of scrimmage.
Everything, all three phases just worked for Butler all night long, but they'll have their work cut out for them next week as they travel to Troy to face a Trojan teams that has allowed only six points this season.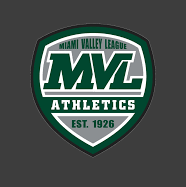 "We just gotta focus on ourselves," said Flohre in reference to carrying their momentum forward. "It doesn't matter who we're playing we're gonna do our gameplan."
The Indians will get just one chance in September to grace their newly turfed stadium with a win when Tippecanoe comes to town in two weeks. Then they're back on the road for three straight games.
"Head Coach Zach Gueth" is a title that took a decade to emerge. "Winning coach Zach Gueth" took just two weeks. It was a Gatorade shower he won't soon forget.
"Felt great… a little cold though."