Youth and inexperience are part of the story for the Miami Valley League powers far more than usual. Tipp's youth, at this early stage of the season, is ahead of Troy's inexperience.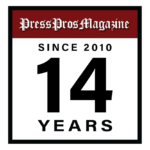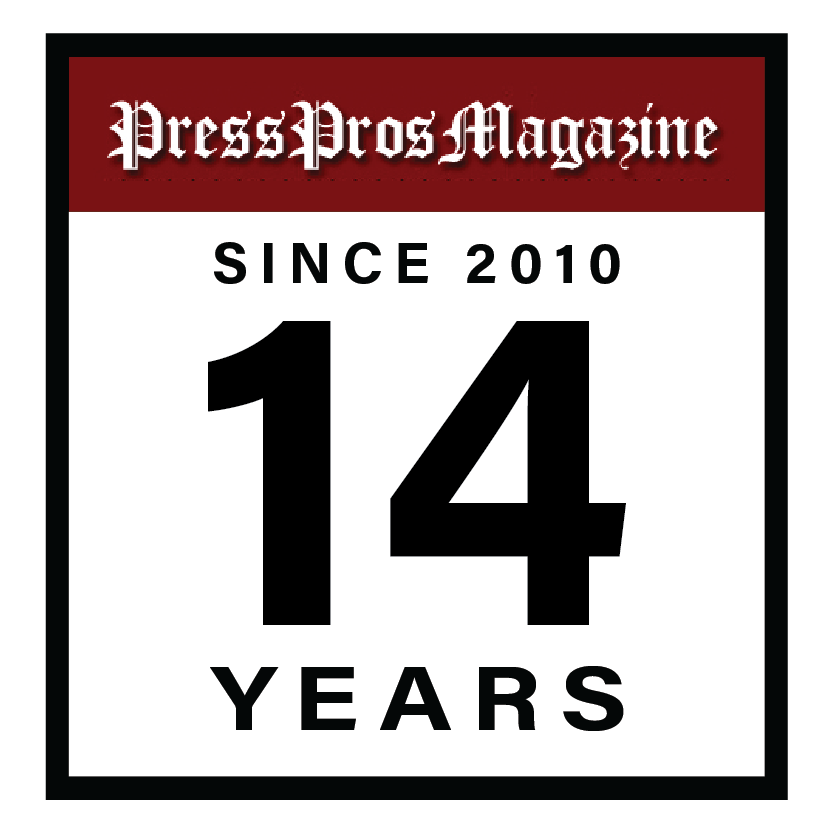 Tipp City, Oh – Emily Aselage got experience playing on the back row last year and got to be the right-side hitter now and then. Now she's a junior and Tippecanoe's primary outside hitter.
"It's definitely a change from the right side," she said. "It's a whole different view."
And the view of the Tipp-Troy volleyball rivalry looks a lot different this year. Howard Garcia's Tipp team is the youngest of his tenure. New Troy coach Paul Wisden has an overall older roster but no varsity experience.
These two programs have taken turns winning league titles since they got together in the Greater Western Ohio Conference in 2016 and moved together to the Miami Valley League in 2019. Troy owns three league titles over that span, Tipp has two and they've shared two.
Since 2017 their only league losses have been to each other. On Thursday night, Tipp dominated 25-14, 25-19, 25-15. Since 2016 Troy leads the rivalry 8-7. Tipp is 2-0 to start the season in the league and overall. Troy is 0-2, 0-2 with a loss to Sidney.
"As a rivalry sometimes, disregarding what the skill level is, the rivalry gets in the middle," Garcia said. "And some people tend to do different things that they're not used to or trained to."
Like when Troy jumped to a 5-2 lead in the first game. Or when Troy cut an 11-point lead to 20-16 in the second game. But not like the third game when Tipp didn't waver after building a 10-1 lead.
"Eventually, based on how we're trained and based on how they got focused, we will just settle down and just ride it," Garcia said. "So the rivalry tried to get in between, but then we kicked it aside and we were able to control the ball."
The up-and-down ride is to be expected with freshmen and sophomores on the floor in the second match of the season.
"Sometimes they get a little bit antsy because it's the first time they've experienced a big crowd," Garcia said. "Now they've got the experience and now they're going to be adding more and more to that repertoire they have.
"I don't treat them any different than the players I had before. Bottom line is you got to find how they feel comfortable and what they feel comfortable with. So then they can start excelling with their talent."
Aselage, who led the Red Devils' attack with nine kills, already likes what she sees despite the youth.
"We definitely work well together, and being young is a disadvantage, but we do have a lot of good players here," she said. "And we really do glue together, and we're developing, so next year will be even better."
For now, growth is the goal. Freshman Lexi Luginbuhl is an offensive and defensive presence as the middle hitter, and her classmate, libero Faith Siefring, keeps the back line ready for anything.
"When you have two freshmen that are doing their job like they're veterans, it pays off," Garcia said. "Granted, they don't have the experience pushing them all the time to a high level, but, still, that helps because they show they can play."
Luginbuhl had three kills and a block and Siefring had six digs. Sophomore outside hitter Savannah Clawson had six kills and 14 digs, and sophomore Courtney Post had seven kills.
"Troy is always our best game," Aselage said. "And we always get a bunch of people out here and it's always a challenge. It's never been easy, but this year, I think that we came together, and we really did well against them."
Wisden has coached volleyball for 27 years at the college, club and pro level in California, Texas and Indiana and now is back in his native Ohio. He heard about the rivalry and already embraces it.
"I love the competition," Wisden said. "He runs a great program here, just absolutely great, and I want that level of competition. That's only going to make us better."
The Trojans will have plenty of time to improve before the next meeting on Sept. 19.
"Hopefully, we can next time maybe give them a little more push," he said. "They definitely exposed what we need to work on. We've got to work on that serve receive. That cost a lot a lot of zeros and service errors and little too many free balls."
Garcia's strategy is to attack and reset quickly when a play fails. He knows it will take time to find consistency.
"If they fail on a play they're going to have to reset and then get to the next one," he said. "The experienced players tend to do that faster than the younger ones because they're muttering to themselves in what they did wrong versus thinking, OK, that's already past. So our job is to be able to be able to reset quick. That's been one of our fortes here a Tipp."
The resets and quick attacks were more than enough against Troy. Wisden saw it happen too many times, and he knows his team will have to be more ready to match that style in the next meeting.
"They constantly attack and we were not able to meet them with our constant attack," Wisden said. "So that goes to the defense and the passing. We'll hit the chalkboard again tomorrow, keep working on things and hopefully keep getting better as a program so we can make it a two-match rivalry again."
Wisden took over a team that graduated nine seniors, including four all-league players.
"I don't give them that excuse," he said. "I think they can do a good job. The potential is there. Now we're working on the production."
Tipp is further ahead than Troy in the early-season development, but Aselage says more practice and practicing well is needed to keep the Red Devils ready for anything. And when she looks around at her teammates, she likes the view.
"There's no drama, and we always work together, and everyone knows each other," she said. "There's no person that hates someone else. We just all talk, and we just talk as a team."