In that cluster of highly-regarded Division IV volleyball programs that will compete for regional and state honors, the Fort Loramie Redskins made their own case Thursday with an easy win over the Anna Rockets.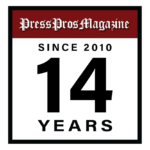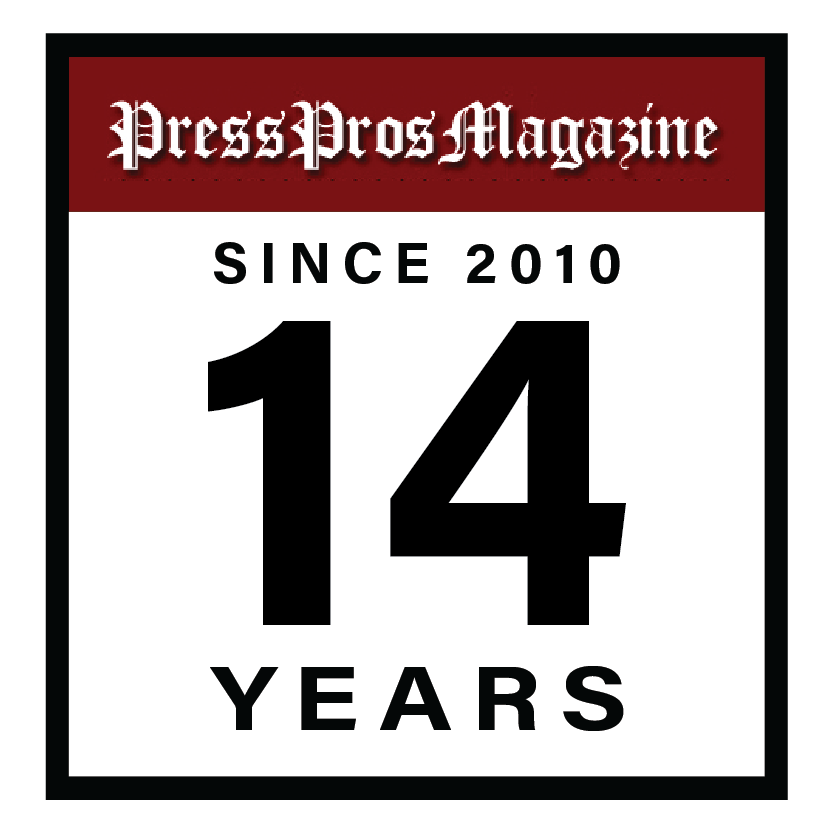 Fort Loramie, OH – Fort Loramie coach John Rodgers is the first to acknowledge the quality of Division IV volleyball in west-central Ohio – New Bremen, Marion Local, Russia and St. Henry among them.
But he also wants people to know…that his 2023 Fort Loramie Redskins may be the most talented, athletic, strongest and quickest team he's had since winning the OHSAA Division IV title a decade ago, in 2014.
In other words, add Loramie to the afore-mentioned list, in case anyone doubted to begin with.
"We're having fun,"  he started off, talking about his team following Thursday night's straight set win over SCL rival Anna, 25-11, 25-12, and 25-11.
"They're working hard and every day is them just laying it out.  It doesn't matter who we play, we had a great pre-season, and they're real comfortable with what they're doing out there on the floor.  You can't ask for anything more at this point of the season."
Looking a lot like New Bremen in the Cardinals' win on Tuesday over the other presumptive favorite in the Shelby County League, Russia, Loramie is stronger, quicker, and more athletic than the 22-6 team from a year ago.  And the 'Skins came out the aggressor against a young Kelli Zumberger Anna team that's learning through cruel on-the-job training against the likes of Loramie on Thursday, and that same familiar cast of 'heavies' – Bremen, Marion, and of course Russia and Loramie – later in the season.
Ironically, Anna scored the first two points of the match, only to see Loramie immediately reverse trend and rip off a 19-7 run that pretty much settled things, 25-11.
The second set was almost identical to the second, power hitting by Avery Brandewie, Skyler Albers, and Victoria Mescher, and machine-like efficiency on serve receive and passing, on the way to a 25-12 outcome.
Anna competed, however, and particularly with its defense in the third, but there was just too much Loramie firepower.  Start to finish, the match lasted just over 70 minutes.
Loramie improved to 4-1 on the young season, its lone loss coming during the annual season kickoff at Coldwater last week, a 2-1 decision to St. Henry – but not before knocking off Versailles, Ottawa-Glandorg, and Minster this past Tuesday.
And as written previously, they look a lot like New Bremen in makeup, efficiency, and depth.
"We've done a lot of work in the weight room,"  Rodgers acknowledges.  "We have a program designed by Caleigh Barhorst, who has a degree in exercise science from Toledo, and the girls are enjoying it.  It's hard, because we're lifting at 6 am tomorrow morning, but it makes them feel good, and they know the results that are coming out of it."
There will be comparisons, of course, to New Bremen, just a few miles up the road, and Rodgers welcomes it as part of the competitive process of competing against the best…if you want to be the best.
"We're not afraid of the comparisons,"  he assures.  "You'd be a fool to run from the comparisions…you'd be a fool to run the inevitable match that we're going to have with them during the regular season, and who knows what's going to happen down the road.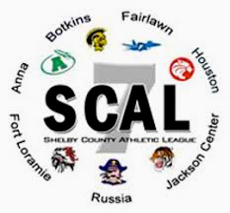 "But we're ready for it.  I know they'll be ready for it.  It's part of of the game.  I know our girls love the competition and they're anxious to play really good teams.  And I'm sure New Bremen is, as well.  That's how Diana (Kramer) trains them. It's great volleyball, that's what we're looking forward to and I tell the girls…we're not trying to be New Bremen – we can't be New Bremen.  We don't have some of the things they have.
"But we have what we have.  And we're trying to be the best version of us."
They play again next Tuesday in a league matchup with Botkins, at Botkins, at 5:30 pm.