Ryan Day says Kyle McCord and Devin Brown are in a dead heat. And, he says, both might play against Indiana if there's no separation between now and Sept. 2.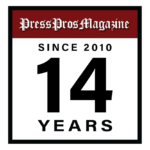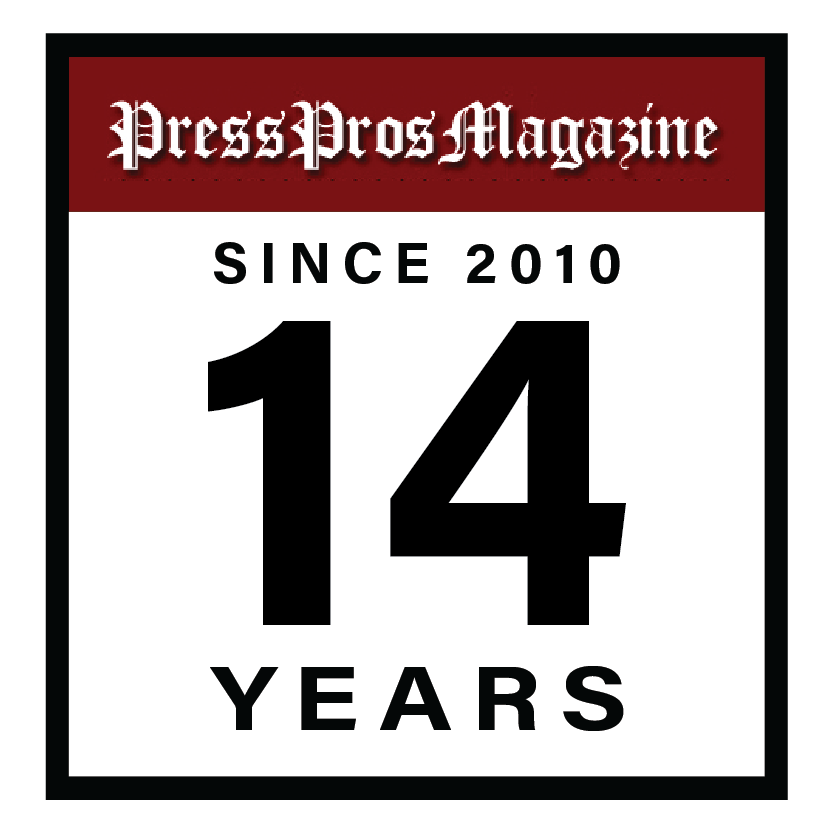 Columbus, OH – Ryan Day walked into the Ohio State football team room Monday knowing he didn't have the answer everyone expected.
When his scheduled face time with the media this week was moved up to Monday from later in the week, and when that change was announced in an email Saturday morning, only one logical conclusion existed in the minds of the media stampede that rushes in every time Day speaks into a microphone.
This was the day – two days after a closed scrimmage – the world would be told the winner of the Ohio State quarterback derby.
But the horse race that Day has jockeyed for months has only turned for home. Third-year Kyle McCord and second-year Devin Brown are neck and neck. Everyone, at least those without daily access to practice, is squinting to see the finish line.
McCord was the pre-race favorite by most oddsmakers. He's a year older, started a game two years ago as a true freshman and had the advantage of playing in the spring game while Brown watched because of an injury.
But Day won't publicly handicap this race.
"As honestly as I can say it, there's not one that won the job, there's not one that's lost the job," Day said right of the gate. "There's been times over this camp where I felt like one was going to take over, and the other one came back. It's like a horse race."
And just to prove his statements are genuine and not coach speak, Day chose to reveal that he polled the coaching staff after Saturday's scrimmage and the results were even money.
"I wanted to take a poll of the staff to see if maybe I'm not seeing this the right way, and it came back almost 50-50," he said. "OK, so they see it the way I see it."
Day's consistent message since April has been that when someone emerges, he will name a starter. But no one has. The question is this: Does that mean no one is good enough yet to start, or have both, in a sense, emerged and made it impossible for Day to pick?
The latter might be emerging as the answer based on the answers Day gave as each new question attempted to peek past the edge of the blinders Day won't let anyone remove.
"Our staff feels confident with both, which is exciting."
"They both graded out as champions in the scrimmage. They're both playing very well. So that's really good."
"To say one guy's this much further ahead than the other guy right now is just not accurate."
So what happens in the Sept. 2 season opener when the Buckeyes travel to Indiana?
"Is there a chance that both of them can play in the first game? I think the answer is yes," Day said. "We're going to have a quarterback and may have two. If they deserve to play, they're going to play."
Day was asked what he thought about a common theory: If you have two quarterbacks, you have no quarterbacks. About the current situation, he disagreed. He says he would love to make a choice, but he doesn't sound too bothered that the question remains. So he will continue to play the long game and wait for the home-stretch kick even if it takes most of September.
And it just might take all of September if either quarterback doesn't pull away in the homestretch of camp. That could be detrimental because what do the defenses of Indiana, Youngstown State and Western Kentucky have to offer that practice and intrasquad scrimmages don't?
Not much. Maybe nothing.
The same is true of McCord's winning performance against Akron two years ago. That game wasn't enough of a test for Day to know if McCord can excel against ranked teams.
If the Buckeyes go to Notre Dame on Sept. 23 with two quarterbacks, that would be a bad time to realize one of them isn't ready for primetime against a ranked team. One interception, three drives that go nowhere or a missed receiver open at the goal line could be the difference in a close game.
The Notre Dame win put the Buckeyes in the playoffs last year. A Notre Dame loss this year could keep them out. Better to know who QB1 is before that trip north than to find out too late.
That, of course, is the worst-case scenario. But that situation hasn't happened on Day's watch. His quarterback choices perform at high levels and earn enough Heisman votes to explore New York City in December. So, yes, both could play at Notre Dame, perform well and the Buckeyes could leave town 4-0.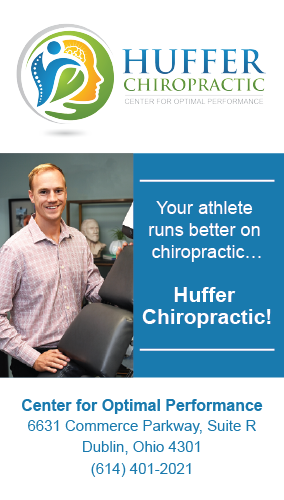 We just don't know what we don't know no matter what we think we know.
In the middle of the QB questions, Day was asked about the offensive line. Honestly, that is likely a position group to cause more consternation this season than the guy depending on them. Their performance in the running game last season against the best teams was not inspiring.
Day said Monday that San Diego State transfer Josh Simmons will start at left tackle and Josh Fryar will start at right tackle. Or did he? He hedged a little bit and even said freshman Luke Montgomery, who is practicing at right tackle, will play this season. We will know for sure when they tell us or when they take the field for the first time.
Donovan Jackson and Matthew Jones are clearly the guards. But the tackles are at least a little iffy and center is between sophomore Carson Hinzman and Louisiana Monroe transfer Vic Cutler.
"In a situation where we felt like we were thin in the O line, we turn around after a few months and we feel like we have some decent depth," Day said.
That would be a pleasant surprise for the offense. But as Day is fond of saying about the QBs, how do you know what you really have until the games start. Again, Notre Dame will be the first real test.
The same is true for the defense under second-year coordinator Jim Knowles. Last year's unit seemed improved over the historically bad 2021 defense until it was left in the dust by Michigan and Georgia.
Knowles talked Monday about increased experience, increased depth and his own increased knowledge of how to run a defense that is presumably less likely to be gashed in the season's biggest moments.
But the defense, just like the quarterback and offensive line, must prove themselves against ranked teams.
The first three games will be great for reps and building confidence. But, as last season showed, those games don't reveal much about how well you will finish. Those games don't make you a safe bet when the opponent is next to you on the backstretch.
And those games, though necessary, might not prove that you entered your best horse in the race.