There were some kinks and lapses.  But the overall impression left by experience, athleticism, and the Divisi0n IV state title in their pocket made New Bremen's opening win over Russia something to respect, while expecting more.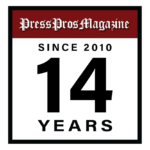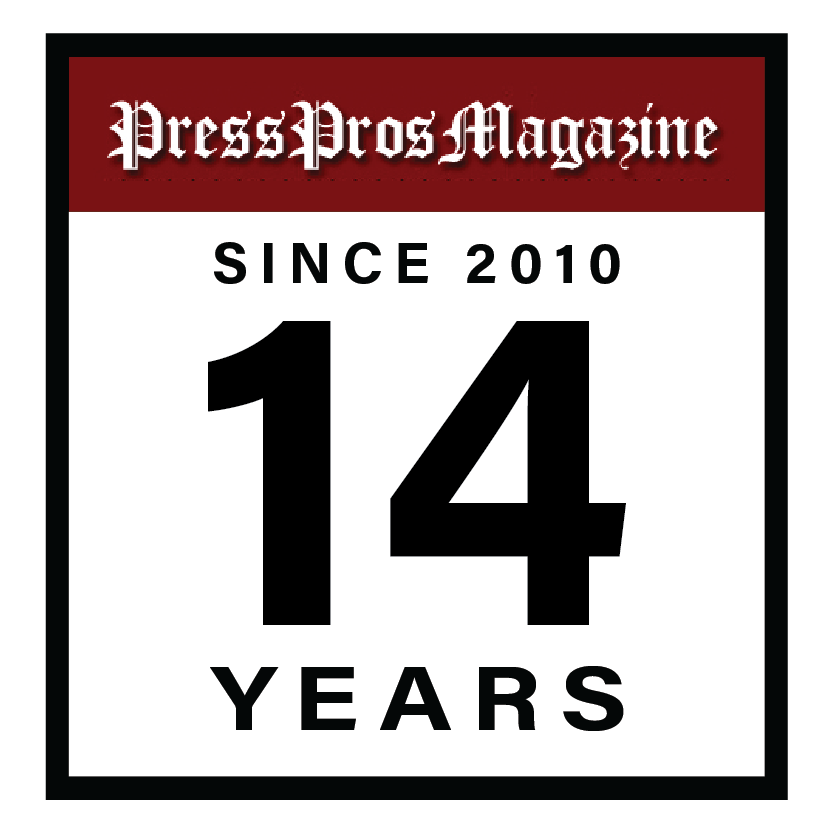 Here's how impressive the New Bremen Cardinals (1-0) were Tuesday night in their season-opening win – in straight sets, 25-11, 25-22, and 25-19 – over one of the region's top Division IV contenders once again, the Russia Raiders (1-1).
No fewer than three different times Russia coach Aaron Watkins watched a kill by Bremen's Olivia Heitkamp, a set by Melina Schrader, or an athletic play by one of a host of young Cardinals making their varsity debut.
All he could do was smile, nod his appreciation, and once he actually politely applauded.   Without even playing their best – weeks yet away from their 'A' game – Diana Kramer's Cardinals showed the kind of flash and raw potential that makes her smile, while the rest of Division IV volleyball frowns with acknowledgment.  They're that good.
"I told our girls in the locker room that we're competing with what's probably top team in the state,"  said Watkins.  "They're super athletic, and capable of playing at a tempo that we're not able to do yet.
"But if you take away the first set, take away the jitters and our lack of experience…we're right there.  We were competitive.  And on August 22, with the team I've got, I'll take competitive right now."
Those jitters he allowed for helped New Bremen blow out to a huge early lead in the first set, and an eventual 25-11 win as senior Olivia Heitkamp found the range with her power game, while junior setter Melina Schrader settled into her rhythm as what many are calling the state's best 'setter'.  She finished with 29 assists for the match, and she's so athletic – so fluid – you hardly noticed.
Russia got off to a better start, and a short lead in the second set, but New Bremen's forte is aggressive play, aggressive hitting, and putting opponents' back to the wall with constant offensive pressure.  That played as New Bremen overcame an 6-4 lead, went on a run to eventually tie at 11-11…and the Cardinal 'crush' took over.
To his point about competing, Russia fought back to take momentum and give themselves a chance, but New Bremen, fueled by a sledge hammer kill by Heitkamp, made that momentum short-lived, and won 25-22.
Russia again came out in the third to take the momentum, and an 8-3 lead.
And again, New Bremen wiped out that momentum with a 6-1 run of their own to eventually tie the game at 11-11…and the inevitable set in for good.
A kill by Heitkamp to take the lead at 12-11.
A tipped point off a teammate's mistake by Schrader to extend the lead to 15-12.
An ensuing ace on a serve by Schrader to push the lead to 16-12.
Another kill by Heitkamp, and so on……..
It wasn't just one player, it was the sum total of aggressive serving, power, finesse, defense, and of course that experience of growing up around a program that's won state titles three times in five years.  Russia found a way to close, but no closer than 25-19.
"Were we perfect tonight?"  explained Kramer.  "No, but every mistake that we made was aggressive.  We served, we hit, and we made some great plays on defense.  Hey, Roni Poling is a great middle for them, one of the best in Division IV.  She's got power, she's long, she's lean, but we found ways to make plays.  Give Russia credit, they made some good runs.  But once we figure out how to be consistent, we're going to be really good.  Are we there yet?  No.
"You have to remember that some of these girls are having their first varsity experience, and the nerves are there.  But I'm proud of my team, and how we played tonight."
Melina Schrader's 29 assists were the standout statistic.
Olivia Heitkamp finished with 12 kills.
Keira Steininger had 11 digs.
But it's the combination of how they did it, and of course, always that aggression on offense.
"We started a little slow tonight, but I thought we had good effort,"  said Schrader.  "But overall, we pulled through, and I think that was because of energy and effort.  We have some good athletes, and we play with amazing effort."
Impressive enough, but out of it all the most impressive thing is what Kramer refers to as an ability to improve.  There were mistakes, nerves, and some breakdowns.  And still…..
Aaron Watkins called them the best Division IV team in the state.
And he smiled as he did it.