There's an entire industry built around drinks that replenish electrolytes and energy in hard-working athletes.  Here's what you might not know about the side effects.
By Dr. Kreg Huffer, Huffer Chiropractic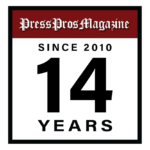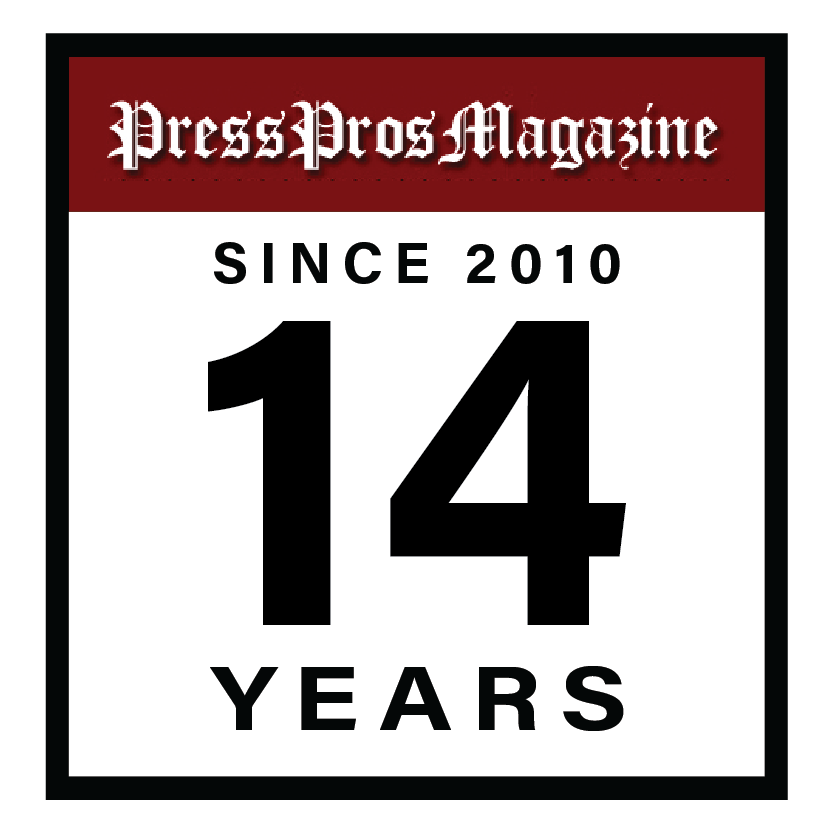 I recently heard about an interview with a sports scientist explaining what he called "the dirty little secret about sugar, energy, and athletes".
Because…we're all accustomed to the old idea that when you're tired, and need an energy spike, eat a Snickers bar and within minutes you become your old self.
In fact, an entire soft drink industry has been built around a sports drink called Gatorade, originally developed at the University of Florida in 1965, specifically to replace salts and sugars lost during sports participation that ultimately created a negative downturn in performance.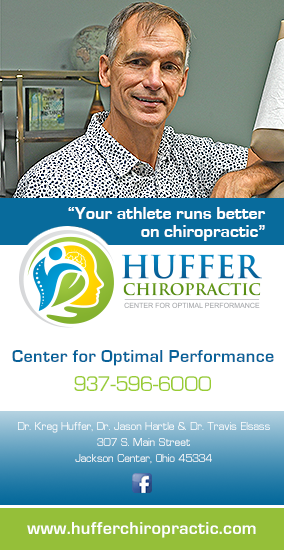 That team of scientists received great acclaim, and eventually Gatorade became a multi-million dollar patent, and attract competing brands, like Powerade, among others.
But while drinks like it create some beneficial advantage, the theory surrounding ingesting unnatural sugars as an energy resource can have a down side.
The best part of the story is that these sports drinks, generally, have some…and I say some…electrolytes in them to replenish minerals lost through heavy perspiration.  But the dirty little secret is they also have multiple forms of sugar – glucose, sucrose, and fructose.  And while they do give a brief spike in energy, they also can lead to a dramatic drop in blood sugar that leads to a loss of energy.  All the while facilitating the high-carb, grain-filled diet that the majority of America's food industry promotes.
As an example, that same food industry used to tell us to eat a cookie for lunch to curb your appetite, and it may actually help you lose weight – the same food industry that used to tell us to eat margarine, and not butter.
How dependent are we on sugar as a go-to source of energy and nutrition?
Well, as disgusting as it sounds, check the garbage cans at the average athletic event and notice the number of soda bottles and candy wrappers.
Or think about it – when was the last time you saw someone eating an apple at football game?
Is there a better alternative?
In terms of diet, yes…a high fat, low carb diet.  Because remaining on a high carb diet creates long-term chronic inflammation at the cellular level, and inflammation is the foundation for every disease known to mankind.
And while it is true that the enormous amount of sugar added to sports drinks does help the body react to fluids quicker, the long-term issues with our dependency on sugar as a dietary building block has led to all-time highs in diabetes and associated health issues.
The reality is when the body is weaned away from its dependency on glucose, sucrose, and fructose, there is no better fluid, or fluid better for your body…than clean, healthy water, the building block for 80% of the earth's compounds.
Safe, effective, natural…and no side effects!