He made his varsity debut count.  Marion's junior quarterback led the Flyers to a meaningful opening win over Wapakoneta.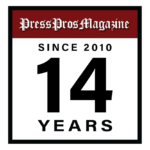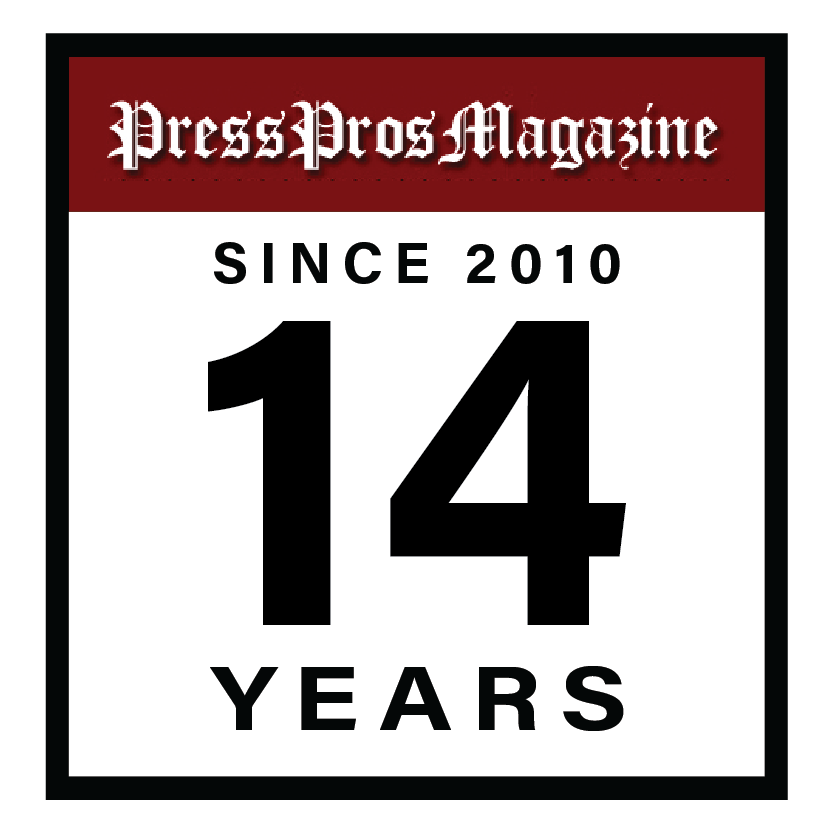 Needless to say, there were many first-time starters Friday night for the opening of the 2023 OHSAA high school football season.
Needless to say, there were many who had memorable first games.
But likely to say, few made more of the opportunity…or had more meaningful impact…than Marion Local junior quarterback Justin Knouff, who completed 13 of 22 passing attempts for 249 yards, two touchdowns, including the winning touchdown, in a 29-26 win over Div. III Wapakoneta with just :51 seconds left to play.
Now reaction is often just as interesting as the performance, itself.  And when questioned about the enormity of the moment, the first words he spoke, post-game, were…..
"That was exciting."
It was exciting?
At one point during the fourth quarter the Flyers trailed Wapakoneta by 12 points, 26-14, and with just more than 5 minutes to play – their 32-game winning streak was in severe jeopardy.
"I was just trying to keep everyone's head up in the huddle,"  said Knouff, modestly.
But obviously, he did more, finding teammate Andrew Pohlman in the end zone with the winning score with less than a minute left.
They don't take anything for granted, but they are accustomed to winning football games at Marion Local.
"And probably some games that we shouldn't have won,"  said coach Tim Goodwin, afterwards, speaking of the Flyers' latest cardiac finish.
"But…Justin Knouff was one tough hombre out there tonight."
Enough said.
With congratulations, we acknowledge Knouff as 2023's initial 'Who's Hot' honoree on Press Pros – and likely not the last time.
Press Pros Magazine and sponsor, the St. Henry Bank, congratulates Marion Local High School's Justin Knouff for being this week's 'Who's Hot' honoree on Press Pros.