The Brian Sipe Browns coined the phrase, and Marion Local refreshed it Friday – the Cardiac Kids – with a thrilling 12-point fourth comeback to claim their 33rd straight win, and break some hearts in Wapakoneta.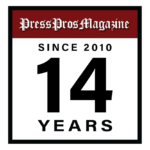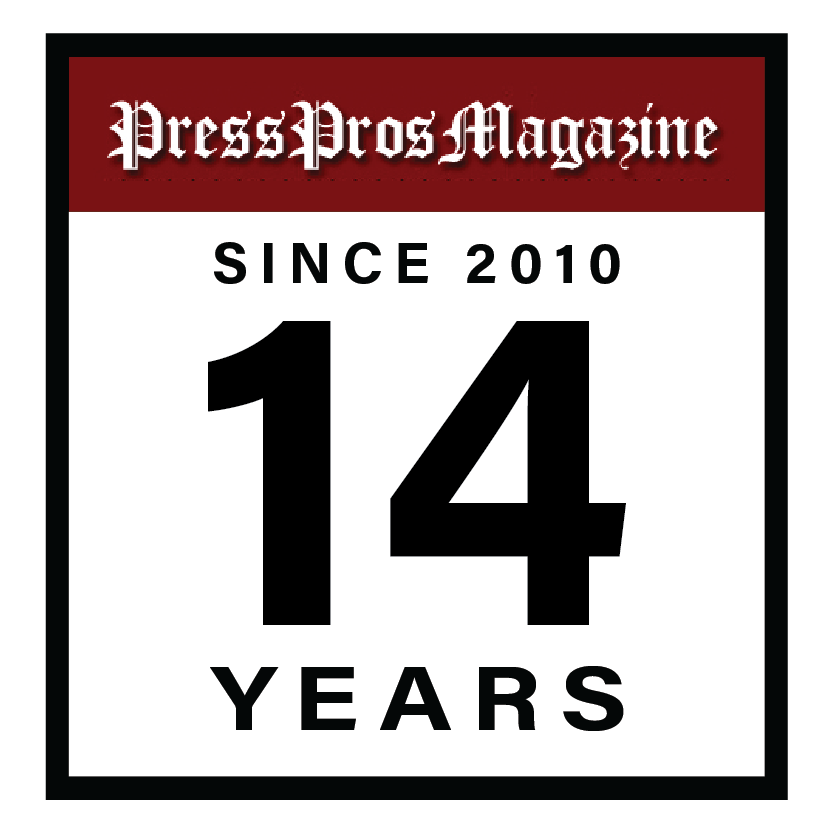 Wapakoneta, OH – It's hard to write something that actually does justice to Marion Local's 33rd straight win Friday…the latest 'Marion Miracle', and their opening night 29-26 'fourth quarter' win over a very good Division III Wapakoneta team.
Down 12 points with 5:27 left in the fourth quarter, Marion Local simply produced an eight-play drive that took three and a half minutes, scored on a Drew Lause 4-yard run to cut the margin to 26-21…then executed a perfect onside kick with kicker Carson Bills, recovered it on the Wapakoneta 25, and with 1:04 left in the game junior quarterback Justin Knouff found Andrew Pohlman a yard inside the end zone with a 12-yard touchdown pass to take the lead, 27-26.
Of course, Tim Goodwin knew the score, literally and figuratively, and went for two instead of kicking…to ensure that Wapakoneta could not kick a field goal to win in the last 60 seconds.  Kyle Otte ran it in, nearly untouched, and Marion had its three-point advantage, 29-26.
That's the condensed version of it, of course.  And how it got to that point made everything coaches Travis Moyer and Tim Goodwin said afterwards a mere understatement.
"It was just a tremendous high school football game,"  said Moyer, looking like a sudden victim of defeat being jerked from the jaws of victory.
"I just like my kids,"  added Goodwin with a wide grin.  "They did what the Marion boys before them did.  They never quit, and Justin Knouff, for his first start, was one tough hombre out there."
It was vintage Marion  from the start.
On their first drive Knouff and company pushed the ball to their own forty, before stalling with a 4th and 2 from the 42.  Goodwin decided to go for it, and Wapakoneta, thinking run, jammed the line of scrimmage.  Except, Goodwin went to page 84 of the Marion football hymnal – where you fake the run and throw over the top of the defense – 58 yards and a touchdown on fourth down to Kyle Otte to go up 7-0 at 8:56.
It stayed that way until 11:54 of the second quarter when Wapak picked off a tipped pass at midfield to take possession fifty yards from the Marion goal line.  Marion held, but only temporarily.  Five minutes later, Wapak again found its way inside the Marion Local twenty, where quarterback Caleb Moyer found teammate Kaden Page just inside the pylon for a 17-yard touchdown pass, tying the game at 7-7.
With two minutes to work with, Marion took the kickoff and worked their way downfield, helped immeasurably by a great catch to extend the drive by Andrew Pohlman, who minutes earlier had dropped a sure touchdown pass in the middle of the field.  And from the one yard line running back Ethan Heitkamp bulled his way across the goal line to send Marion to the locker room with a 14-7 lead.
"Give them a lot of credit for the touchdown before the half,"  said Travis Moyer, afterwards.  "That was a huge momentum swing, but credit out guys for answering the way they did [in the third quarter]."
And the Redskins did answer, coming out to take the kickoff and engineer a 15-play, 7 and a half minute drive to tie the score on a 10-yard run by Jace Knous…with 4:46 on the clock.  That stole some of the momentum back, and moments later, they took even more of it.
Justin Knouff, looking for receiver Vic Hoelscher over the middle on third and long, hung the ball up too long, allowing Wapakoneta's Grant Stauffer to get to the ball first for the interception, again giving Wapak good field possession in point blank range of the Marion goal line.  And the Redskins capitalized moments later on the second play of the fourth quarter on a 27-yard field goal by kicker Kyle Beach to take a 17-14 lead.
At that point it appeared that after two years of disappointment at the hands of Marion Local on opening night, Wapakoneta was about to exorcise some demons.  Because on Marion's ensuing drive, they went three and out and had a punt blocked by linebacker Bryson Pack for a safety out of the back of the end zone…19-14, Wapakoneta.
More exorcism…when moments later Knouff had the ball slapped out of his hands while looking for a receiver downfield, the ball was recovered by linebacker Joey Truesdale, who returned it for a touchdown at 5:27 of the fourth quarter…26-14, Wapakoneta.
Five and a half minutes…and the likeleyhood of a comeback clouded by the lack of time, the margin, and a lot of whoopin' and hollerin' by the Wapakoneta bench and their fans.
But in a matter of three minutes Marion scored on that 4 yard run by Drew Lause to close to within 5 points, at 26-21.  But they had to have the ball back, and the only plausible way was by an onside kick.
In a game that featured two excellent kickers – Wapakoneta's Beach and Marion's Carson Bills – Bills lined up the onside attempt with Wapak having their best hands personnel just ten yards away.  Bills topped the ball, forcing it to come off erratically, and Division I tight end prospect Grant Houser simply whiffed in his attempt to catch it.  Had he caught it the 'Skins could have simply ran out the final two minutes with running back Jace Knous.  But the ball went through Houser's hands, and Johnny-on-the-spot…Marion's Carter Jones was there for another big play.  He caught the muffed kick and returned it to the Wapakoneta 25.
With two minutes to play, Marion didn't do much with the first minute, squandering time and downs, and it came to fourth and 12…and a timeout.  And with everyone expecting pass on the final play, Andrew Pohlman somehow ran a crossing route that went unnoticed, or at least undefended.  Justin Knouff found him, hit him on the numbers, and the Flyers suddenly – miraculously – owned a 27-26 lead.  Kyle Otte promptly converted on the two-point attempt, and now they led 29-26, and forced Wapakoneta to score a touchdown in the final minute to win.
That was not to be, as on fourth down from the thirty a tipped pass by Jones was picked off by teammate Mitch Ranly, and Marion had pulled the rabbit, almost literally, out of the hat.
Justin Knouff, in his first varsity start, would end up completing 13 of 22 passes for 249 of Marion's total of 376, two touchdowns, and played as cool as, of course, the other side of the pillow.
"This was exciting,"  he said afterward.  "We knew they would be a great team, and we executed well enough to win.  We've got to work on some things, there were some ups and downs, but we played our heart out the whole game.  I just tried to keep the huddle up [when things weren't going well]."
Travis Moyer put it in terms that no one could have mistaken:  "We knew for us to win we would have to play 48 minutes.  Unfortunately, the last five minutes we came up a little bit short.  But credit to our program, our kids played hard tonight.  It was an exceptional high school football game."
"Obviously, that's a really good Wapak team, and we're not that good right now," said Tim Goodwin.  "But we found a way to make some plays, and for his first start Justin (Knouff) was one tough hombre.
"And we have a good kicker.  They've got one, too, but Carson really spun that onside kick pretty nice.  Honestly, I was happy when we scored late (Lause), and the probability of us coming back was still really, really low.  But hey, I can work with this team.  They got some confidence tonight, and they should be confident after 32 straight wins.
"But we're going to get better.  We said in the locker room that if both teams give the same effort then Wapak's going to win…that we had to literally throw our guts on the field if we wanted to win.  And I think we did."
What we learned….
To no one's surprise Marion again is predictably talented.  Again!
They've apparently found a competitive quarterback in Justin Knouff who refused to lose, or use his inexperience as an excuse, when it would have been easy to have gotten on the bus, down 12 with five minutes to play.
The defense gave up more points (26) than the 2022 team did for most of the year;  but that's the one key element of improvement you can bank on.
And if the biggest percentage of improvement in high school football comes between Week 1 and Week 2, consider what Franklin (0-1) faces when it comes to Marion next Friday for Flyers' home opener.
A team known for its miracles…is that close, once again, to playing without them.