Pickerington Central's attacking defense spent much of the night harassing Olentangy Liberty quarterback Andrew Leonard (the Tigers collected seven sacks) and the end result was a 28-17 win in an opener between perennial powers.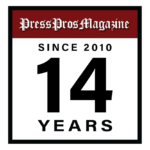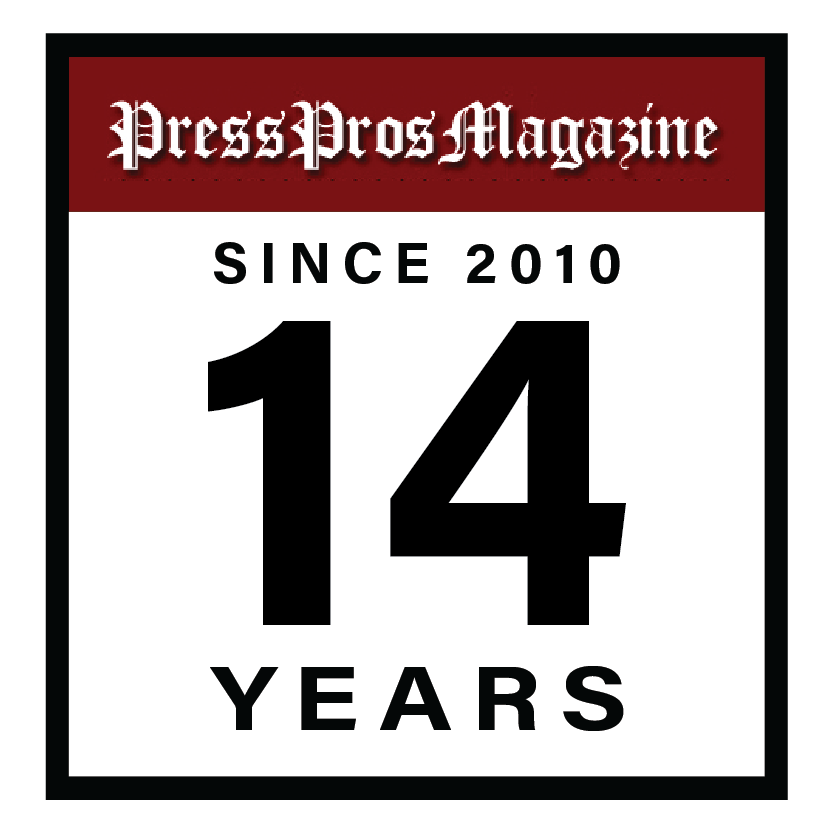 Powell, OH – If Jeff Lomonico could pocket a nickel for each time he is questioned about being a head coach for the first time, he'd be a wealthy man.
Truth be told, the 30-year Pickerington Central assistant is not particularly enamored by the idea of succeeding his best friend, Jay Sharrett, at the helm. Sharrett retired last December with a record of 211-42, including two state titles, three runner-ups, eight regional crowns and 17 Ohio Capital Conference titles during a prodigious 20-year span. Lomonico, a 1987 Pickerington grad, was the obvious heir apparent.
"It wasn't at all different from any other game I've coached in," Lomonico said. "I did the exact same things that Jay did when he was here … just that I had to remember to call timeouts. Honestly, I'm just a football coach like I've always been. Breaking down films, coming up with game plans, overseeing my unit. … that's what I enjoy most. Now I've got a lot of other responsibilities that I'm just going to have to get accustomed to."
The Lomonico-led Tigers didn't miss a beat in their season-opener Friday, riding an overbearing defense and an efficient offense to defeat Olentangy Liberty. 28-17. in a non-league matchup featuring perennial powers. By the way, Lomonico is still overseeing a defense that sacked spunky Patriots quarterback Andrew Leonard seven times and had running for his life all night long.
"Tonight didn't feel any different than any previous years," said Central junior linebacker Myles Harrison, who racked up three sacks.
End Makai Evans added a pair of sacks and safety Mike Jones had an interception and a fumble recovery – both of which led directly to TDs.
"They (the Patriots) were big up front, but we were faster, quicker and stronger," Harrison said. "We knew they were a quick passing team and the key thing for us was to figure out how to play their specific guys across from us so that we could keep the pressure on. It was a really good feeling knowing that we could just get after the quarterback all night long."
The diminutive Leonard, who throws from about as many arm slots as Patrick Mahomes, had his moments. He completed 21 of 43 passes for 273 yards and a touchdown with an interception and a fumble, but the Patriots offered little running threat and had difficulty finishing successful drives.
"When we made them one-dimensional, it changed things a lot," Lomonico said. "We were trying to set a tone, and we picked up on a few things they were showing. They were inviting us to get up into them and Myles and Makai and some of the other guys did a great job keeping in their lanes and attacking. It's a different challenge every week."
Liberty got on the board first on a 34-yard field goal by Braden Scanlon midway through the first quarter, but Central rattled off 28 unanswered points to seize control.
With projected starting running back/defensive back AJ Madison sidelined by injury, Central leaned on a running back committee consisting of Kaejuan Alexander, Terrance Alexander and Aaron Heller with promising sophomore quarterback Rocco Williams sprinkling in timely runs and passes. Kaejuan Alexander led the corps with 84 yards on 15 carries and TD runs of 1 and 5 yards.
"It's always rough when we play these guys, but we found a way up front to keep pounding it at them," Kaejuan Alexander said. "I didn't play much last year, so I knew I had to step up and earn my opportunity. I'm a little disappointed I didn't break any long runs, but I've got high expectations. Our defense took a lot of the pressure off us. That really got me hyped."
As many fans began filing out of Patriot Stadium, Liberty made it interesting in the final six minutes.
A miraculous pitch and catch down the sideline of 44 yards from Leonard to Jake Struck on a fourth-and-4 play set up a 2-yard TD run by Struck with 3:51 left.
Liberty recovered the ensuing onside kick, and two plays later Leonard uncorked a 53-yard TD strike to Evan Nelson to make it 28-17 at the 3:09 mark.
After a defensive stop, the Patriots had another chance to score in the final two minutes but a sack by Patrick Carney sealed the deal for the Tigers.
Like Lomonico, Liberty's John Sansbury also was making his debut succeeding the highly-respected Steve Hale, who started the program in 2003. Hale went 154-76 with three regional titles and two runner-ups. Sansbury, a 2005 Liberty grad, had served in a variety of positions – most recently defensive coordinator – as Hale's top assistant.
"I've been on the sideline for the past 15 years, and they are definitely some differences being the head guy, but the bottom line is coaching is coaching," Sansbury said.
Central dealt Liberty a 42-0 spanking in the 2022 opener, part of the Patriots' 0-3 start. They recovered and wound up losing the regional title game to eventual state runner-up Springfield. Slow starts have been typical for the program, which plays an ambitious early-season schedule. Next up is uber-talented defending state champion Cleveland Glenville at home.
"I've got a lot of faith and belief in our offense going forward," Sansbury said. "We did move the ball well, but Pickerington Central has got some good, physical, athletically-talented kids on that side of the ball and they exploited us a few times. They had us on the run a lot."