Ohio State's commitment from Ottawa-Glandorf's Colin White gives everyone who's hoped for another Aaron Craft…reason to believe that a culture of competition for something other than the NBA draft is on the way.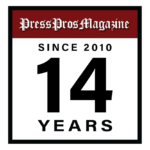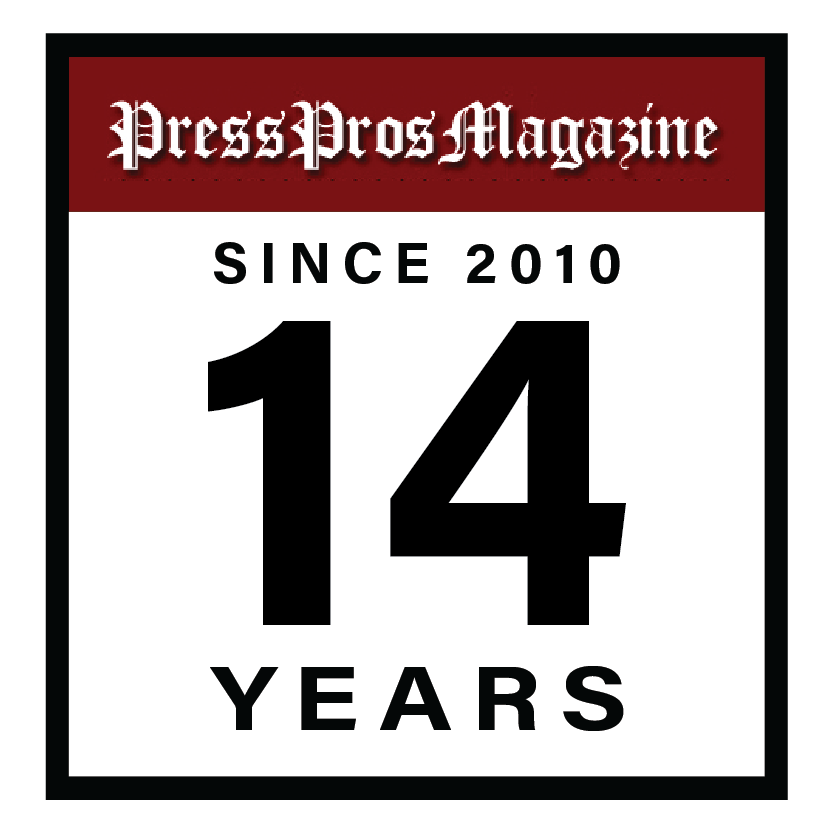 It's months from basketball season, and years since the last time I truly sat up and took notice over an Ohio State basketball recruit.
Not that there haven't been some good ones…there have been.
Keita Bates-Diop is one who many point to, at least recently.
Mike Conley has been much better than a pro than he was as a Buckeye, but he was pretty damn good.  There's no denying.
D'Angelo Russell could have been a great Buckeye…and could still be a great pro.  He's young.  In eight seasons with plenty of opportunity for at least four teams he's averaged 17 points at his best, but has never won.
Malaki Branham might have been the best, recently, averaging 10 points last year off the bench in his rookie season for San Antonio.
All in all, you can name a dozen over the past decade who've had the talent to play professionally, and yet, none of them could evoke a culture of "sustainability" as a Buckeye.
The contradicting argument is that such talent has left short of four years – the lure is just too great to play for money in "the league".  Why should they stay on campus and play for NIL money, while suffering through a mandatory education experiment?  Remember what former quarterback Cardale Jones said when he famously tweeted:  "We ain't come to play school.  Classes are pointless."
Well, not for everyone.  And occasionally there comes along a talent that impresses you for their commitment to the university, to an education, and to the opportunity to better themselves in ways other than points and assists per game.  That's what I've believed since I first saw '3-star' recruit Colin White play in the OHSAA state tournament for Ottawa-Glandorf two years ago;  and that's what attracted my interest over the weekend when he verbally committed to become a Buckeye after graduating next May.
For whatever reason, you take all the above-mentioned combined…and they never created the buzz for Ohio State basketball that former Buckeye Aaron Craft did during his four years, while averaging just 9.8 points per game, 5 assists, and a shooting percentage of 45%.  That part doesn't impress.  But what did impress is that with Craft playing the point the Buckeyes averaged 30 wins a season, went to the NCAA elite eight once, and the Final Four once, and the Sweet Sixteen twice!
So what makes the Colin White exciting?  Who, by the way, impresses me as better than a '3' star recruit…in the tradition of A.J Hawk, when they claimed he was a 3-star in football.
Well, in many ways he exhibits the traits of Aaron Craft while being bigger (6'6″, 190 lbs), and a better shooter.  Not to be confused with a Jon Diebler shooter, perhaps, but Diebler never attacked the rim in the manner in which Colin White can, which makes White multi-dimensional and a threat to score inside and out.  Incidentally, if you don't close out on Colin White, he shoots the three-point shot just fine.
In last spring's Division III semi-final against Columbus Africentric and the more highly-profiled Dailyn Swain (a Xavier recruit), White negated Swain's 21 points with 24 of his own in a 48-47 Ottawa-Glandorf win.  It was the second year in a row that White had shot OG past Africentric in the Div. III semis, having scored 31 the year before in a 53-48 win.
But it was not just shooting.  Africentric could not 'contain' White's overall game – shooting, ball-handling, rebounding, defensive presence, seeing open teammates, and durability.   And they tried.  White got beat up physically, as he did again this past spring, but never left the court.  He played the entire 32 minutes.  This past March, with an overtime period, White played all 40 minutes!
I like White in the same manner I like Centerville guard Gabe Cupps, another 4-star recruit who will play at Indiana this coming season.  Press Pros Ohio State basketball writer Bruce Hooley moaned and groaned over the the Buckeyes losing Cupps to the Hoosiers, but while both have tremendous basketball intellect, poise, and competitive saavy, it's important to remember that White will eventually be able to play both the 'three' and 'four' positions on the floor.  He's bigger, and I think when he adds twenty pounds he'll be the more complete impact player.  Bruce will vehemently disagree, but that's what sports is all about.
Critics are already questioning White's star appeal – that he lacked the basketball je ne sais quoi to single-handedly take OG to the Division III title in each of the past two seasons.  But there are no one-man basketball teams anymore in the modern game, and if he had the supporting cast that Cupps did at Centerville a year ago he well might have.  Cupps didn't have those players this year, and he didn't win, either.
One thing I am sure of.  White is smart, and will learn – adapt – to play the Big Ten game on both ends of the court.  No one accused Brice Sensabaugh of that this past season!
He strikes you as being 'old school'.  I watch and I see a guy who can score 10 and live with it as long as his team wins.
I think he'll go to class, without complaint.
And given that, I believe some developmental time is apparent, and that Colin White might be a rarity among true Ohio State basketball talents.  He might actually stay for four years.
If he does, I predict that Aaron Craft will come…and watch!