A 29-year-old from Centre Line Michigan rallied on Sunday to shoot a 300 in the qualifying rounds, then beat Sam DeWitt III to take the title in the Bowlerstore.com Classic at Pla-mor Lanes.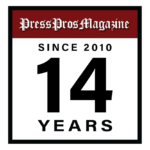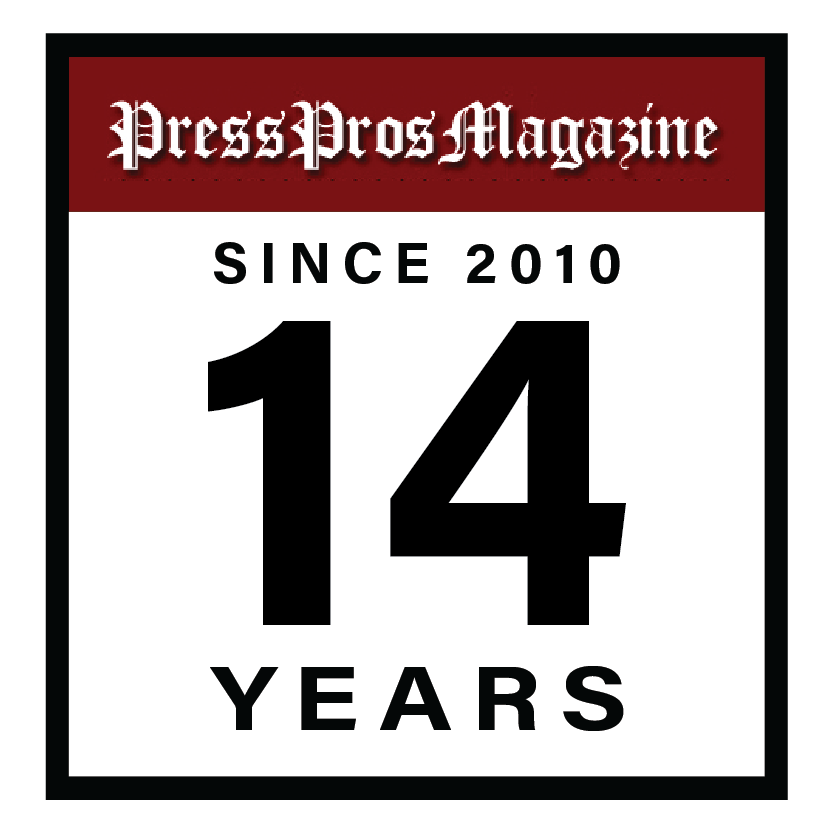 Coldwater, OH – You don't talk about Frank Snodgrass in the same breath that you would EJ Tackett, or Kyle Troup, or even Versailles' up-and-coming PBA pro, Michael Davidson.
But Sunday afternoon the 29-year-old from Center Line, Michigan bowled like the tour's best to take down Sam DeWitt III in the title game of the 15th annual Bowlerstore.com Classic, sponsored by Bowlerstore.com, and presented by Moxy's X-tra Pair, 219 to 205.  It represented the second career PBA win (regional) for Snodgrass, and he gave every indication in surviving three grueling rounds of elimination, plus the four-man step ladder finish, that it wouldn't be his last.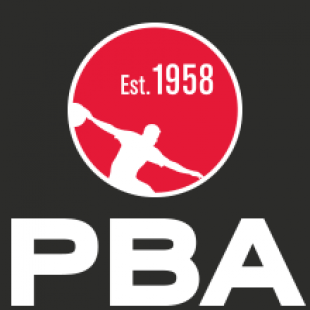 He started the day by bowling himself in good position, and through the round of 32, and the round of 16, he did nothing but improve, rolling a 300 in the round of 16 to take over the overall tournament lead.
Then, in the round of eight (third advancing round), he cemented his position as the #1 seed, finishing with an overall average of 222.56, a hefty accomplishment given the legendary hard scoring conditions of Pla-Mor Lanes.
"I knew coming in here what it was like to bowl in Coldwater,"  said Snodgrass.  "I knew it would be tough, and I think that helped me.  You can't look too far forward.  Every pair (of lanes) is important, good or bad, and when you find a good one you have to take maximum advantage of it.  That's what I did today."
His 300 came during a particular stretch of the second round when the lanes were beginning to give a little, and true to his word, Snodgrass made the most of it.
"I have 60 or so career 300 games,"  he would add.  "But this is the one, the favorite 300 game that I've ever bowled.  This is the most memorable of them all."
It propelled him to the #1 seed in the step ladder finish.  The #2 seed was B.J. Moore.  The #3 was Sam DeWitt, III, and defending champion Graham Fach, from Urbana, rounded out the finalist field.
But DeWitt quickly took down Fach, 258 to 197.
Then he dispatched B.J. Moore, who after bowling brilliantly throughout the two days of qualifying, left his best game in the bullpen.  He lost to DeWitt, 196 to 186.
That set up the championship game between DeWitt, seeking his first ever PBA win, against Snodgrass, who had won once, previously.
DeWitt, who had flashed consistency throughout the tournament, simply ran out of strikes – lost his focus on a couple of bad frames – while Snodgrass put him away with six consecutive strikes in the middle of the game.  He won, ultimately, 219 to 205.
Of local note, Michael Davidson staged a heroic attempt in the final game of the field-of-eight elimination to throw 8 consecutive strikes and finish with a 264, but it turned out to be too little and too late.  He finished fifth, overall, to Graham Fach for the final seed, and by just ten pins.
"The game before I had shot 200, and I told myself…let's do it.  I hit a couple of strikes, I trusted it, and it was a situation where I knew that I needed them all.  I got 'em all except for the last two.  I made it interesting, but it was just one of those games where you knew what you had to do.  I just came up a shot short.
"It was a long day, physically and mentally, especially here because you know how hard it's going to be when you bowl here.  You have to be into every shot, mentally, and there were some 170 games when I could have taken myself out of the tournament.  But I got back on my game, stayed as sharp as I possibly could, and gave myself a chance."
And how tough is it to win this tournament?
The world's #1 bowler, EJ Tackett, finished 10th.  Troy's Kyle Bigelow, who bowled brilliantly on Saturday, finished 29th, overall.