By Jarrod Ulrey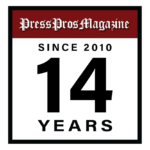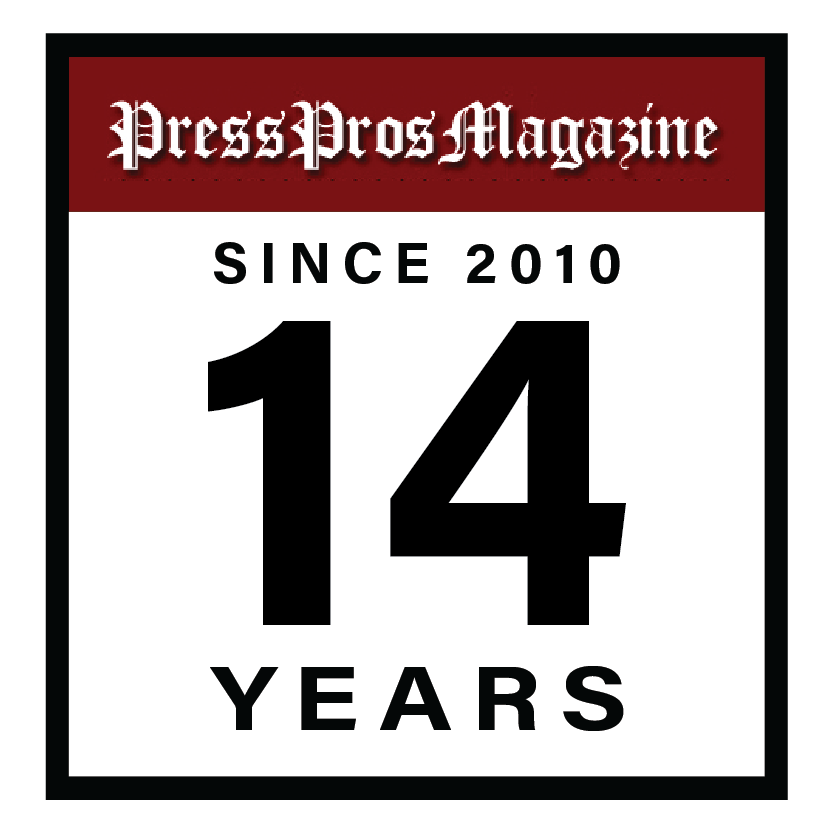 Lewis Center, OH — With the song "Kickstart My Heart" by Mötley Crüe playing in the background, participants in the BRAVELife football camp burst through a plastic tunnel to high-fives inside the auxiliary gym Thursday at Olentangy High School.
The one-night event, designed for students in grades K-12 with special needs, brought huge smiles to the members of the Braves' football program, as well.
"It's my favorite day of the whole school year," Braves second-year coach Wade Bartholomew said. 
The camp, specifically for those with special needs, was created in the summer of 2019 based on an idea by former Braves quarterback Trent Maddox, as he was preparing for his senior season.The first camp featured about 20 participants.
There was no event in 2020 because of the COVID-19 pandemic, but it returned in 2021 and had 66 participants sign up this time around.
Maddox led the Braves to a Division II regional runner-up finish as a senior and has gone on to a playing career at Ashland.
He's been nominated for the American Football Coaches Association (AFCA) "Good Works Team," which will honor 22 student-athletes among the NCAA's three divisions and is based on community service that he's continued to be a part of in Ashland, as well as his hometown.
I'd go to these middle school camps and the kids had a lot of fun, but I'd never seen a student with any sort of disability there, whether it's physical, mental or anything like that," Maddox said. "I thought it would be really cool to include them in that and give them that opportunity, so we came together and ultimately said it would be best to have one day set aside for this….It's been really cool to see the way it's grown."
Throughout the camp, participants had opportunities to pass the ball, perform running drills, go through a tackling station and even participate in a "touchdown station," where participants could juke past a camp leader and celebrate.
Stations were modified, based on the needs of each participant.

Kurtz Bros. has four Central Ohio locations: Dublin, Westerville, Sunbury, I-71/Frank Road.
James DeSantis, who is a rising 10th-grader at Hilliard Davidson, enjoyed the camp because it provided an opportunity to "have fun with all the drills, throw the football and run around."
The camp was open to students in any school district and was promoted by Megan McCabe, whose son, Ethan Grunkemeyer, is a senior for the Braves.
McCabe spread the word for this year's camp on social media and reached out on Facebook to Special Olympics programs throughout central Ohio.
Another of the camp's participants was Aidan Clegg, an Olentangy rising senior who said he loves to "run" and "being on a team."
Clegg has four older siblings, including 2010 Watterson graduate Dominic Clegg, a second-team all-state defensive back as a senior who was among those who attended in support of his brother.
"It's fun, it's social and he loves the idea that he can participate in football like his older brothers," said Colleen Clegg, who is the mother of Aidan and Dominic. "It's great to just watch him blossom. He gets to know the players and the players get to know him a little bit."
Grunkemeyer, who was among the leaders at the camp, enters 2023 as one of central Ohio's top quarterbacks after throwing for 2,567 yards and 25 touchdowns and rushing for four scores last season. 
He committed to play for Penn State in May.
"I've been involved along with other classmates (in the camp) since my sophomore year," Grunkemeyer said. "It's great really connecting with all the kids. It's a great opportunity to learn their stories and connect with them on a deep level and it gives kids opportunities they may not have otherwise."
"This is the one event everybody in our program is perfectly OK with shelling out some expenses and making it a unique opportunity for these kids," Bartholomew said. "It does three things. It humbles our kids and makes them appreciate what they do have. It's a great community event to show we support all kinds of people, bringing in anybody and everybody to be able to play the game of football. And finally, my kids organize it, so it teaches them to be adults and how (they can) handle situations they're not used to being a part of. It's really a good leadership opportunity. …It's definitely been a huge success, so you have to give Trent credit for that."
Another player who was key in organizing the event was senior offensive lineman Bryce Quisenberry, who is planning to attend West Point.
"The thing I like about the event is that I get to serve these people," Quisenberry said. "Most of us as teenagers and even some adults take for granted the gifts they're given. It's a time for me to give back to these people, and it means a lot to me. It was my opportunity to give back in a significant way. I'm glad this is the opportunity for them to feel included. We wanted to try to make it as inclusive as possible for the kids."
Each participant in the free event had their picture taken and was given an Olentangy jersey, as well as a head band, wrist band and a popsicle.