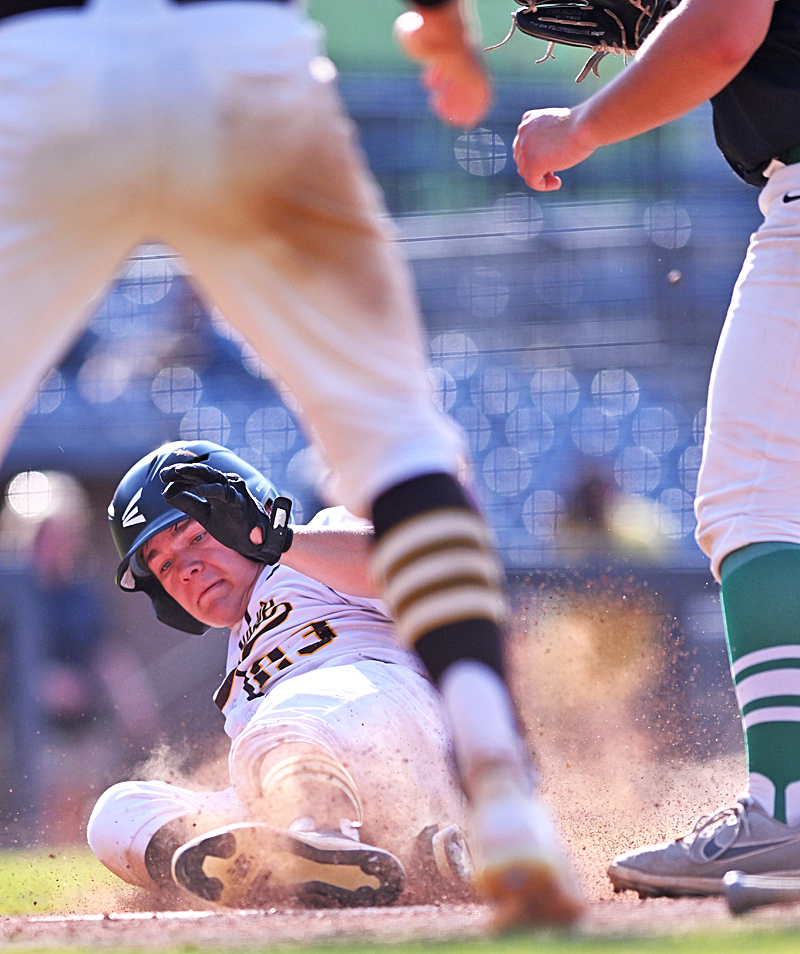 A surprising number of readers from everywhere have been quick to share their thoughts about the recent state baseball tournament, and the state of the game, itself.  Before we get too busy with other projects, it's our privilege to share with you.  And thanks for taking the time!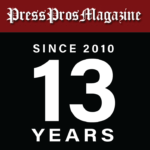 It took only a matter of days to hear from readers around Ohio who were either at last week's state baseball tournament, or who read about it on Press Pros.  As usual, we greatly appreciate hearing from you, and will share some of our favorites in this edition of The Reader Speaks.
"Thanks for the great stories, the fantastic pictures, and the privilege of reading Hal McCoy writing about high school boys playing in their own World Series.  Hal,  I've enjoyed your work since the Big Red Machine days.  Second, I appreciate that you write it the way you do.  That means a lot to not only the kids, but families and friends who  follow and read your website.  I remember what it was like if we got to district in high school, but it never got any attention.  What Press Pros does is great and people love it.  With appreciation…."  … Jack Debreese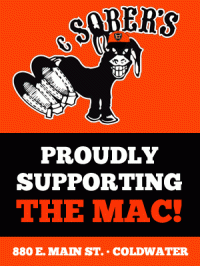 "I was at the tournament on Friday and Saturday and was especially impressed with the baseball talent I saw from the rural districts that don't have the numbers that Cincinnati and Cleveland have.  For that reason I was more impressed with Kenston and Berlin Hiland than I was by the more obvious talent of Moeller and Walsh Jesuit.  Congratulations to the rural schools for still making baseball such an important part of their school community."  … Doug Blankenship
"Thanks so much for the story on Ottawa Hills and coach Chris Hardman.  No one deserves a second title more after 37 years."  … Doug King
"What a great article about Chris Hardman [and Ottawa Hills].  I remember Jim Hardman and Post 184 in Piqua when Rich McKinney played there from Miami East High School."  … Tom Copenhaver
And then this response to a reader's letter from the June 1, 2023 Reader Speaks post….!
"After reading Marc Lebovitz ask (Reader Speaks, June 1) why the OHSAA won't allow baseball and softball the same kind of priority as football and basketball, I would like to add that there is no shortage of baseball supporters who would love to take over administration of those sports and give them the kind of competitive opportunity they deserve.  After moving the season back, on day one there should be some consideration for levels of ability within the respective divisions, where teams can work their way up to the highest level of competition within their division, the same way that soccer is done in Europe.  This would address the concern for increased opportunity, relevant community baseball, and added incentive for participation and improvement.  Many of us believe that there's nothing wrong with baseball.  But there is a reality that kids need more than two months of playing time to develop."  … Michael Latman, Jr.
(Ed. Note:  I love your idea because it would cover many of the issues that confront the sport.  What I fear is the pushback from competing sports who will not have the patience for kids playing in July, and forced to make a choice between baseball and camps for football and basketball.  But the idea of high school baseball having a farm system is unique.)