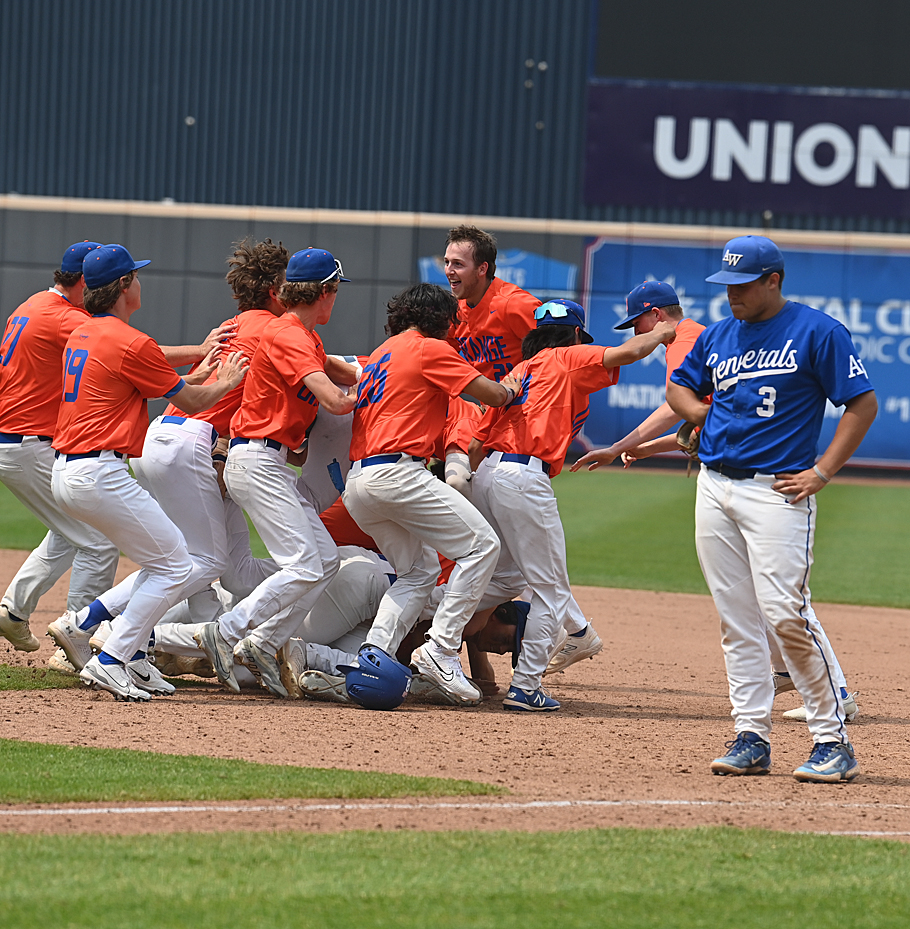 After covering MLB for 50 years, it is a pleasure and fun to cover the OHSAA state baseball championships in Akron, where money means nothing and the players play for the fun of it. It is real grass roots baseball, down-to-earth and fun to watch.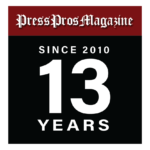 Akron, OH —The Canadian Smoke that hid the sun for most of last week cast no pall over the OHSAA state baseball tournament.
Why would it?
This is what high school baseball is all about, a trip to the state tournament to perform on a professional playing field — Canal Park, home to the Class AA Akron Rubber Ducks.
Where else do they play where their images appear in full color three stories high on the scoreboard?
Most of the participants are in their last days of organized baseball. Some might play collegiately and maybe, just maybe,  a couple might make it professionally. The exception might be the Mighty Men of Moeller. Cincinnati Moeller won its ninth state championship and is stuffed with a roster that probably could beat a good junior college team.
But that isn't what it is all about. This is down-to-earth grass roots baseball. It isn't Field of Dreams, it is For The Love of the Game.
That doesn't mean you won't see some amazing plays, plays that would make any major leaguer take a deep bow. And I saw it time and again last weekend. Oh, there were errors and mistakes, but there were dazzling dashes and magical plays to thrill the most discerning baseball aficionado.
For example, in the tournament's first game, Cincinnati Moeller led Walsh Jesuit, 2-0, in the last inning. But Walsh had two aboard with one out.
Walsh's Topher Salek drove a sinking line drive to right field, a certain hit and at least one run. Moeller right fielder Conlan Daniel had other ideas.
 After a long run toward the infield, he slid on both knees and speared it for the second out. No soccer player who ever slid on his knees after a goal never slid on his knees better.
Aaron Judge would have burst his buttons after making a catch like that.
It put a damper on the vociferous Walsh fans. And the fans, too, are what high school baseball is all about.
Walsh's turnout was large because the school is located in Akron's suburbs, just over the High Level Bridge from downtown Akron in Cuyahoga Falls.
They were hopeful…but every team there was hopeful. In Walsh's case, they came into the state finals unscored upon in five tournament games, five straight shutouts, 35 straight scoreless innings. They had outscored five tournament opponents, 40-0.
That didn't impress Moeller, a school rich in sports tradition, the school where big leaguers Barry Larkin, Ken Griffey Jr. and Brent Suter went to school.
They have been state champions now nine times, but the last previous coming in 2015.
Moeller broke Walsh's spell in the fourth inning on Nathan Manley's triple to the left field wall and Clay Burdette's single for a 1-0 lead.
Those hits came against Walsh's Ryan Piech, who was throwing 91 miles an hour fast balls. Moeller's second run came in the fifth on a leadoff single by Ethan Sweat, a sacrifice bunt by Carter Christopher and a sacrifice fly by pitcher Toby Hueber, aiding and abetting his own cause.
A sacrifice bunt? A sacrifice fly? Small-ball at its best, something even the MLB millionaires often fail to execute.
Heuber held Walsh to no runs and three hits for his five innings. All three Walsh hits were stung off the aluminum bat of leadoff hitter Alex Covas.
And as happens everywhere, one could tell where his family and friends were seated by the raucous response after each hit. The families of these players are supportive, not only by attending games but moms adjusting dinner times and dads sacrificing tee times and fishing expeditions to make certain that their sons know they care.
Oh, they care. Listening to them from the stands leaves no doubt that they care with all their hearts and lungs. And they care deeply about results.
There was deathly silence from the first base side when Covas lined out to center to end the game with two on. The noise, of course, came from the Moeller folks behind the third base dugout
 I have had the extreme good fortune to cover major league baseball for 50 years — more than 7,000 games, more than 25,000 baseball stories written.
I've only covered four OHSAA state baseball tournaments, but I look forward to it. It has freshness and innocence I don't feel at MLB games anymore. Everything about the professional game is about m-o-n-ey.  Everything about high school baseball is having fun, the thrill on competition.
I spent considerable time with Russia fans, family and friends. What a great group. I was asked several times, "What is a Hall of Fame baseball writer doing covering a high school baseball tournament?" Why? I love it. I love the interaction with the fans and the joy of talking to the kids who perform.
I've seen it all, I think, in MLB games. But I loved seeing Olentangy Orange shortstop Charlie Scholvin field three straight hard ground balls in one inning and fire three arrow-straight throws to first base. And he made at least four other above-and-beyond plays in the second game Thursday, another Division I semifinal.
Oh, he booted a ball in the fifth inning, then roamed behind second base to make a spectacular stop, one that was a 10 on the degree of difficulty.
Want more? Olentangy trailed, 1-0, in the bottom of the seventh. Scholvin drew a bases-loaded walk to tie it, 1-1, that sent it into an epic extra-inning game. It was decided on a successful suicide squeeze bunt in the ninth inning by Keegan  Knupp, providing Orange with a 3-2 walk-off win. The preps provide as much drama and excitement as MLB.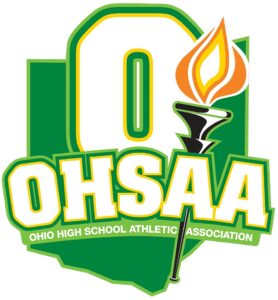 Incredibly, in early April Scholvin collided with his left fielder and suffered a punctured lung and a couple of broken bones. He was playing in just his third game back and was playing like Omar Vizquel.
In addition, he was hit by pitches twice in Thursday's game. Now there's a kid who really wants to play the game.
Olentangy looked like — take your pick — the Houston Astros, San Francisco Giants, Baltimore Orioles. Why? All those teams wear orange jerseys and Olentangy wore, what else? Orange jerseys.
And remember when former Cincinnati Reds outfielder Norris Hopper, a right-handed batter, pushed 17 bunt hits past the pitcher between the mound and first base?
Hey, what big leaguers can do these kids can also do. Olentangy's Ian Tando, a right-hander, pushed a bunt past the Anthony Wayne pitcher, forcing the second baseman to field the ball, too late to get Tando at first base.
Yes, these kids imitate big leaguers all the time. 
They just don't get paid for it, which makes what these kids do all the more special.
And that's why I love taking time away from the MLB to watch what baseball is all about. It's like somebody asking me if I like Ben & Jerry's Chunky Monkey ice cream.