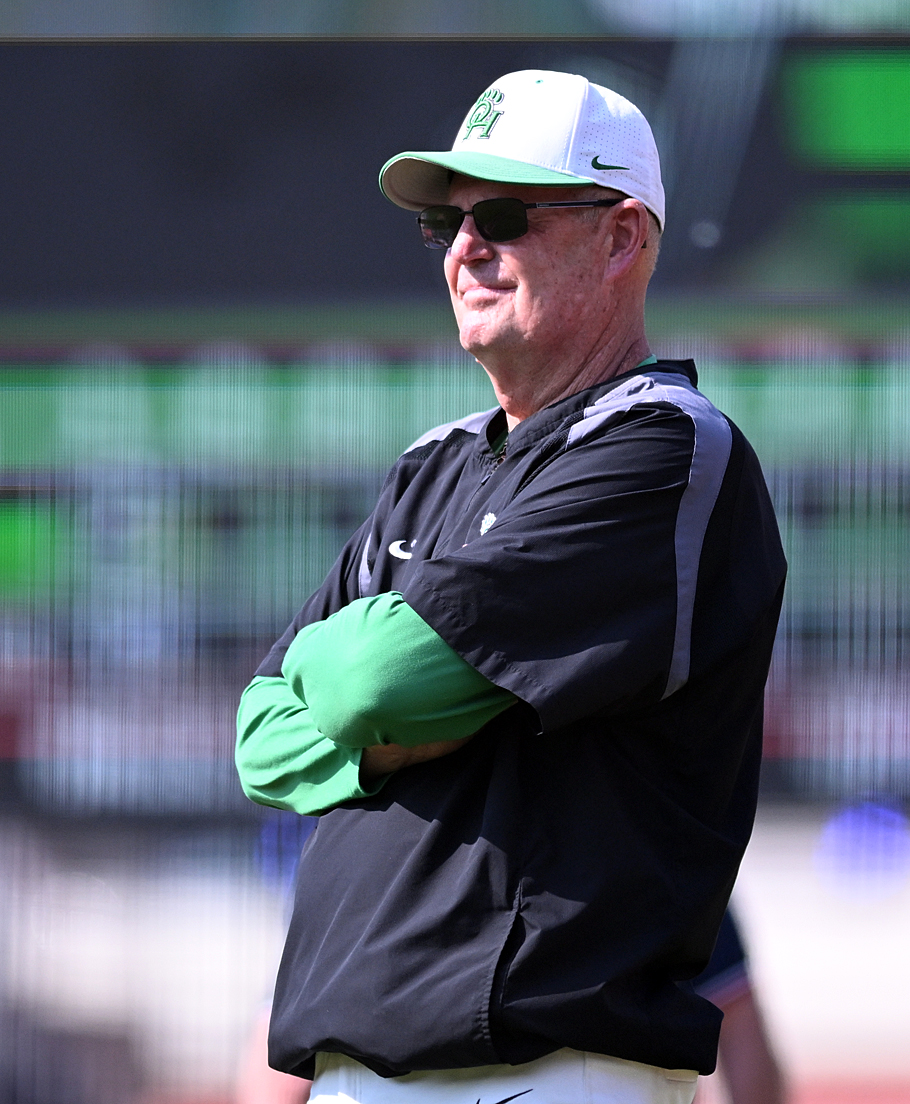 There weren't near enough people there to see it, and those that weren't missed more than the competition and the bestowal of championship hardware.  There is a competitive statement that comes with baseball that's being passed on in some schools.  And where does it come from?  Read on………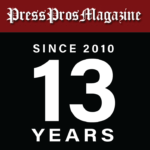 Akron, OH – There was a lot to like about the 95th annual OHSAA baseball championships if you like baseball.  And I don't think I need to tell you this.
I DO like baseball, and I saw talent at last weekend's tournament – a lot of talent – and not in just the bigger schools!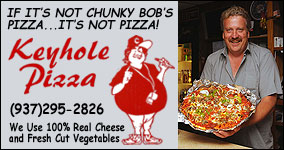 I like watching kids play the game, especially kids who are being taught by those who grew up in character and in disciplined environments – kids themselves who once knew moments of denial and disappointment.  You don't always get your way.
There were teams – twelve of them – who didn't get their way this weekend.  And in some cases it hurt.  It really hurt.  Ottawa Hills coach Chris Hardman was a teammate of mine at Piqua High School back in the 60s and won a state title 37 years ago at Ottawa Hills.  But in eight trips since 1986 he's never been able to win another.  At age 72 and with 698 career wins, one for nine at the state tournament kinda' hurts.  We talked about it following his loss in the Division III semi-finals to ultimate champion Waynedale on Friday, and Hardman just smiled and said, "We'll probably be back here.  The odds are in our favor."
The odds are in your favor?  Winning 11% of the time is not good odds.  But that's not the point Chris Hardman was trying to make.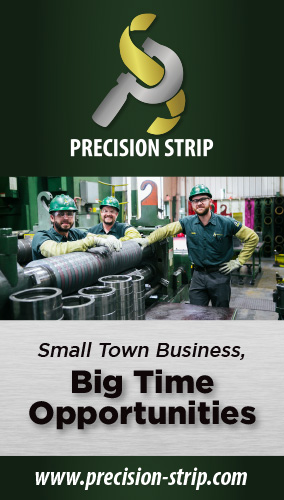 I'm writing about Hardman this week in 'Who's Hot' appreciation for what he's meant to so many for so long – his message.  You don't always get your way.  There are those moments in life where you meet denial and disappointment head-on.  It takes character, and discipline, and in some cases 37 years.  You deal with it, brush yourself off, and try again.  Not for just Chris's sake, but the message for which he's responsible to teach those kids!
Similarly, I saw that same disappointment on the faces of all the runner-up schools.  I don't know all of the coaches, or how they'll prepare for what's next once they get back home and start the process again for 2024.  But there's really only one way.  Chris Hardman said he was proud of his kids for what they accomplished.  But he knew…other teams were better.  And when that's the reality that guides you all you can do is go home, get stronger, more skilled, tougher mentally, and come back next year, knowing that baseball – like life – isn't predictable, or fair.
And lest you think that's cold, grab a bat and try to hit 93 miles per hour when you've never seen it before.  There's nothing colder than that – the great equalizer in baseball.  The great metaphor in life!
Another point made by this year's Finals, one that can't be ignored, is that of how the perennials continue to show up and win, while other districts, other communities, are struggling to just keep baseball alive.
So when I'm at the state tournament I listen as much as I watch.  I hear the attitudes about competition and winning from dugout level.  Kids…I observe them coaching each other, reminding themselves that we did not come here to lose!  "You have to win your next at bat,"  one said during Sunday's Division IV championship.  And that player did.
There are a number of ways to actually win a baseball game, but the first thing you observe when you listen to nine-time champion Moeller High School baseball is that there's an expectation. That's the first step to winning, and there is no patience for failure. To those who really believe that the pursuit of winning is damaging to fragile adolescent psyches, think again.  This was leadership in its early stages of development, and winners end up being the people the rest of us follow.
But that commitment, especially in baseball, does not exist everywhere.  You have to have players, yes.  But you must always have leaders.  I believe such people have a vision, and a vision for baseball is something that needs a boost across Ohio.  No, not at Moeller or Ottawa Hills, or at Chaminade-Julienne and Division IV schools like Russia, Minster, St. Henry and Fort Loramie.
But there are great stretches of Ohio where schools don't have enough interest to even field a JV team.
Yet, anything is possible.
Kenston is a school you never hear about come football and basketball season.  The Bombers, from Geauga County, won the Division II title on Sunday, their first ever!  Washington Court House was there,  Ontario High School was there.  Harrison Central was there (Cadiz), and Anthony Wayne (Whitehouse).  So out-of-the-way places can make it happen, where in many others it's not even imagined.
The future of high school baseball in Ohio hinges on men like Chris Hardman, and it's always been that way.  He learned from his dad, Jim Hardman, who learned from the rural roots of baseball in Clark County back in the 40s, where the competitive values of playing the sport were as important to the community as the corn crop.  This is legacy stuff, and it's why you appreciate 37 years (43 in coaching), and the yearly commitment to try again.
It's rare today – lost through the mentality that competition is unjust, and that winning is divisive.  And yet you heard none of that from the 16 teams who made it to the state tournament this weekend.
But believe it, that second state title to Hardman is very, very important – another metaphor on life, and the lessons passed on.
If you thought that there was anything good about Kevin Costner in A Field Of Dreams…think about how good it actually looks in person.
Think again about building such dreams – that same kind of character and commitment through the simple act of playing catch.  Build it, and see if they don't come out to play.  Lead, and see that anything 'is' possible.
'Til next year….!