A month into the baseball season the reality of the state of high school baseball is this. Fewer kids are playing, fewer people seem to care, and those in parts where baseball is still relevant are faced with the possibility…that sometime soon there won't be enough 'have nots' for the 'haves' to play.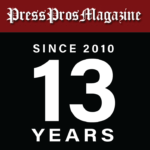 I called three baseball coaches last week – two active and one retired – to confirm what I've seen and what concerns me from Central Ohio to the Ohio River during the first month of the season.
In no particular order….
Teams (kids) that are deficient in the rudimentary skills…who admit that they don't play much baseball.
Teams forced to leave a struggling pitcher in the game because there's simply no one with which to replace him.
Teams that have fewer than 50 people show up to watch, even when it's not raining.
And in one case, a program so financially strapped during Covid that they had a total of two bats in the dugout provided by the school.
Those three calls revealed some concerning facts about the state of amateur baseball, and high school baseball, in particular.
"My kids didn't play last summer, and it shows," said a coach from southeast Ohio. "I have one player who played on a travel team last summer. The rest didn't play at all.  The first time they picked up a baseball was in February."
"It's not like it used to be," said another. "The best athletes that could help us in baseball are playing spring basketball. They would rather watch the girls play softball."
Another added, "It's hard to play when there's no budget for drying agent ($2,000), at least four quality bats ($1,600), and enough helmets to fit all of our players. Our needs outnumber the kids."
This can't be true, you think. But no, it's true alright, just not revealed.
"We don't have the culture for baseball that we used to have," says a retired coach. "When I was coaching most of the dads had played high school baseball and spent a lot of volunteer time helping out. My assistant coached played college ball at UC.  By the time I had retired there were only a couple who had played the game, themselves.
"And when they built the new school they built two gyms for basketball and volleyball, and multi-purpose. They didn't spend a cent on the baseball field.  You can't have a baseball culture when you don't send the right message."
This is how the other half lives…a world apart from what Grove City coach Ryan Alexander shared about that school's baseball culture when we visited last week.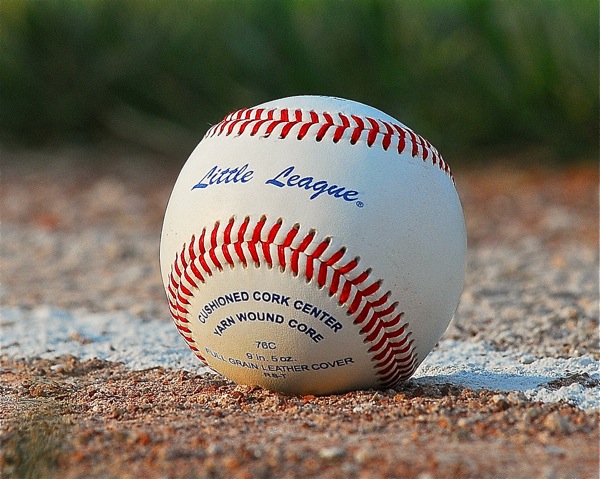 "We have a freshman, JV, and varsity team, and we try to make it as upbeat and interesting as we can," said Alexander, whose Greyhounds made it to the OHSAA Division I finals last spring in Akron. "We never want it to be boring.
"We've always had baseball in Grove City because we try to make the sport as accessible to as many kids as possible. Even during football practice in the fall, we'll have forty kids out on our baseball field hitting and working out."
There are other Grove Citys, of course.
"But there's plenty of reason for concern," said a major league area scout watching the collegians play last week at Bill Davis Stadium, in Columbus.
"If you go south from Columbus I bet 30% of the schools who play baseball don't have enough kids for a JV and freshman team. Amateur baseball is fast becoming a game for the 'haves' and the 'have nots'. Travel baseball has hurt, and it's not as competitive as people believe because kids aren't being coached. They just show up and play.  Some are only there because they can afford it."
Pausing for a moment, he added.
"Eventually, there won't be enough 'have nots' for the 'haves' to play."