A bad road trip ended on an even worse note as Penn State scored 10 runs in the fourth inning, on their way to a series sweep of the Buckeyes.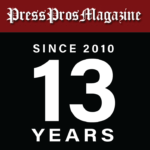 State College, PA – This is one that they'll remember, even write down – date, time and score.  What goes around, comes around.
The Ohio State Buckeyes saw a bad road trip turn worse Sunday afternoon with a 15-3 drubbing by Penn State to sweep the three-game series, and send OSU to their 12th conference loss of the season.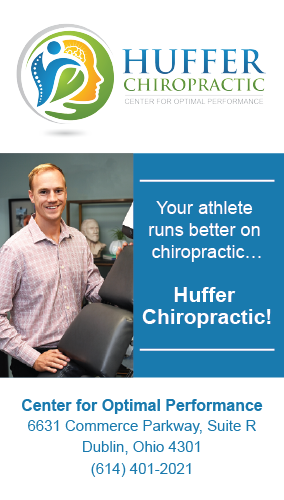 Ohio State scored first, however, with a leadoff triple in the third inning by Trey Lipsey off PSU starter Daniel Outerkirk, who subsequently scored on a wild pitch to Kade Kern.  Kern and Marcus Ernst then drew back-to-back walks, advanced on another wild pitch, and scored on a two single by Henry Kaczmar.  Ohio State led by inning's end, 3-0.
But Buckeye starter Jonah Jenkins suffered a hand injury in the bottom of the first on a ball hit back to the mound by Lions' catcher Thomas Bramley, and while he pitched through it for two innings, the injury began to impact his ability to throw the baseball by the third.
In the bottom of the third, after Ohio State took its 3-0 lead, Penn State came back to score two on a single, triple, and another single to cut the lead to 3-2.
Jenkins came back out for the fourth but was clearly not himself.  After leadoff man Johnny Piacentino reached on an error by shortstop Henry Kaczmar, the roof, literally and figuratively, fell in.
In order of occurrence:  a hit batter…a walk…a second hit batter, signalling the end of Jenkins' day.  Justin Eckardt came on in relief.
Eckhardt walked his first hitter…then a second error by Kaczmar at short…a pair of wild pitches, allowing the fifth of five runs in the inning to score at that point.
Eckhardt was removed in favor of Landon Beidelschies, who walked the first hitter he faced…then a wild pitch…an error by second baseman Josh McAlister…a fly ball to right field by Piacentino…followed by a booming three-run home run to right field by designated hitter Bobby Marsh.  By the time Beidelschies finally retired the side 14 Penn State hitters had taken swings, scored 10 runs on just two hits, and three errors.
Penn State then scored two in the fifth, one in the sixth to take a 15-3 lead, and cruised to the eventual 12-run win.
Ohio State (20-20, 3-12 in Big Ten) lost it with 3 runs on 9 hits and committed 4 errors.  Jonah Jenkins was tagged with the loss (4-3).
Penn State (23-13, 5-7 in Big Ten) won it with 15 runs on 9 hits and played error-free.
The sweep mark the first time Penn State has swept Ohio State in baseball since joining the Big Ten in 1990…33 years!
Game Notes:
Despite the outcome, a pair of Buckeyes had multi-hit games.  Trey Lipsey went 2 for 4, with a triple.  And Henry Kaczmar had a 3 for 5 day at the plate.
To exacerbate the loss, Ohio State left a whopping 15 men on base.
The Buckeyes went to the bullpen six times following Jenkins' departure in the fourth inning – Eckhardt, Beidelschies, Blayne Robinson, Jacob Gehring, Logan Jones, and Cole Pauley.
The Buckeyes return home this week to play a Tuesday travel game at Kent State, then host Illinois (17-18, 6-8 in Big Ten) next weekend at Bill Davis Stadium.