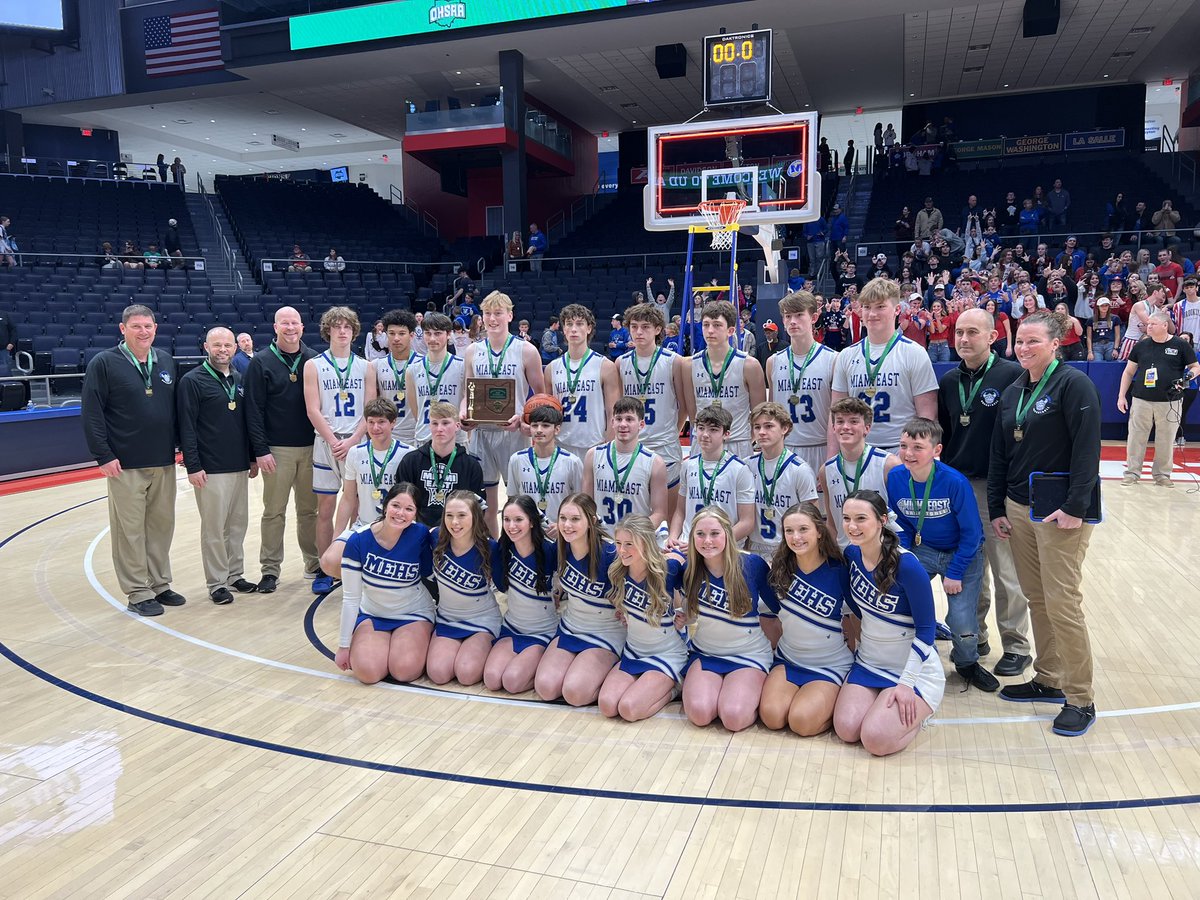 The Vikings show that they aren't just Wes Enis and Jacob Roeth in comeback victory. It takes guys like Connor Apple and Devon Abshire to win a championship.
By Jeff Gilbert for Press Pros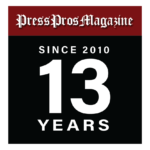 Dayton, OH – The medals, the trophy, the team photos and the emotions that go with winning a district championship made everyone in Miami East blue and white feel good.
Smiles shone as bright as the lights above the UD Arena court.
Vikings fans knew this March night – a 53-49 victory over Mariemont for the program's first Division III district title since 2009 – was possible because of the all-Southwest District first-team duo of juniors Wes Enis and Jacob Roeth.
But what those fans might not have realized, what those who had mostly just heard about this team might not have had a clue about, what went against the assumed narrative was this: The Vikings need everybody to contribute. Because they don't make it to next week without players like Connor Apple and Devon Abshire making big fourth-quarter shots and contributing to the defense that makes this team special.
A two-man team? Hardly.
"I don't think that's a good statement," Vikings coach Justin Roeth said. "And the reason why I don't think that's a good statement is because we play defense, and you can't play defense with two guys. It takes a total team effort to play defense. Those guys [Enis and Roeth] make plays when they need to, and they look for other guys to make those plays when they need to. I don't think we're a two-headed monster. And we're a great five- man defensive team."
Those five and a bunch of role players on the bench get another chance next week to debunk the two-man-team myth. The Vikings (24-2) meet Preble Shawnee (22-3) and Division III Southwest District player of the year Mason Shrout at 8 p.m. at Trent Arena in Kettering. The Vikings are one of 16 teams pursuing the state final four at UD Arena.
"We all have this goal written down from the beginning of the season," Enis said. "We're not done either. We got a good Preble Shawnee team next and we're going to game plan for them and practice hard for them."
That shouldn't be a problem for a team that feels deep connections. Enis and Roeth are 1,000-point scorers who talk excitedly about what their other teammates – players like Apple and Abshire – mean to the group effort.
"You got to have all five guys at one time," Enis said. "I can't beat a team single-handedly. I got to have teammates. I feel like we're a really good five and we can compete with anybody in the state."
Roeth, who runs the team as the point guard, enjoys what every teammate does to make the team better.
"We just push each other in practice, push each other to be great," he said. "And we didn't do the best on defense tonight, but we hit shots when it mattered. They feed off me and Wes, and that's what makes us so good as a team."
Mariemont (15-10) made the Vikings work hard at the teamwork thing. They face-guarded Enis, who ran in what seemed to be circles just to get the ball on occasion. He averages 21 points but finished with only 12.
Jacob Roeth, who is Enis' cousin, saw what the defense was doing and took it upon himself to look for more shots. He made 7 of 14 shots and 10 of 12 free throws for 25 points.
"I definitely felt like I had to step up because when they take away Wes, you've got to make up for it some way," he said.
But even Roeth's big night wasn't enough. Mariemont led after all three quarters and headed to the fourth quarter with a 38-33 lead.
Enis and Roeth made foul-line jumpers to help cut the Vikings' deficit to 40-39. Then it was time for the supporting cast to be in the spotlight.
"Our other guys were just as important tonight," Justin Roeth said. "Our other guys made plays when they needed to, and that's what you need. When you get to this point in the tournament, every game someone needs to step up, and if it's not one person, it's two or three."
Apple, who scored eight points, didn't shrink on the big stage. He made a 3-pointer to put the Vikings up 42-40 with 4:06 left. Abshire, who scored five points, made a cameo appearance with a baseline jumper for a 44-42 lead with 3:29 left. Then it was Roeth with two free throws and Apple with two free throws to reclaim the lead at 48-47 at 1:06.
Roeth made two more free throws with 48 seconds left for a 50-47 lead. After Mariemont missed from three-point range, Enis made two free throws. But Mariemont scored to cut the lead back to 52-49. A quick foul put Roeth on the line with 10.4 seconds left. He missed the first but made the second for a four-point lead that brought the curtain down on Mariemont.
"I stayed true to what I practice," Roeth said. "I've shot thousands of free throws. It's like I'm shooting in the gym by myself."
But he wasn't by himself. Most of Casstown was in the arena, hanging on every shot. Justin Roeth, though, was calm. He watched his son with confidence when the second free throw was needed to create an almost impossible two-possession situation for Mariemont.
"I wouldn't say that I'm nervous for Jacob or for any of our players to be in those circumstances because they certainly deserve to be in those circumstances and make those kinds of plays," he said. "And so I was excited to see that he made that shot."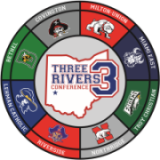 That final needed shot came down to one of the team's stars. But he doesn't get the chance without the big shots by Apple and Abshire.
And while Enis was trying to get open in those final minutes, he, of course, didn't mind that Mariemont left his friends Connor and Devon open. Because he knew what would happen.
"Big kids hit big shots."