The University of Dayton Flyers, playing better and better down the stretch, purred like a Maserati Wednesday night at the University of Massachusetts, scoring an easy, 72-54, victory, their sixth win in seven games to take hold of second place in the A10 at 11-4, one game behind league-leading VCU.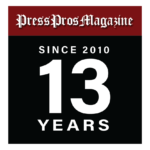 Amherst, MASS. — The University of Dayton's late-season resurrection was at a high-efficiency level Wednesday night, a perfect purr from start to finish.
The Flyers gave the University of Massachusetts two chances in Mullins Center — slim and no-chance.
A 72-54 victory was UD's fourth straight and sixth in seven games, leaving the Flyers with a firm grasp on second place in the Atlantic 10 at 11-4, one game behind league-leading VCU.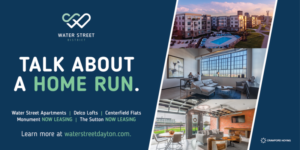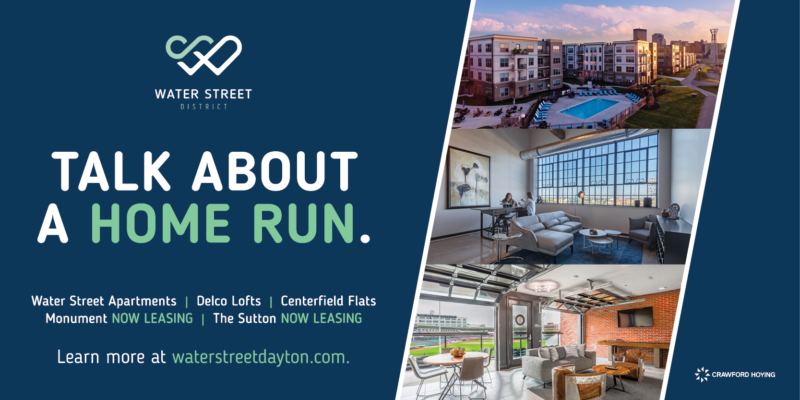 The UMass Minutemen were in the game for about one minute. . .until the Flyers jumped to a 9-0 lead before any fan could open a box of popcorn.
UMass did draw within two, 25-23, with 4:22 left in the half. That's when the Minutemen realized it was a Ford competing against a Maserati.
The Flyers raced on a 12-4 sprint in the final four minutes for a 37-27 halftime lead.
When the Flyers started the second half with six straight points and a 43-27 lead, the Minutemen knew they didn't have enough minutes or enough firepower to catch the Flyers, now 19-9 on the season.
UMass coach Frank Martin and UD coach Anthony Grant are life-long friends, since they were 14 and since they were basketball teammates at Miami (Fla.) High School. Grant is godfather to Martin's son, Brandon Martin, who plays for UMass.
And Martin made a mistake with his game plan. He decided to play DaRon Holmes II straight-up, few double teams or quirky defenses.
That enabled the 6-foot-10 sophomore to prowl the baseline like a hungry leopard.
And he did it all. . .22 points, three dunks, seven rebounds, three assists, two steals and three blocked shots. He probably could have flown the plane home.
He was fluid, didn't force matters, made correct decisions on whether to shoot or pass and was painful to UMass in every way imaginable.
"DaRon. . .he has seen so much during the course of the season," said Grant on his post-game radio show with Larry Hansgen. "It's been from double teams, from (defenders) coming from different angles, the physicality, the different looks.
"He did a really good job tonight of playing through all of it," he added. "He made adjustments to take advantage of his skill set. . .whether it was making passes, getting shots for himself or getting to the free throw line. And his teammates did a really good job of helping him."
No, it wasn't just Holmes. The Flyers were basketball personified. They shot slightly over 50 percent at 27 for 53, 8 for 19 on three-pointers. They had 19 assists and only eight turnovers.
When told his Flyers had 19 assists and only eight turnovers, Grant said, "That's what you want to see. Nineteen assists (on 27 baskets) is always good. And to be able to limit our turnovers, that was critical."
Defense? Always. For the 16th time this season they held the opposition to under 60 points, continuing their identity as the A10's best defensive team (59.8 points a game).
They held UMass to 18 for 52 and shut down their long-range game with 3 for 12 from trey territory. UMass leads the A10 in offensive rebounds, 13 a game, but captured only eight against the Flyers.
And the Minutemen were averaging 16 points off the bench but received a paltry four against the Flyers.
Holmes had solid support on this night with 11 points from Toumani Camarea, 11 from Koby Brea and 10 from Kobe Elvis. Mustapha Amzil came off the bench to lead the team in rebounds with eight.
"They are really good in transition," said Grant. "They got out on transition in both halves and were very effective.
"I thought we did a really good job on the half-court, understanding what we had to do and making it difficult for them," Grant added. "After the first three or four minutes, we did a really good job of keeping them off the glass."
Breaking it all down, Holmes was 9 for 14 and 4 for 5 at the foul line. Brea was 4 for 7 and 3 for 5 on three-pointers. Elvis was 4 for 8 and hit 2 of his 5 three-pointers. Point guard Malachi Smith took only five shots and made three, but he passed out eight assists and had one turnover.
When UMass crept to within 25-23, Smith buried a three from the left corner, Smith found Holmes hovering near the hoop and slipped the ball to him for a jam job (he now has 76 dunks to lead the nation, Amzil hit a three, Smith drove for a basket and Holmes dunked another one.
During that late-half 12-2 run UMass went three minutes without a basket.
Then the Flyers opened the second half with Holmes hitting two free throws, Holmes spinning to his left for a scoop hoop and Camara finishing a fast break with a thunderous dunk.
That gave the Flyers a 43-27 lead, finished UMass and turned Mullins Center into a silence as quiet as the school library.