Area bowlers and their respective teams showed well in this week's sectional competition, with Coldwater breaking out on top in Division II.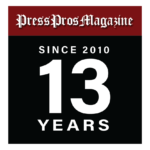 While the more obvious winter sports tournament attention in the area is on boys and girls basketball, area bowling is alive and well, too, with several teams and individuals advancing in this week's sectional action, held at Minster's Community Lanes.
In girls action, Coldwater, as expected, finished at the head of the list in Division II, the Cavaliers rolling 2564, to finish ahead of second-place St. Marys, at 2420.
New Bremen finished third to advance to the district round, rolling a score of 2258.
Individually in girls Division II, Coldwater's Julie Bertke finished on top by a total of 50 pins over second-place finisher, Kayla Homan, of St. Marys.  Bertke bowled a 211, 144, and 255 to finish 610…ahead of Homan's 252, 140, and 168 to total 560.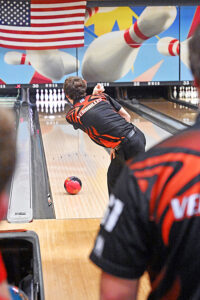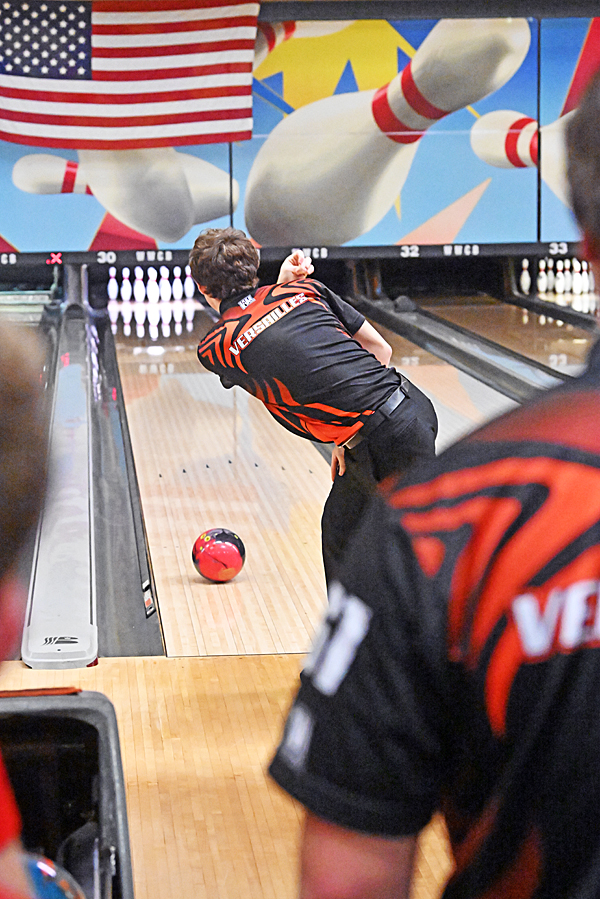 In boys competition, Coldwater again captured team honors with a 2825, finishing ahead of second place Minster (2599), and third place St. Henry (2563).
Individually, Coldwater again broke out with individual honors, but in a bit of a surprise it was Brandon Hammons who captured the top place, bowling a 641 to finish 28 pins ahead of St. Henry's Haden Woods, with a 613. Minsters Xavier Kitzmiller was third with a 566.
In addition, congratulations to New Bremen's Maverick Nelson, who qualified individually for the district round with a score of 533.
District competition is to begin this coming week, with information about location and times available on the www.ohsaa.org website.