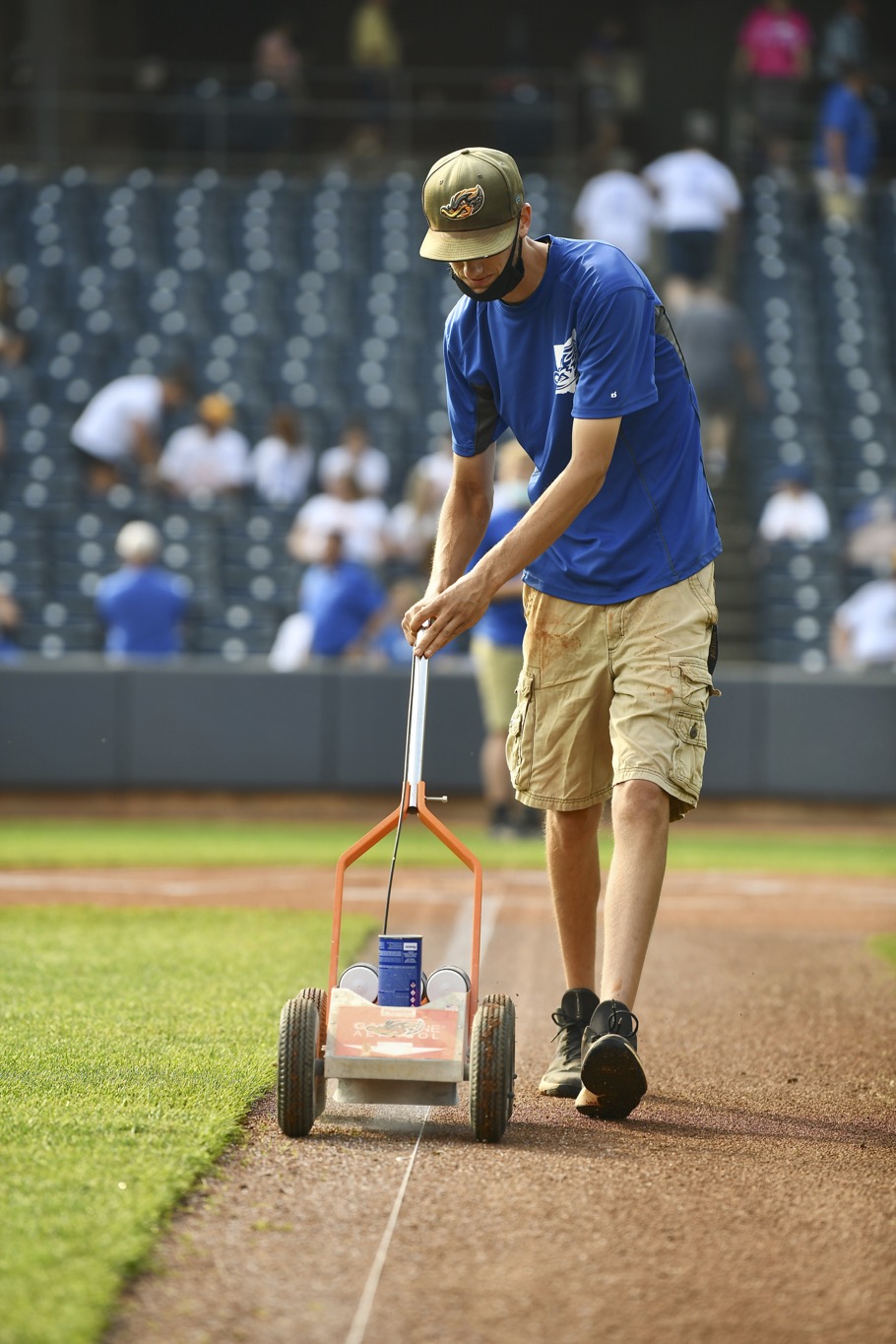 The Buckeyes opening their 2023 baseball season a week from today, ready to flip the memory of a disastrous 2022 experience.  The state of Florida, on the other hand, is still dealing with the by-product of a far more serious disaster.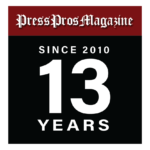 In schedule, and theory, the 2023 college baseball season starts a week from today when the Ohio State Buckeyes, the Iowa Hawkeyes, the UConn Huskies and the Indiana State Sycamores gather in Port Charlotte, Florida for the opening weekend of NCAA baseball.
It is, however, a theory because unlike years in the past there's anything but a locked-down schedule.  Yes, Ohio State's playing UConn on Friday, Saturday, Sunday and Monday;  and the Iowa Hawkeyes are playing Indiana State and Quinnipiac, before heading west to Round Rock, Texas…but the normally smooth timetable of workouts, batting practice, and acclimation to the outdoors will be something different than it's been in the past.  Hurricane Ian saw to that, with last September's devastation that caused $75 billion dollars in damage, and 150 known deaths.  It almost killed baseball.
"It wiped out fences, scoreboards, blew down palm trees, and blew away the infield dirt,"  said Shelby County native, Steve Partington, who lives in North Port, Florida and manages the Snowbird Baseball facility that hosts college baseball teams seeking warmer conditions for the first month of the NCAA season.  The Tampa Bay Rays, who train right next door, have suspended spring training altogether in North Port, in favor of being farther inland, at Orlando.
"People have worked like hell here trying to get things repaired, put back together, cleaned up and hauled away, every day since we could get back in and go to work.  A lot of people are still trying to get a roof on their house.  There are priorities,"  he added.
Ohio State has played at the Snowbird for most of the past twenty seasons, convenient for Buckeye fans and alumni up and down the east coast to make the drive south and convene over baseball.  This year the Buckeyes, themselves, are scrambling a bit to find a place to take batting practice, or an available infield on which to take ground balls.
"A lot of the facilities on the west coast were simply blown away,"  says Partington, a long-time NCAA umpire, now retired.  "Batting cages, golf courses, beaches…everything suffered the same."
Unable to work out at Centennial Park when they arrive on Thursday, the site of at least one Buckeye game with UConn on Monday, the Buckeyes will instead seek available high school facilities between North Port and Fort Myers in preparation for Friday's opening game.
Instead of playing their four-game weekend schedule at Centennial Park, which is a convenient public facility expertly maintained to major league standards, the Buckeyes will play their opening game on Friday at CoolToday Park (home of the Atlanta Braves' spring training), followed by Saturday and Sunday games at Ed Smith Stadium, in Sarasota (home of the Baltimore Orioles), before concluding their weekend series on Monday at Centennial.  That said, the Buckeyes will take batting practice at Centennial at 4 pm on Friday, prior to their 7:00 pm game up the road at CoolToday Park, in North Port.
As for Centennial Park, as of Wednesday they were still hauling debris out, and infield surface dirt in, like any host trying to get ready for a houseful of guests.
If infields are hard to find, so are hotels and restaurants.
"We're booked full for the next two months – every month,"  said a representative Thursday from an area hotel, in Port Charlotte.  "We're getting a fifty calls a day from people coming in for baseball, looking for rooms.  Most of them have been booked someplace else since opening week last year, and their accommodations simply aren't ready.  Everyone is scrambling."
Some are finding rooms farther inland, where the hurricane did less damage.  One visitor shared this week that they are staying in Arcadia, 50 miles east of Port Charlotte.  Others reported that they're hanging out even farther east, near Lake Okeechobee.
For the Buckeyes, it's a temporary inconvenience – just four games.  They travel to Phoenix the following week to play a four-game series with Grand Canyon State and Gonzaga.  The following week they'll be in Frisco, Texas, to play Oklahoma, Cal, and Mississippi State.
For Steve Partington, it's anything but temporary.  The Snowbird Classic schedule of weekend college baseball, now through the first of April when northern weather is more permitting, is how he makes his living.
"People just have to be patient with what we're dealing with," he said this week.  "This is still the best deal there is for northern schools looking for good weather and accommodations to get outside and play.  But this year the hurricane has just made it tougher…on everyone."
Glass half full, it was cloudless on Thursday in North Port, and 84 degrees.
Play ball!