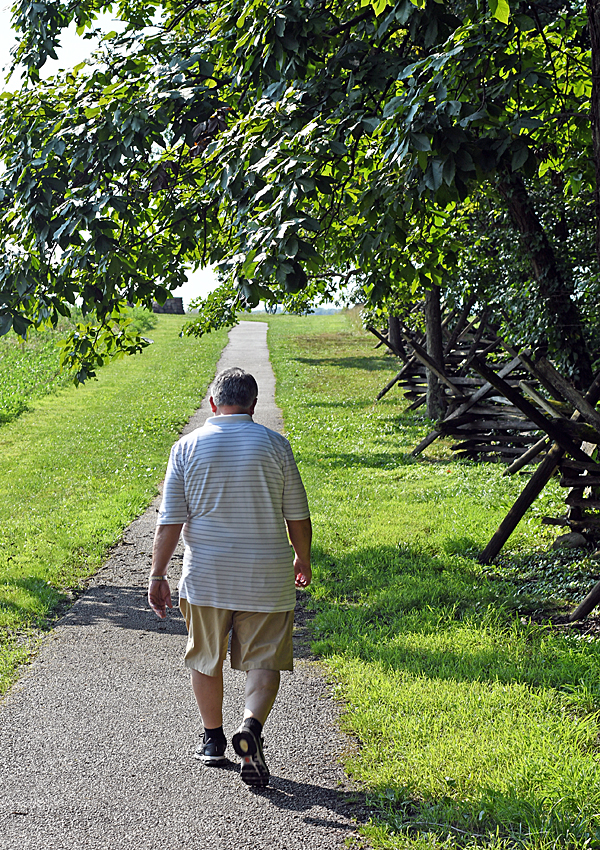 A year ago yesterday Ohio State, Ohio State baseball, and central Ohio lost one of its best supporters, and best people.  I'm moved today to remember, and remind you all of our excellent friend….Bill Wells!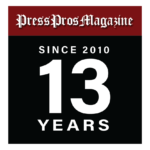 I won't take much time, or many words, to share what's been on my heart for the past twenty four hours.
For yesterday marked the one-year anniversary of the passing of a dear friend…a dear friend to central Ohio…to Ohio State University…and an even dearer friend to Ohio State baseball.  Bill Wells left us at the age of 60, and I'm prone to believe there'll never be another person like him.  I hope I'm wrong about that;  but I'm afraid I'm not!
I met 'Wellsy' a decade ago when Press Pros Magazine began covering Ohio State baseball, not knowing he was the single-biggest benefactor, and fan, of the program.  Bill, through his efforts with the Davis Foundation, made Ohio State baseball what it's seen for being today, including the construction of Bill Davis Stadium, arguably the best baseball facility in the Big Ten Conference.
Ten years ago he said to me:  "I'm curious why you're writing about Ohio State baseball, when the local paper doesn't even cover them.  Why are you doing this?"
My answer was, of course, that I had played during the 70s, had benefited from the experience of being a Buckeye, and after 40 years finally had the means of doing something that would hopefully enhance the profile of Buckeye baseball to those who would yet someday play.  It was just a modest means of paying forward, a favorite Bill Wells phrase.
That's all it took.  We became friends.  Eventually we became better friends, really good friends, and when Wells was unable to travel with the team on the road because of his day-to-day duties in Columbus I would get the evening phone calls asking about the particulars of that day's game.
Bill Wells treated everyone as if they had genuine value.  He earnestly believed they did.  And because of that he bestowed upon kids playing baseball for the Buckeyes in a manner that made their experience not just memorable, but the experience of a lifetime.  He knew, like they knew, that most would never play beyond Ohio State.  Yet, he wanted that time as a Buckeye to be as special as it could possibly be.
At his death last year, I wrote that Bill was the patron saint of Buckeye baseball…for his uniqueness, his generosity, and his heart-felt belief that by helping others he was benefiting himself beyond anything else he could do.  And it just wasn't sports – the school of medicine, individuals, simple acts of kindness, and making life easier and more convenient – Wellsy seemed to think of everything.  Even a cup of coffee!
Like life itself, days like January 24, 2022, will fade in the memory of so many that Bill Wells touched.  At least on this day, while in sound mind and body, I didn't want to be one of them.  Rather, I hope that by remembering Bill publicly it might spark ambition on part of others, even one, to follow in his attitude.  Many can, but we know…few do.
Which makes those who knew Bill, who got those phone calls in the evening, or held court with him in a hotel room 'til the wee hours, feel more blessed for the short amount of time, and himself, that he could share.
There is a scripture that reads, "Many are called, but few are chosen."  I believe that described Wellsy to a 'T'.  Bill, a lot of us remembered yesterday.
A lot of us miss you.  Go Bucks!