After a devastating last-minute defeat in UD Arena to VCU, the Dayton Flyers pick up the pieces Tuesday night for a game against a Davidson. a team they defeated on the road a week ago, with an opportunity to lift their Atlantic-10 record to 5-1.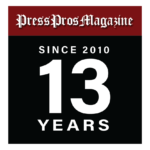 Dayton, OH — Whether it was Friday the 13th or the throwback sky blue uniforms or something else, the Dayton Flyers request a do-over.
It was not the fact it was Friday the 13th and it would do no good to make the throwback uniforms throwaways or donate them to Goodwill.
It was something else. It was the Flyers playing the second half like the 'skins' team in a YMCA lunch-time pick-up game.
After leading by 14 at the half, 33-19, over Virginia Commonwealth University last Friday (the 13th), the Flyers led by four points and owned the basketball with 30 seconds left. . .and lost, 63-62.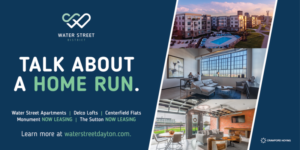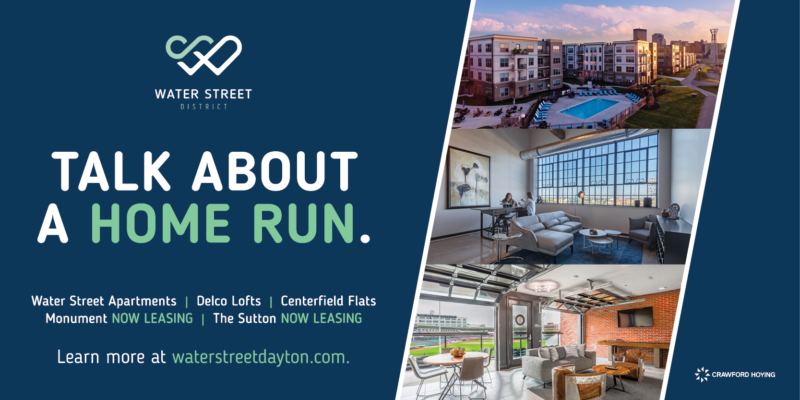 A chance at redemption arrives quickly. The Flyers play dangerous Davidson Tuesday night in UD Arena, a team UD beat on the road last month, 69-55.
After that loss to UD, Davidson routed new league member Chicago Loyola, then fell on hard times — three Atlantic-10 Conference losses in a row to VCU, Richmond and George Mason.
For its previous 10 games, the Flyers played without point guard Malachi Smith and off-guard Kobe Elvis, also adept at playing point guard. The Flyers had won nine, including seven in a row when VCU came calling. That's when the lack of a true point guard, a ball-handler, raised its scar-faced head.
UD led by four points with 30 seconds left and was in possession of the basketball. But three turnovers and a missed free throw on the front end of a 1-and-1, doomed the Flyers.
VCU escaped, 63-62, a devastating defeat. If not injured, Smith would have handled the ball and been fouled instead of freshman Mike Sharavjamts. With pressure as thick as cigar smoke, he missed the shot.
And he committed two of the three turnovers that turned that 62-58 lead with 30 seconds left into the 63-62 defeat. With Smith handling the ball, those turnovers most likely would have not surfaced.
With a win, the Flyers would have jumped to a league-leading 5-and-0 record. Instead, they dropped to 4-and-1, the same record as VCU and Saint Louis.
As usual, during the VCU loss, the UD Arena was fireworks and full orchestra in supporting the Flyers. And under the bright lights of their home court, the Flyers usually shine. But VCU hit the 'off' button.
The flashlight in the darkness was Toumani Camara, a beast of burden while scoring a career-best 27 and putting his arms around 11 rebounds. He also committed nine turnovers, half of UD's 18 giveaways.
While self-deprecating himself over the nine turnovers, Camara took the look-ahead approach to the bus wreck on Blackburn Court.

"There is nothing we can do, what is done is done," he said. "We have to move on from it and get better. Stay positive. Keep working. Move on to the next game."
With five seconds left, Camara had the ball at the top of the lane, with a chance to win it. He moved toward the basket and put up a shot that bounced agonizingly off the rim.
"I probably could have pump-faked, I had like another second," he said. "I could have pump-faked, got my feet under me, and get up better. In the moment I want to just get it up, but I needed to be more patient. And Deuce (DaRon Holmes II) was probably open, too."
Holmes had scored 20 or more points in the previous seven games, but VCU zeroed in on him like a sniper's scope and held him to 10 shots and 13 points.
"That was a tough loss," he said. "Not everything is going to be always green or perfect. It's a learning lesson for us moving forward."
It was another agonizing night for Sharavjamts, who should be playing the '2' spot on the wing, shooting threes. He isn't a point guard, but he is a point out of necessity. And it is obviously eating away at his confidence, game by game by game.
Asked what the team can say to Sharavjamts to keep his chin from dragging the three-point line, Camara said, "We tell him, 'On to the next play.' Like I said, what's done is done and we need to learn from the experience. He is young and he has a lot to learn.
"As an older player, I have to lead by example and show him what's right, give him advice, everything," Camara added.
"As a team, what we need to be able to do is handle pressure and be able to close games," Camara continued. "I mean, we're missing our primary ball-handlers, so we need to find other ways of doing it and we're fully capable of doing it.
"Some teams need to get the tough moments to be able to bounce back and be who we are. We have a lot of season left. Nothing is done yet," said Camara.
Coach Anthony Grant saw the disintegration of the VCU game spread before his eyes. Instead of erupting in anger, Grant empathized with his team.
"The guys we have in that lockerroom. . .they care a lot," he said. "They work really hard and they tried to do the things we asked them to do today. We weren't able to get that done. So I hurt for them right now, hurt for our group."
Holmes put it succinctly.
"There are better nights ahead," said Holmes. For their sake, it better start Tuesday night.