Ohio State had the final shot in regulation, but like most things lately, it didn't fall the Buckeyes' way in an eventual overtime loss at Rutgers that extends OSU's losing streak to four.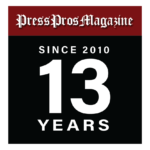 PISCATAWAY, N.J. – It's an unrelentingly-short list of endeavors at which one can be close and suffer no significant consequence for barely missing the intended target.
Horseshoes, hand grenades and that's about it.
Notably absent is falling agonizingly short in a Big Ten basketball game, be it home or road, both of which Ohio State has tried this week with no allowance for proximity to victory mitigating the disappointment of defeat.
Scoreless for the first five minutes Sunday at Rutgers, OSU scored the next 15 points and then struggled to score with enough regularity to avert a 68-64 overtime loss.
The Buckeyes (10-7, 2-4) have now lost four straight by a total of 16 points, including close calls against No. 1 Purdue (71-69) and Minnesota (70-67) in Columbus and at Maryland (80-73).
The Purdue and Minnesota losses were one-possession disappointments that broke against Ohio State at the finish, as did the Rutgers' defeat after a rock fight that featured 12 ties and 22 lead changes.
Freshman Brice Sensabaugh had a chance to win it for OSU, but his three-pointer from the key slammed off the backboard and rim with six seconds remaining.
OSU gained possession for that attempt by rebounding a Rutgers' miss with 19 seconds to play, electing not to take its final timeout to set up a game-winning attempt.
"I just felt like if we were to run something else, with their length and their ability to trap you, it makes it too hard," Ohio State coach Chris Holtmann said. "Against these guys, in this situation, I was certainly fine with that."
Sensabaugh's miss wound up with Rutgers Cam Spencer just beyond the arc at the other end, but his shot at the buzzer also misfired.
That forced overtime, which see-sawed like the final eight minutes of regulation, which featured nine lead changes.
This time, control alternated five times, the last of which came when Sensabaugh's free throws with 1:50 left supplied OSU's last lead, 61-60.
Rutgers went back in front when center Cliff Omoruyi abused Zed Key in the post for an easy lay-in at 1:34.
The Buckeyes attempt to answer went awry when Isaac Likekele missed a reverse layup underneath, putting the finishing touches on an 0-for-5 shooting performance that makes him 2-for-15 against Big Ten competition.
Rutgers took the shot clock to exhaustion and found Mowat Mag alone in the left corner. Sensabaugh had followed him from the right corner under the basket, but stopped there as Mag continued into the opposite corner.
Paul Mulcahy found him and Mag connected on his second triple of the game, matching his collective total in six previous conference games.
The resultant 65-61 lead withstood a Justice Sueing three-point attempt and led to clinching free throws by the Scarlet Knights until Sensabaugh hit a meaningless three-pointer at the finish.
He led OSU with 21 points, despite not starting as Holtmann offered an inventive opening lineup of Sueing, Likekele, Bruce Thornton, Sean McNeil and Felix Okpara.
That group had not played one second together since OSU's trip to Maui in November, and it showed early, with the Buckeyes going scoreless for the first five minutes.
Rutgers (13-5. 5-2) managed only four points over that span, and soon trailed by 11 when Ohio State ran off the next 15.
That success didn't last long, however, with OSU's new starting five putting up only 26 collective points. McNeil, with 11, offered the only double-figure contribution from among the starters.
Sueing went 0-for-4 from three-point range, 3-for-10 overall and had only three rebounds in a seven-point performance that came within one of his season-low.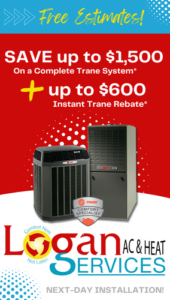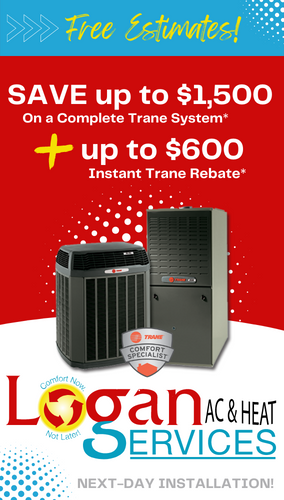 Key scored 11 off the bench, but missed crucial shots in the lane inside the final two minutes of both regulation and overtime.
"We missed too many open looks in the post, deep post position, and on the perimeter to win on the road," Holtmann said.
One of those, Sensabaugh's potential game-winning three-pointer, Holtmann took no issue with.
"Maybe he could have driven it, but him with the ball in his hands with a chance to win the game, with the floor open, if you're going to play these guys and you run too much where there's traffic or an opportunity to trap, it's a recipe for turnover," Holtmann said. "He probably should have waited a second longer, but I felt he got a good look. He made some big plays to get us right there down the stretch."