Trailing by two at halftime Saturday, Piqua went 3 for 18 for the first ten minutes of the second half before falling to Tipp City, 48-36, at Garbry Gymasium.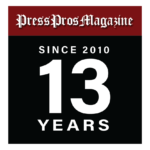 Piqua, OH – It's been the best start, overall, in a quarter century of Piqua basketball (11-3, 8-3 in MVL).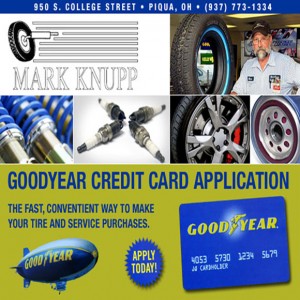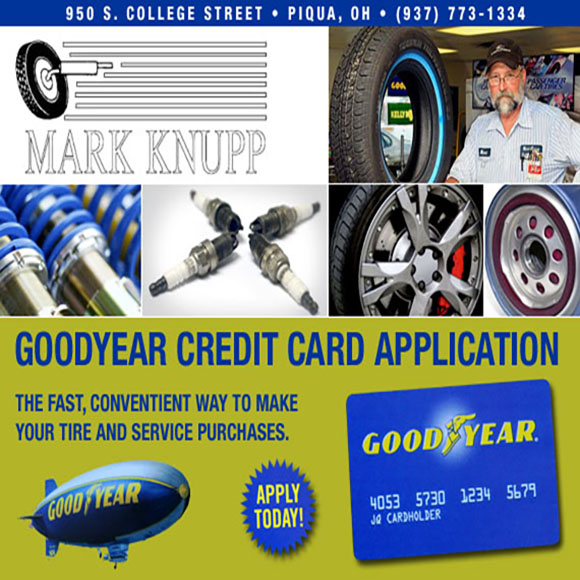 Brett Kopp's Indians were 11-2 entering Saturday afternoon's reschedule of a game moved from earlier in the year due to Tipp protracted playoff run in football…and given their success, and a gleaming 68-48 conference win over Sidney just eighteen hours earlier, Kopp and Indian Nation must have expected something more – if not a win, at least consistency.
But in front of a good crowd at Garbry Gymnasium they were the antithesis of how they played the night before in Sidney, where they shot well, executed, and played with confidence…falling to Tipp (10-1, and 8-0 in MVL) 48-36.
And it could have been much worse!
Because Tipp, coming off a 59-36 Friday win over Xenia, struggled to shoot with any consistency, was ragged with the basketball at times, and never really found leading scorer Stanley Clyne, who at 14.5 points per game is a threat to score twice that any time, any place, against any opponent.
But the MVL's leading scorer, Piqua's Dre'Sean Roberts (18.3 ppg), would have taken Tipp's issues in a heartbeat, struggling to score anywhere near his season's average for the first 24 minutes of the game (3 for 14), and finished with 16 points, 10 of which came after the outcome was decided.
Tipp led at the end of a quarter, 12-11, on eight minutes of the teams trading empty possessions, only punctuated by 6 points by Roberts and Anson Cox, for Piqua…and by Stanley Clyne's 4 points, Josh Dietz's 6, and 2 by Jackson Smith.
Piqua was physical with its defense, kept Clyne in sight at all times, and forced the Red Devils to work harder for shots…characteristic of an 11-3 team, and unlike the Piqua you might remember.  The Indians ARE a good basketball team in 2022!
Clyne, in fact, did not score in the second quarter, but Maddox Sivon (5 pts) and Smith (4 pts) did, leading Tipp to a 23-21 halftime lead.
Anson Cox quickly scored the first bucket of the second half for Piqua to tie the game at 23…but from that point, and for the next ten minutes, it was a study in abject frustration for the Indians, who would go 3 for 18 before finally scoring two minutes into the fourth quarter.  Shot after shot clanked off the front of the rim, ricocheted off the flange, and layups rolled around and fell into the hands of waiting Tipp rebounders.
Tipp suddenly upped the pace, got into transition, and went on a 9-0 run highlighted by a Clyne dunk at the south end of gym before Piqua would score again.  Piqua went 2 for 10 while Tipp ran out to a 37-25 lead by the end of the third quarter, the Indians scoring just 4 points in the quarter.
The game was physical, but got more physical in the fourth as Piqua went another two minutes without scoring…a drought finally broken when Dre'Sean Roberts slipped between a pair of defenders and had a layup go through the rim instead of south towards Troy.  Fouls began to mount up, as the Indians were called for their seventh a minute into the quarter.
Moments later they were whistled for their 10th, sending Tipp to the line for the double bonus when Cox, out of frustration, slung Clyne to the floor on a drive to the rim for his fifth foul.  Tipp would score just two field goals in the final eight minutes, while Piqua finally broke the ice at their end, scoring on eight points from Roberts and a 3-pointer from Ky Warner.  But the Red Devils kept comfortably ahead by hitting 7 of 9 from the foul line, and coasted to the final horn with a 48-36 win.
Clyne led Tipp with 11 points, but he earned them as he took his share of buffeting and bruises.  Dietz and Liam Poronsky each had 10, Jackson Smith had 8, Maddox Sivon had 7, and Evan Manes managed a bucket for 2 points.  Tipp finished shooting 41%.
A night after shooting the lights out against Sidney, Piqua would shoot just 32% (unofficially), helped greatly by the five shots made by Roberts and Warner over the final three minutes of play.  Roberts ended up leading all scorers with 16, but needed 20 shots to do it, while Cox had an equally inefficient 11 points before fouling out.  Warner had 3 and Bryson Roberts finished with a quiet 6 points.
"They're a good basketball team,"  said Brett Kopp of Tipp, afterwards.  "They won the league last year, and they're the front runner this year.  It was ugly for us, and I'm sure it was for them, as well…the third game in a week for both teams.  They're well-coached, they've got some dudes out there, and Clyne is the reigning player of the year.  We've got to find a way to come back next Friday when we play them again, and come out on top."
It was ugly, at times, for both teams.  But for Piqua, the ugliest was the ten minutes of 3 for 18 shooting to start the second half.
"The first part of the season we were slow starting the game,"  said Kopp.  "But the last two nights we've been slow starting the second half, and that's gotta' change.  We were up so big last night it really didn't affect the outcome, but when you're down two you can't do that against a team like Tipp.  The only thing you can do when you can't shoot is keep shooting, but you're going to have nights like that.  Last night we made 9 threes and we were on fire.  I don't know what we made tonight, but it wasn't very good there for a while.
"But we're still 11-3,"  he added, with a tone of satisfaction.  "This is not the end of the world, and people tell me that's the best start for a Piqua team in memory.  I don't know.  I just know we've got to come Monday and prepare next week for Milton and Tipp."
Tipp's Brock Moon was happy to get out of Garbry with a win.
"It was sloppy,"  he smiled.  "Both teams are physical teams and the refs allowed us to play a physical game.  Both sides, it was very physical, and sometimes you get ugly basketball in a game like that.  I told our kids…you have to learn to adapt to a game like this.  I think at times we succumbed to the physical part of it, and used it as a scapegoat.  Today was a lesson on learning to play through."
They meet again next Friday night, in Tipp, and one might expect three things.  Piqua will be just as physical, but more focused and efficient, offensively.  Tipp will play their patient brand of basketball and try to make the most of transition as they did in those ten minutes in Saturday's second half.
And the officials are going to keep a tighter rein.  Between two proud teams, the memory will be keen…the motivation never higher!
It will be physical.