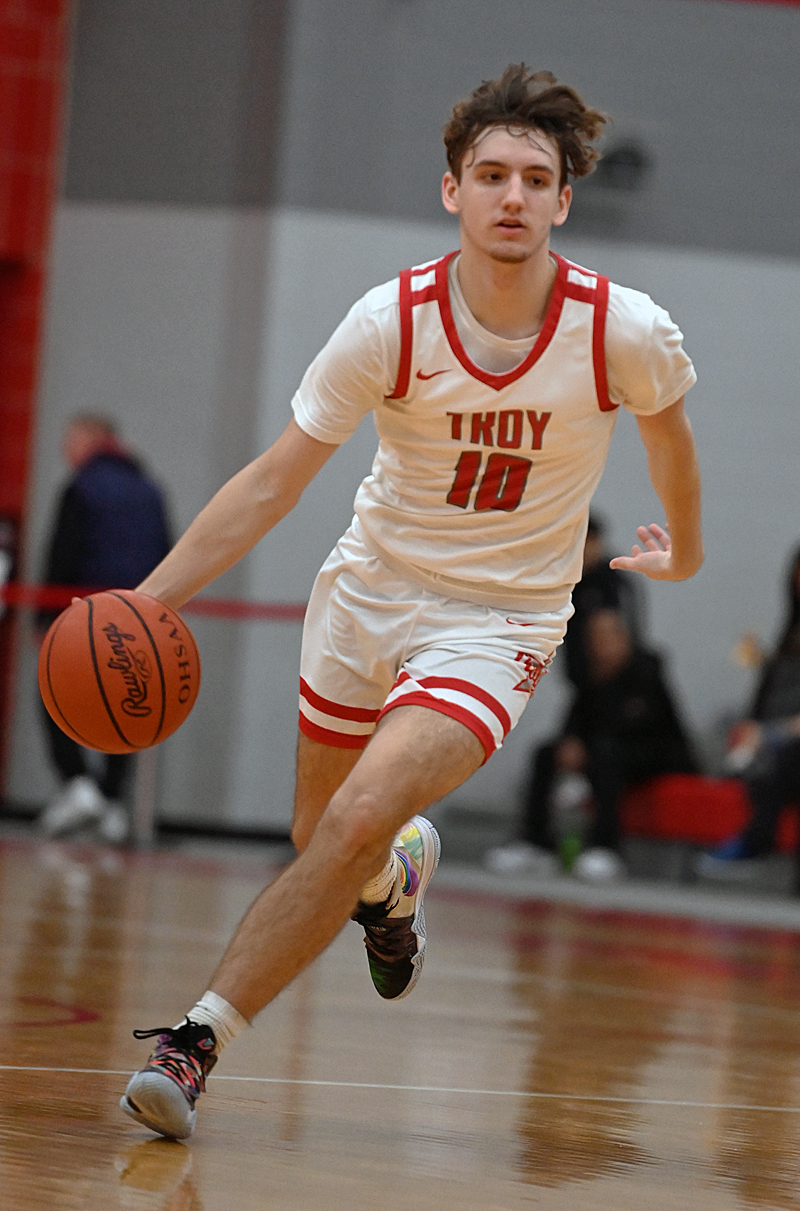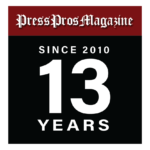 Troy, OH – Being 'hot' is not always a matter of what you do.  Sometimes what matters most is 'when' you do it.
No one did either better last week than Troy High School's Noah Davis, statistically the Trojans' leading scorer, averaging 12 points a game.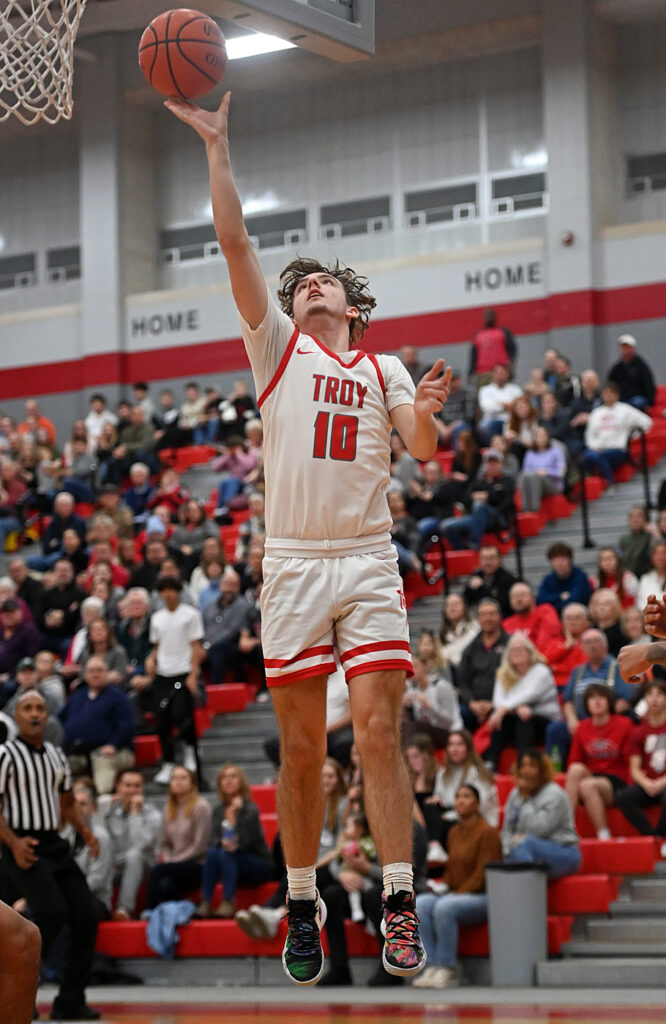 But there's something in a rivalry game that often brings out one's best, and so it was for Davis as he sprung for 29 points in the Trojans' blowout 64-38 win over Piqua in a Miami Conference matchup to keep pace with league-leading Tipp City.  In a week of notable performances, it was perhaps the most notable, enough to earn him this week's 'Who's Hot' honors.
"He hadn't been shooting well during the year and was frustrated. He put in some time on his own after practice to get things right. It paid off for him," Troy coach Mark Hess said of Davis, who registered his fourth straight double-digit game and sixth of the season. "As a coach that's what you love the most when kids do the right things and it pays off."
He made all the shots as it turned out – drives, 3-pointers, free throws – on his way to his best varsity performance of the year, and given the circumstances, the most memorable one of his high school career.
"Everyone gets a little more amped up when it's Piqua,"  he smiled afterwards, talking with Press Pros writer Greg Billing.  "That helps."
His effort helped the Trojans to an 8-3 overall record, 8-1 in the MVL league, and a game behind Tipp City in the Miami Conference standings.
On behalf of sponsor St. Henry Bank, our congratulations go out to Troy High School's Noah Davis, this week's 'Who's Hot' honoree on Press Pros.
Peace of mind is as easy as the relationship you have with your local bank, and the St. Henry bank is small enough to know you, and big enough to serve you.  The St. Henry Bank joins Press Pros Magazine in recognizing this week's "Who's Hot" honoree…Noah Davis, from Troy High School.