If the early-season tests that keep coming Dublin Jerome's way wind up building character, the Celtics will have an impeccable resume by the time the tournament arrives.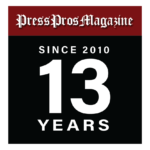 Dublin, OH – It's clear from the schedule Dublin Jerome coach Richie Beard put together that he's not averse to stress-testing his team.
And for awhile Friday night, the Celtics seemed intent on returning the favor.
Leading by 17 points with 3:35 left, and 12 points with 1:32 remaining, Jerome allowed visiting Olentangy Berlin to twice nudge within three points in the final 30 seconds before preserving a 62-58 victory.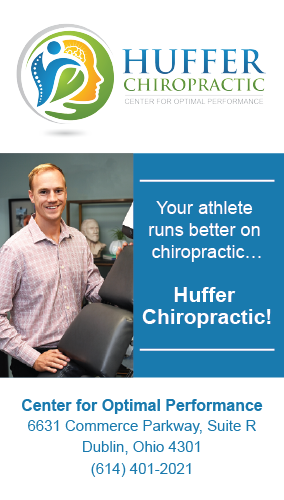 How's that ticker, coach?
"Would I have liked to win by 10? Sure," said Beard, who earlier this season became the Celtics' leader in head coaching victories. "It would have been more comfortable. But we told our guys, 'We have to learn and grow. And it's a long season. You're going to be in these moments.'
"As much as you hate it as a coach, you take a step back and say, 'You know what, that was probably a good thing.' We have to learn from that."
Beard intended such lessons be ingrained by the challenges he built into the early-season, including games against Cincinnati Sycamore and its all-everything big man, Raleigh Burgess, and St. Mary's Memorial and Ohio State signee Austin Parks.
The Celtics aren't equipped with anything close to a center of that caliber, but Beard does have four returning starters from a team that went unbeaten in the OCC Cardinal, including player-of-the-year and Marshall University signee Ryan Nutter.
Or, did, at least.
Nutter is out with a groin pull after slipping on the floor in Jerome's second game after playing Burgess – who has offers from OSU, Indiana, Iowa and about 50 other schools – to a near stand-off in the opener.
Jerome (5-2) has lost only once in five games without Nutter, including a 71-59 victory over St. Mary's.
"Any time we can win without the conference player-of-the-year is huge," Beard said. "These other guys are getting great minutes in a spot where, maybe if Ryan is healthy, they're not in the game. So that's big for our growth moving forward."
Everything seemed on schedule against Berlin when Jerome bridged the end of the first half and start of the second with a 10-0 burst that extended a 29-27 margin to 39-27.
Senior guard Sasha Stavroff was in the middle of most of that getaway, which isn't surprising, given that Stavroff's fingerprints are all over everything the Celtics do well.
The 6-1 senior beat his defender for a half-closing layup drive through the heart of Berlin's defense, then kept the momentum going when play resumed with another of his nifty pull-ups in the lane.
When the Bears miscommunicated on a pass out front that instead went directly to Jerome's Lachlan McDonald, he took it the distance and slammed the turnover home for the 12-point margin that forced a Berlin timeout.
"We had a couple charging fouls and we turned it over a few times," Bears coach Donovan Barrett said. "Missed shots, we can live with if the right people are shooting it, and we had the right people shooting it. But the charges and the turnovers were unacceptable. We just dug ourselves too big of a hole to get out of."
Not that Berlin didn't try, even though the deficit grew larger before its comeback took shape.
An immediate mini-surge reduced Jerome's lead to 39-32 before Luke Kuhlman's triple built the margin back to 10 entering the fourth quarter.
When Kuhlman landed another trey with 4:27 to play – Jerome's second and last three-pointer of the game – the margin escalated to 50-35.
Stavroff's three-point play after a Berlin free throw at the other end made it 53-36 at 3:35, seemingly ending the drama.
But the Bears are a fifth-year program stocked with players who've toiled in search of their first winning season in school history the past few years.
At 4-2, they appear on the cusp of accomplishing an above-.500 finish sooner rather than later, particularly given their talented junior backcourt of Noah Gamble and Derek Goodman.
Gamble's elbow jumper, a triple from Jason Inbody and three free throws by Bradley Myers quickly cut Jerome's 17-point lead more than in half, and Berlin kept coming when Goodman tossed in two threes and two other jumpers in the last 1:23.
The only thing that kept Jerome out of danger was Stavroff's free throws. He made six of eight in the last 1:10, including a pair with 16.2 seconds left after Goodman's final three drew Berlin within 59-56.
"We just have to do a better job and not put ourselves in that position to be down 12 with a minute and a half left," Barrett said. "It all goes back to the start of the third quarter. I can't pinpoint just one thing. We made a lot of mistakes. And eventually, we paid for it."
Goodman finished with 23 points and Gamble 17 for the Bears, while Inbody added 10.
Stavroff matched Goodman with 23, while Max Hanneman had 15 and Kuhlman 12 on a night when Jerome found ways to score apart from its normal routine.
"Our goal is to go 10-of-25 from the three-point line every single night," Beard said. "That's one of our keys. They really tried to take it away, so the first half we were 14-of-20 from the field. If you're going to take away the threes, we're just going to cut to the rim and get easy twos."
Stavroff artfully orchestrated the Celtics' layup line through the first two quarters, scoring when opportunities arose and setting teammates up for easy baskets when Berlin lost them on back cuts.
"He's real composed," Barrett said of Stavroff. "He uses both hands well and he can hit the mid-range shot. He hit some of those on us early in the game and that's OK. We'll live with those.
"Generally, in today's game, they don't beat you. But if you let too many guys get to the rim, that beats you, and that's what happened."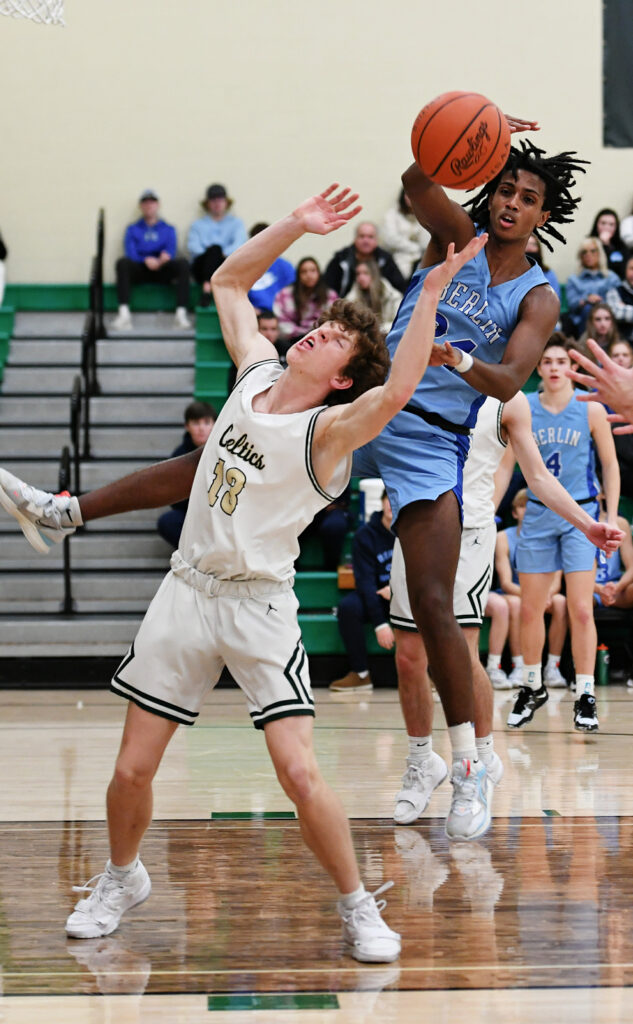 Berlin's Mathios Abenet tips a rebound to a teammate over the head of Jerome's Zach Thomas (13).