Known as Mongolian Mike, his passes approach the speed of light but are just slow enough so that they don't ignite in flight.  The true freshman is the point guard of the University of Dayton basketball team and already a fan favorite.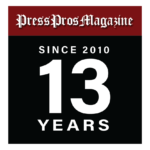 DAYTON — His name is as difficult to pronounce as explaining Albert Einstein's Theory of Relativity.
Go ahead, try it. His name is Mike Sharavjamts. It is so difficult his teammates call him Mongolian Mike because he is a citizen of Mongolia.
And if you think Mike's name is a tongue-twister, try his father's name — Sharavjamts Tserenjankhar.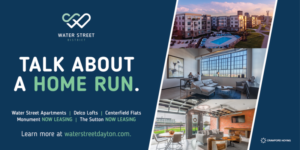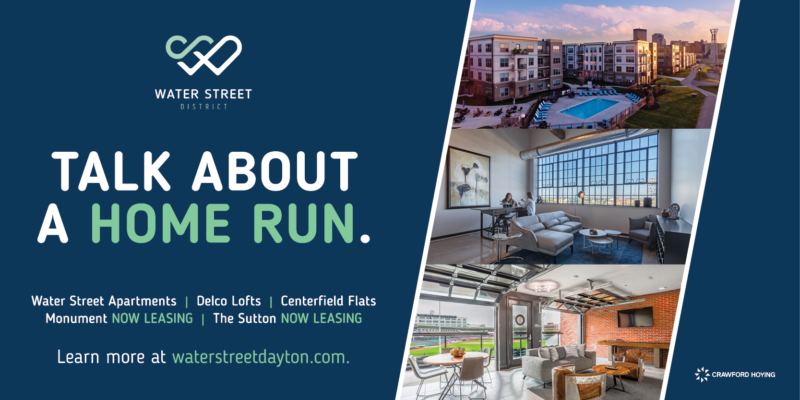 Mongolian Mike is currently the true freshman point guard for the University of Dayton basketball team. . .and already a fan favorite.
When he has the ball at the top of the lane or at the wing, one can hear fans yelling, "Shoot it, Mike, shoot it."
Usually, he doesn't. His mantra is, "Pass first, shoot later." As he says, "I'd rather make a great pass than shoot."
And he is a master of the no-look pass and the behind-the-back pass and has performed both so far in his nine-game UD career.
Some of his passes approach the speed of light but are just slow enough so that they don't ignite in flight.
During Saturday afternoon's 80-74 win over Southeastern Louisiana, Mike played 38 1/2 of the 40 minutes. He had 14 points and eight assists, most of them to DaRon Holmes II.
He hunts and looks for Holmes under the basket like a lion hunting a zebra.
He is the first Mongolian citizen to be granted a Division I athletic scholarship in the U.S. and is a national treasure, second only as a natural resource in Mongolia as arable land agriculture.
People in Mongolia are like the lyrics to the old song by The Police, 'I'll Be Watching You.' As in, "Every breath you take and every move you make, every step you take. . .every game you play, I'll be watching you."
That's a lot of pressure put on an 18-year-old kid playing in a foreign country who barely speaks and understands the English language.
He was born in Phoenix, Ariz. while his father was playing for the Harlem Globetrotters, which is undeniably where the flashiness emanates in Mike's game.
He has been thrust into the point guard role due to injuries to Malachi Smith and Kobe Elvis. And at 6-foot-8, he has to be one of the tallest point guards in the country.
But despite his size, he has cheetah-like speed while dribbling up court and his drives to the basket are quick flashes. . .when he chooses to do it.
"That's one of his biggest strengths, to be able to facilitate," said Toumani Camara, the Belgian forward and recipient of many of Mike's passes. "He is a tall point guard and has speed to him, too.
"The thing is, he needs to learn a lot, too, because he doesn't have a lot of experience," Camara added. "But he has been doing a great job for us holding it down. We just look forward to watching his growth."
Of Mike's penchant for the pass over the shot, Camara said, "That's his role right now. We need somebody to facilitate. Everybody on our team can score, it can be anybody's night. So he is doing a great job of sticking to his role."
Coach Anthony Grant, the man who pushed Sharavjamts into the point guard spot out of necessity, sees the natural growth.
Southeastern Louisiana, knowing the UD point guard is an inexperienced player, tried mixing defenses, giving him different looks, and putting pressure on him bringing the ball up the floor.
"For Mike, it was the first time going through it where they put a lot of man pressure on him and fell back into a zone defense," said Grant. "We had to do was put him into position to make plays. And the second half we made plays, share the basketball and luckily we got some shots to fall."
The Flyers trailed SELA, 39-38 at the half and 45-41 two minutes into the second half. And with 11 minutes to go it was a 51-51 tie. UD went on a 12-0 run to put it away with Sharavjamts turning his only offensive rebound into a basket and burying a three that gave the Flyers a 63-51 lead.
Sharavjamst's next sleight-of-hand performance will be Wednesday night in Blacksburg, Va., where the Flyers play Virginia Tech.
And now, here is the pronunciation of his last name: Shar-uv-jaumts. But he answers to Mike.