Lagging in record from where they thought they might be, UD looks to regroup, refocus, and get about the business of meeting lofting expectations in the Atlantic 10 Conference.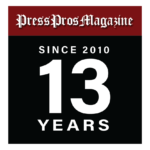 DAYTON — Is the University 0f Dayton basketball team up Schitt's Creek?
There is nobody on the team named Murphy, but Murphy's Law so far is a constant companion with the Flyers…anything that can go wrong will go wrong.
With everybody back from last year's 24-win season, expectations were ramped to a high level for this year's team, including a prediction that the Flyers would win the Atlantic 10 and a pre-season Top 25 spot in the Associated Press ratings.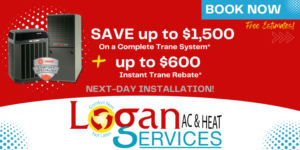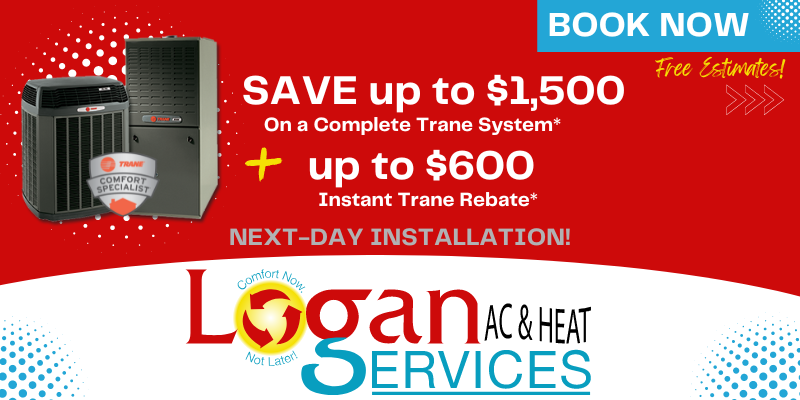 But even before injuries ripped asunder the roster, coach Anthony Grant was not part of the hype.
"I don't put too much stock in the pre-season rankings and I don't put too much stock in the sky is falling when things don't go well," said Grant. "That's just not our reality and that's not our team's reality."
The reality, though, is that injuries have prevented the Flyers from working with a full group in practice and prevented them from playing games with a full roster.
At different times this season, the Flyers have missed Toumani Camara and DaRon Holmes II for minutes at a time during games.
They've missed long-range specialist Koby Brea with injury and illness. And most importantly, they are now missing point guard Malachi Smith and scorer Kobe Elvis.
For how long? Nobody is saying and/or nobody is sure.
"They both have lower body injuries," said Grant, laughing at himself because that's about as far as he'll go in describing injuries. "It's Malachi's (left ankle) and it is a matter of letting it heal. From what we've been able to determine, there is no timetable, but there is no fracture and no surgery.
"With Kobe Elvis, the great news is that it doesn't look like surgery will be needed (on his knee)," said Grant. "He will be able, unless there is a setback, to return at some point. We just don't know a timetable."
When Smith was out or when he took a break when he did play, Elvis slid into the point guard position. Now both are gone.
So the position is in the hands of true freshman Mike Sharavjamts and walk-on Brady Uhl. Sharavjamts played 34 minutes Wednesday night during a 67-47 win over Western Michigan.
He was 2 for 9 shooting, 0 for 5 from three and had five turnovers. But he did collect eight assists. Uhl played four minutes and his total contribution was two personal fouls.
"We don't have the luxury that the media and the people that love us and support us have," said Grant. "We can't get too high and we can't get too low. It's a marathon."
The marathon has begun in a slow job for the Flyers, a 4-and-4 record as the prepare for a Saturday afternoon game in UD Arena against Southeastern Louisiana. Before3 whipping Western Michigan, the Flyers had lost four of their previous five — a defeat in Las Vegas to UNLV and three losses in three days at the Battle 4 Atlantis tournament to Wisconsin, North Carolina State and Brigham Young.
"As disappointed as we were with the outcomes, we understand there is a lot of basketball to be played. And, yes, this team is capable of doing a lot of good things.
"Did we get the results we wanted? No. But we were in every game that we played with a limited roster. And every team there was a really good team," he said.
In addition to injuries, the Flyers have been infected by turnovers, an inability to knock down treys and some defensive lapses.
At time the Flyers have resembled world beaters and in the same games they have looked like the TV show, 'The Biggest Losers.'
On the plus side, with Smith and Elvis gone, the Flyer starting lineup is big, big and big. Point guard Sharavjamts is 6-8. DaRon Holmes II is 6-10. Toumani Camara is 6-8. Mustapha Amzil is 6-9. R.J. Blakney is 6-6. That's 6-10, 6-9, 6-8, 6-8 and 6-6 and should create a mismatch headache for most teams.
Perhaps Grant should rummage through the archives and fish out video from the 2014-15 season. It wasn't Grant's team, it was Archie Miller's team.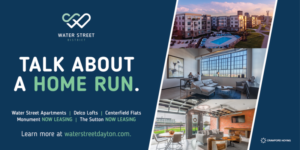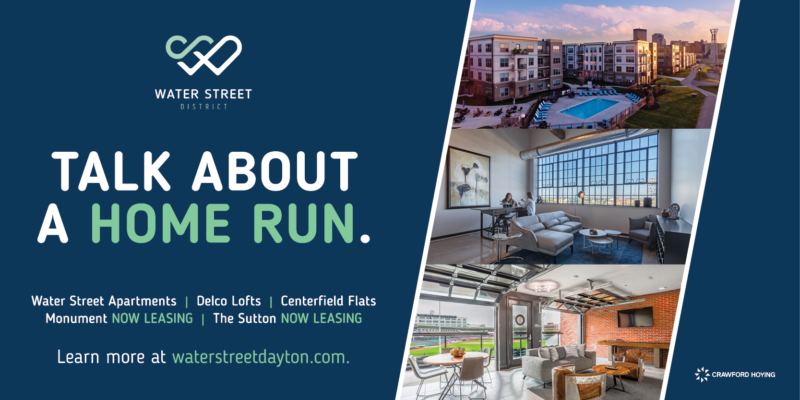 The Flyers were coming off a season in which the reached the NCAA Elite Eight. And like this season, there were high expectations. But two players were dismissed for ripping off dorm rooms.
That left Miller with six scholarship players and a dismal outlook. Instead, the small band of brothers banded together. They made the NCAA tournament and played in the First Four at UD Arena.
Jordan Sibert hit a shot at the buzzer to beat Boise State and the Flyers won another NCAA game to make the round of 32 before losing.
As we all know, history does repeat itself.