The Flyers couldn't stop Davidson enough and were bit the big-play bug again in a 24-23 loss that came down to two missed kicks.
By Jeff Gilbert For PressProsMagazine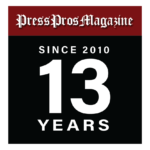 Davidson, N.C. – Blame the missed kicks if you want. But a recurring gut-punch Saturday is the bigger reason Dayton didn't qualify for the FCS playoffs.
Blame the big plays the Flyers couldn't stop.
Davidson is known as a big-play team and came out swinging. A 72-yard run set up a first-quarter touchdown. Then came a knockout combination in the third quarter. A 75-yard touchdown run and a 35-yard touchdown pass that erased the Flyers' seven-point lead.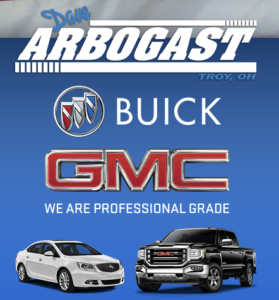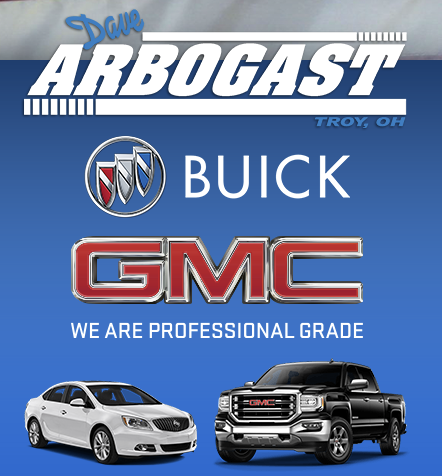 Flyers coach Rick Chamberlin said what he's been saying every week about the big plays.
"You've got to be right where you're supposed to be, make the tackle when you're supposed to make it," he said. "Because everybody is locked into a certain position, and if the one guy that's supposed to take that guy down, doesn't do it, it's going to be a big gainer."
The Flyers win a lot with their defensive schemes, and the unit responded to those haymakers, giving the offense a chance. But a missed extra point and blocked field goal were the final body blows that put the Flyers down for the count.
The final score: Davidson 24, Dayton 23.
Last week's results set up the Flyers (8-3, 6-2) to make the playoffs with a win for the first time since 2015. They held a one-game lead over Davidson (8-3, 6-2), but now that they are tied the Wildcats win the tiebreaker and get the PFL's automatic bid. St. Thomas (10-1, 8-0) isn't playoff eligible during a four-year transition period from Division III to FCS.
"There's really no words I could say that bring them comfort right now," Chamberlin said. "We were in a position to go to the playoffs, possibly win a league championship. That's what we want, and so that gets you excited. We had a good week of practice and we fought hard, but a play here, a play there cost us."
In last week's 49-27 home victory over Morehead State, the Flyers allowed one-play touchdown drives on runs of 72 and 67 yards. Those 139 yards accounted for 226 of the Eagles' rushing yards. Davidson's two biggies accounted for 147 of the Wildcats' 281 rushing yards. Even with those two runs Dayton held the Wildcats well below their 360-yard per game rushing average.

Still, the Flyers had a puncher's chance in the fourth quarter. Quarterback Shane Hamm finished an 85-yard drive with a 17-yard touchdown run with 14:18 left. But Sam Webster missed the extra point and the Flyers trailed 24-23.
Dayton's last chance to take the lead came with 5:03 left. Hamm missed on a third-and-nine pass, so Webster attempted a 40-yard field goal. The kick was low and blocked.
"Even on our extra points, it just didn't seem like the rhythm of everything was working from the snap to the hold to Sam's kick," Chamberlin said. "It just wasn't in sync. I didn't think any of his kicks were as good as what he had been doing, even the ones he made."
The Flyers continued their recent trend of an early touchdown drive. Jake Chisholm finished an eight-play, 64-yard drive with a 15-yard run for a 7-0 lead. That was just the beginning of trading punches.
Davidson drove 83 yards – 72 of them on the first big run – and tied the score on Coy Williams' three-yard run. Then the Wildcats took a 10-7 lead on the first play of the second quarter on Caden Bonoffski's 35-yard field goal. Just before halftime Dayton's Webster kicked a 28-yard field goal for a 10-10 halftime tie.
Dayton kept it going in the third with a 61-yard drive and a Chisholm three-yard touchdown run for a 17-10 lead. Then Davidson's big-play bonanza put the Flyers on the ropes.
It was the final game for more than 20 Dayton seniors. Linebacker Ben Schmiesing from Piqua was the game's top tackler with 14.
Chisholm led the Flyers with 90 yards rushing on 19 carries and two TDs. He finished with 1,050 yards, making him the first Dayton runner to compile three 1,000-yard seasons.
"You're not going to replace Jake Chisholm right away," Chamberlin said. "Jake grew into the back that he is, and so we'll find somebody that will help us. And with guys like Ben Schmiesing and Nathan Arthur, we'll find some linebackers that'll play just as hard and be just as smart as them. That's the great thing about Dayton football – you don't rebuild, you just replace."