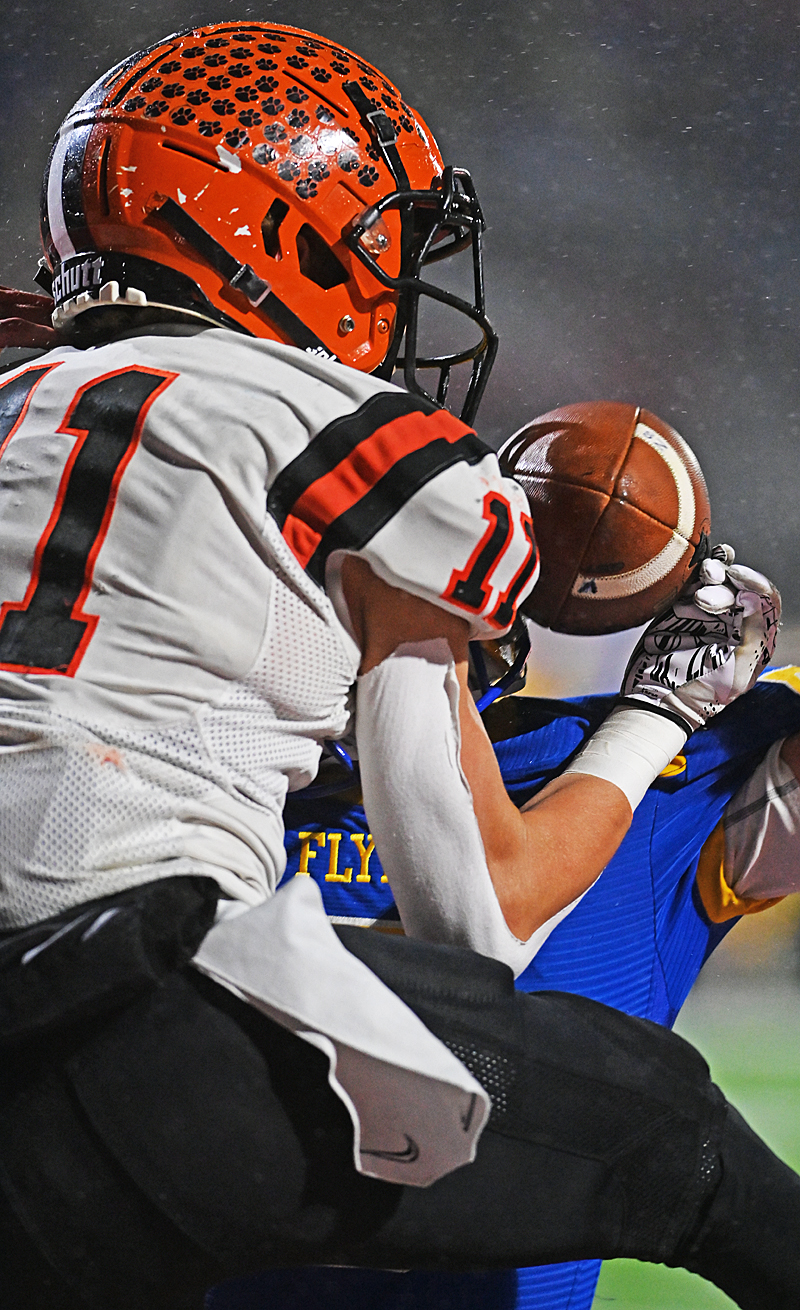 This edition of TRS is understandably jammed with responses about the football playoffs – too many teams, not enough teams, and is anyone making any money?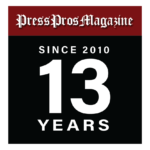 Since our last edition three weeks ago, we've had more reader response emails and contacts than ever before…especially from those outside our typical west-central Ohio marketing area.  Glad to hear from you, appreciate your taking the time to write, and happy to share what obviously the other half is thinking.
On the issue of expanding the football regions to 16 teams:
"We are absolutely sending the wrong message to athletes.  How can you justify a losing record making the playoffs?  Whoever the hell thought that was a good idea never met my dad."  … Gene Wischuszen
(Ed Note:  Never met your dad, but he sounds a lot like the man I grew up with.)
"A 3-7 record in the playoffs is an embarrassment to Ohio high school football…a slap in the face to teams coached to a higher standard."  … Danny Burcham
"Playoff football should be a reward, not an incentive to get out of bed and show up to play."  … Bill Myles
"The fact that someone justifies losing is all you need to know about our leadership."  … Kenneth Wills
"There can only be one justification for a 1-9 team playing a 9-1 team.  First-time reader.  Great job."  … Joe Betz
"I'm happy to see more teams in the playoffs because a lot of kids work just as hard and have no chance at this experience. And I don't think people care.  They just want to cheer for the kids."  … Jim Steenbergen
(Ed Note:  Those are Reds fans, and they're used to it?)
"I went to Shadyside (3-7) vs. Eastern (8-2) and there was half a crowd.  Eastern hosted and lost money.  Does this make sense?"  … Gary McCort
We received positive comments about our coverage of Ohio State/Big Ten wrestling:
"Bravo for your showing up to do some wrestling."  … Derek Montgomery
"Enjoyed your article about Ohio State wrestling.  But why Ohio State and not high school?"  … Leo Huber
(Ed. Note:  Cooperation, for one, and facilities, for two.  High school wrestling is a wonderful thing, but not in terms of sponsor support and media accommodations.)
Our encore story on Bill Nees from October 25 brought this response from a fellow Baldwin Wallace alum: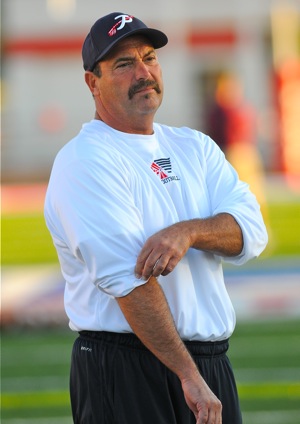 "Friends from Dayton shared your recent article on Coach Nees at Piqua High School.  I enjoyed reading about him and remember him as a member of the BW teams in the 70s.  Wondered if the story about him running to school was true.  Thanks."  … Rob Hunter (Class of '79)
(Ed. Note:  There are a couple of versions of that story.  The only thing confirmed is that his car wouldn't start.)
Finally…from those who still enjoy the outdoors and memories of hunting and fishing…..!
"As always, I wanted you to know how much I appreciate your stories on bird hunting (Last Hunt With Uncle Mel).  I'm 86 now, and still going, but I just can't go hunting anymore.  These are good memories and I wanted you to know."  … Raymond Adams