What we saw in the final football rankings, and tournament seedings, represents the changing standard of Ohio football.  Does it make sense? Or does it make cents? 1-9 is playing 9-1 in Division I.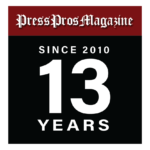 What we saw last week was the end of the OHSAA regular season in football, and what used to be the late-season – the final week – scramble for final playoff spots.  Win, and get some help from someone who knocks off a team ahead of you in the region, and suddenly your year, and a year's worth of hard work, is rewarded.
But it doesn't work that way anymore.
With last year's expansion of the playoff picture to add an additional eight teams to each region in the state, the picture of the playoffs, as well as what it once represented is entirely changed.  There is no scramble, anymore.  Unless you outright turn down the opportunity, you're in it whether you deserve to be, or not.
The byword for the modern playoffs is participation – and if that sounds cynical, the numbers speak for themselves.
For instance, in area football in Region 28 (Div. VII), six of the 16 teams that will play in this week's opening round with enter play with losing records – as much as six games under .500, and yet…they made the playoffs.
In Region #24 (Div. VI), two of the sixteen teams have losing records.
In Region #20 (Div. V), three of the sixteen are under .500.
In Region #8 (Div. 2), six of the sixteen are sub -.500.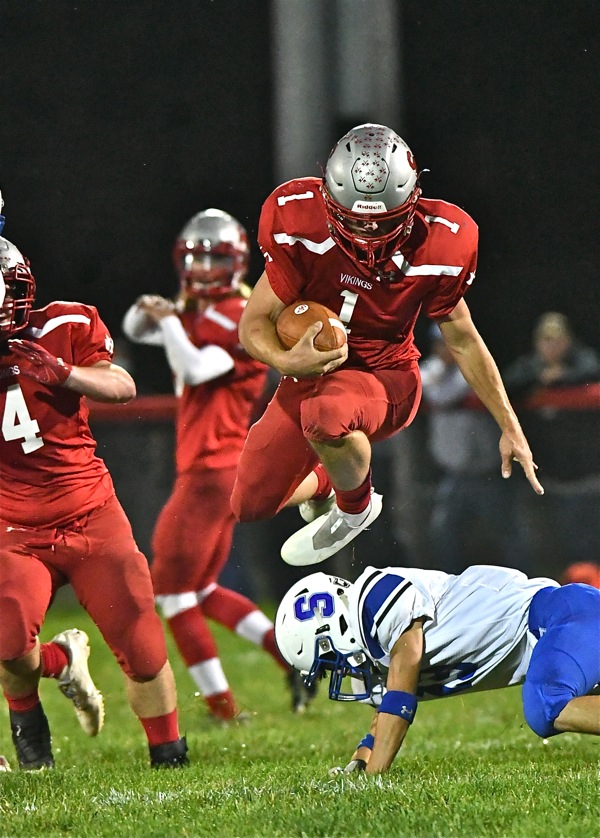 In total, 17 teams in those four divisions have losing records.  Statewide, there are nearly 50, and 50 more that are barely .500.  In the old days coaches would have looked you in the eye and said, "We don't deserve to be there."  Or, they would have said, "The playoffs are a reward for a quality season."
One can make the point that those standards have changed.  In 2018,  just five years ago, New Bremen finished with a 6-4 record…and missed making the playoffs in Region 28 (Div. VII).  Conversely, this year Minster ended with a 6-4 record and was ranked 6th in the top 16 teams.  Meaning, that in 2018 the final ten teams in this year's Region 28 would have been in the gym shooting free throws, getting ready for basketball.
Yeah, some argue, but Div. VII, VI, and V represents the small schools in the state, some of which are having trouble keeping their football numbers up, so you might expect there to be a dip in quality, at least for a time.
But how much time?
And if it's the size of the dog in the fight you question, you might question this, as well. In Region 1, Division I (the big schools), the Stow High School Bulldogs finished 1-9…and made the playoffs.  They'll meet #1 seed Lakewood St. Edward, who's 9-1, in the opening round.  Stow lost nine straight games after an opening win, and was outscored in those games 317-140.  Good seats are still available at $10.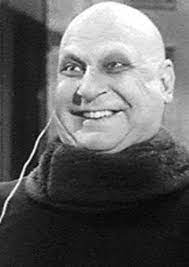 Now people will make of this what they will, especially those with traditional values about hard work and reward for accomplishment.  Others, with the mindset that more teams mean more kids get to experience the excitement of the playoffs, probably believe that the process has been too 'elite' for too long.
But to the Stow Bulldogs, they know what 1-9 vs. 9-1 means…that they're being thrown a bone because, in reality, there's only 17 teams in Region 1.  Stow was a half-point better than Euclid in the final computer rankings, and they know their chances of winning against the defending state champions aren't too exciting. Welcome to the new standard of Ohio football.  More teams, more games, means more tickets sold.
As for the playoff experience, the coach of Lockland High School, out of Cincinnati (a #10 seed in 2021), shared this last year following their 51-0 playoff loss to New Bremen.
"For our kids it was just nice to get on the bus, ride a couple of hours, and see someplace they wouldn't otherwise see – better than sitting at home on a Saturday night."
Chances are they didn't get T-shirts made with the date of the game and the score.  It's doubtful anyone remembers, at all.
Lockland didn't bring enough people to play the light bill.