Things that turn me off to Sunday football, the police state that has become major league baseball…and seeing history without destroying it in the process.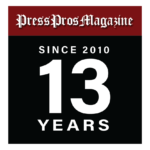 Two things stood out to me about professional sports last week, and this past weekend, which again makes you question how people get the jobs they have at the highest level of football and baseball.
First, I'm convinced that the coaching I see on Friday nights and with Saturday college games is actually better than that in the NFL…from the respect of why NFL teams go to the lengths they do to put themselves in a position to lose.  Personally, I don't watch it live, but the Monday highlights are enough to tell me that the inmates are running the asylum – that coaches appear helpless to govern the behavior (or discipline) what goes on in the average Sunday game.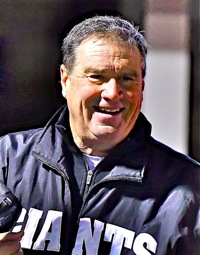 The league is literally (not figuratively) full of prima donas that beg for personal attention, that play with blatant disregard for the the rules about helmet-to-helmet contact and hitting defenseless players, and act like, in fact, they are from a troubled past of growing up without a strong adult influence, of surviving the streets, and fighting like wild animals over the last piece of meat on the plate.  This is a reflection of a breakdown of culture, and that's what you see when you watch the NFL…what one writing colleague calls, the 'nefarious felons league'.
And curiously, the officiating has taken a turn in the wake of the recent concussions suffered by Tua Tagovailoa where you don't understand what's dangerous and what's just plain football.  The roughing call that referee Jerome Boger called Sunday when Tom Brady was wrapped up and thrown to the ground was nothing more than happens on Friday nights in high school, yet Boger reacted to the Tagovailoa injury and called roughing because the two incidents looked similar.  Just being safe…or just covering his a–, because those NFL officiating jobs are highly coveted.
As far as coaching decisions, it certainly seems like the Browns would have been better served to defend the run, instead of allowing a team that was last in rushing to jam it down your throat for 238 yards on the ground.  You have to figure that out at some point if that's what the opposing team is doing to beat you.   It's like that last piece of meat on the plate.  Take it away before someone else does.  I'm sure I'm not alone!

The second thing that stood out was the incident in Sunday night's Mets-Padres game where Padre pitcher Joe Musgrove threw a one-hit shutout for seven innings, totally dominating the Mets batting order on their way to a 6-0 series-clinching win.  The Mets won 101 games this year, and saw it all come to naught at the hands of Musgrove, who's as good as anyone in the major leagues, and became convinced at one point that he had to be cheating…he was that good Sunday!
So, Mets manager Buck Showalter goes to the umpires and asks that they check Musgrove further than they already do between innings for illegal substances.  By this time you've seen it on highlights.  They checked his ears, his hair, his uniform, couldn't find anything, and Showalter went back to the dugout with his tail between his legs.  And then Musgrove strikes out a couple more and thumbs his nose to Showalter.
The foreign substance question is just another example of major league baseball becoming a police state, where hard play is outlawed, length of games is the highest priority, and where and how you play defense is mandated.  Frankly, I wouldn't care if they played all nine in the infield.  But next year the shift is outlawed, a pitch clock will be strictly enforced, and if that doesn't move things along fast enough I wouldn't be surprised if they loaded the bases to start the tenth inning, instead of a single runner at second base…that didn't earn that base.
This is the reason I will not pay to see a major league game, and why I'd rather watch Minster play Fort Loramie than the Reds play…anyone!
Finally, when I was in Indianapolis Saturday to cover the Dayton-Butler football game we picked up our field credentials inside Hinkle Fieldhouse, the historic Indiana basketball arena where the finale to the movie Hoosiers was filmed.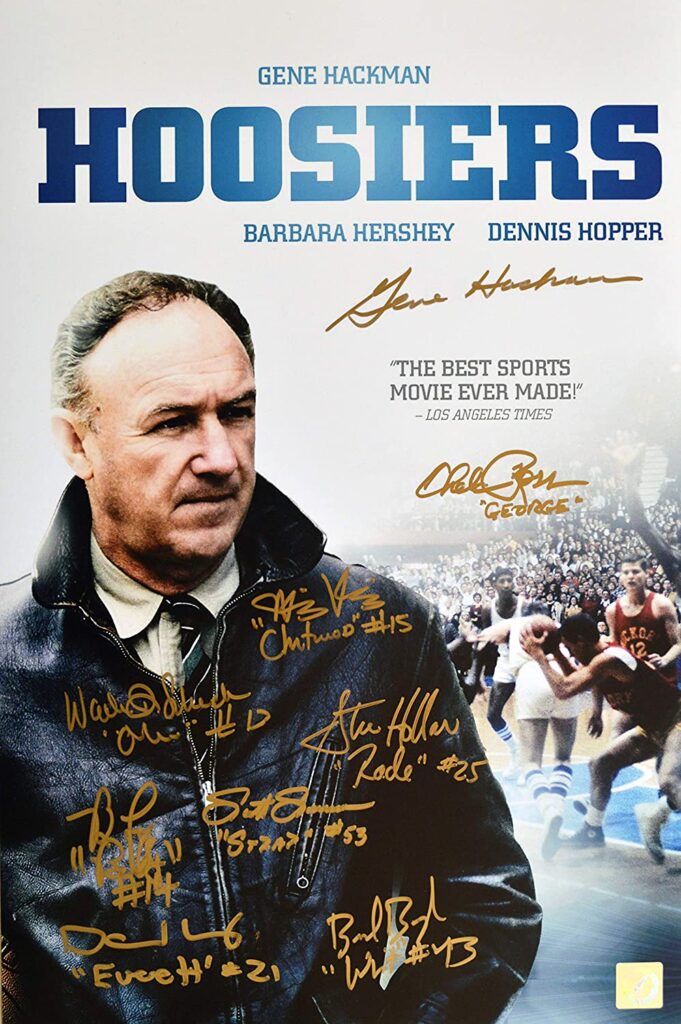 So I asked one of the security people working if I could walk up one of the ramps and take a photo of the arena in all its glory.
"Oh, no,"  he said.  "We don't let anyone in for security reasons."
"I'm not asking to breach security,"  I said to him, holding up the camera in my hand.  "This is a Nikon, not a Smith & Wesson."
"Doesn't matter,"  he answered.  "They're having practice inside (volleyball), and no one is allowed in."
Fast forward three hours and we're walking out of the stadium and another, different, security man approached me and said, "I remember you from this morning.  The arena is closed now, but if you still want to take a photo the lights are on and I'll show you where there's a spot at the top of the arena that's good."
Hence, he was kind enough to share that a lot of people ask to take pictures of the arena, because of Hoosiers, and that there is a limit to what some of his colleagues are willing to address.  In fact, he whipped out his phone and showed me his own collection of the best of Hinkle Fieldhouse, which is truly one of the most special venues in all of college basketball.  The seats you see in the photo at the top of the page are obviously not the ones from the movie in 1986.  But the ceiling and all those rafters are original, only with up-do-date lighting.
It was fascinating, and good, to see.  As it's good that there people like that security man…who know the difference in security, and those who just want to see history.