A reader from northern Ohio wrote to share that high school baseball in summer is alive and well in the state of Iowa, and no one seems to have suffered negatively for it.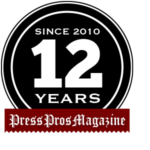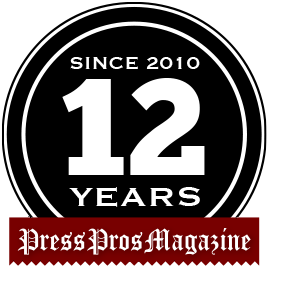 I couldn't believe my eyes when I opened a weekend email from a reader in northwest Ohio…who took the time to reach out and write the following:
To the editors of Press Pros:  I have read your articles in the past about playing high school baseball in cold, wet weather, and to your suggestion of moving the Ohio high school baseball season back a month to allow for more favorable conditions, I wanted to write and share that I just returned from the Iowa state baseball championships in Carroll, Iowa.  The son of a good friend played on one of the semi-final teams and I can tell you that summer baseball in Iowa seems to work just fine.  The weather was great, the crowds were good, and I didn't hear anyone complain about conflicts with other sports or inconvenience.  It really does seem to work just fine.  I thought of Press Pros more than once, and what a difference for kids in Iowa, compared to those who play in Ohio.  Thought you'd enjoy hearing from an eye witness.  (Doug King…Toledo, Oh)
Well, pursuant to reading Doug's email, I went to the Iowa High School Athletic Association site to find that the state finals did run from July 18 through 22nd, and the games were played at two different sites – Iowa City, and Carroll.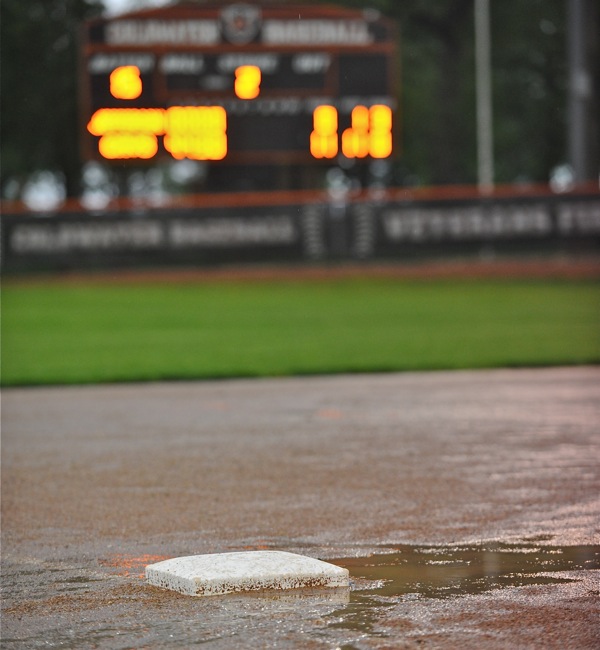 And ironically, one of the state champs this year was a team from Van Meter, Iowa, the hometown of former Cleveland Indians hall of famer, Bob Feller.
As we've written about on a number of occasions, Iowa has played its high school baseball from May to July for years now, and despite all the protestations and reasons given for why it just wouldn't work in Ohio, no one there seems to let the obvious arguments about cost, and supervision, school calendars, and alternate kids' priorities stand in the way.  It doesn't seem to be a problem.
What you do hear if you ask people in Iowa…is it just makes sense!
Conflicts?
The general consensus among Iowans is that anything can be worked around as long as it's good for the kids.  And where have we heard that before…only not for the sake of high school baseball?
Doug, we appreciate your taking the opportunity to write, and will let your words be the final words about how baseball could be made better for kids who play baseball in the Buckeye State.  If we only took the time to do it.
On the subject of strikes of a different kind, Coldwater High School bowler Keaton Bruns had a fantastic week last week competing in the 18u division of the United State Bowling Congress Junior Gold Championship in Grand Rapids, Michigan.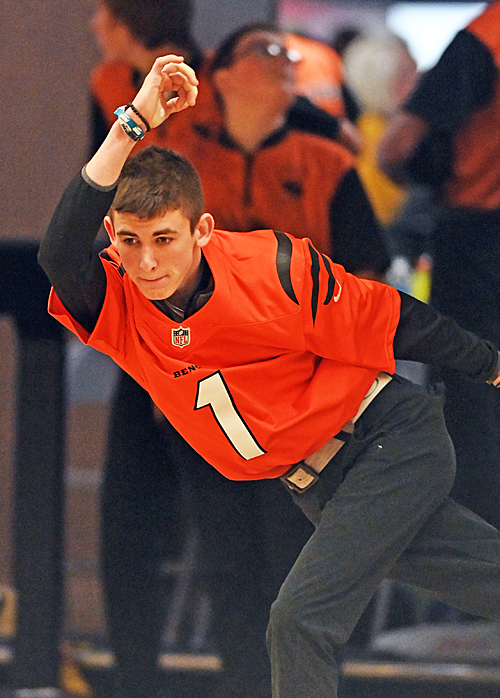 Bruns competed against 1,200 other high school bowlers and after three days bowled well enough to advance to what's called the 'advancers round', the top 172 bowlers left to compete for the match play round and the ultimate title.
Bruns bowled well the first three days, but it's a game that takes its toll, both physically and mentally, and he didn't make to the match play round.  However, out of 1,208 bowlers for the week, he finished 51st in the field, and averaged 198.8.
The tournament, by the way, was won by a youngster named Brandon Bohn, the son of Parker Bohn III, a hall of famer with 30 career titles on the PBA tour, and 9 more on the PBA senior tour.
Bruns will be a senior at Coldwater this fall, and no doubt will make the Cavaliers a favorite to win their fifth OHSAA title in Division II bowling.  They finished runner-up to Mechanicsburg this past season.