Just two months after being let go as the head coach at Ohio State, Greg Beals was hired Friday to rebuild and guide the Akron Zips program into a winning culture.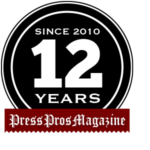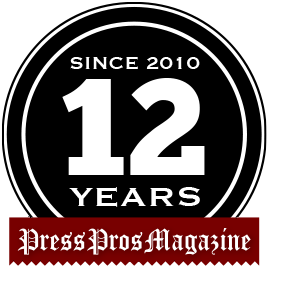 Former Ohio State coach Greg Beals sounded resolute – determined – after being picked Friday by the University of Akron as the school's 18th head baseball coach for a program that goes all the way back to 1873, eight years before baseball became the first official competitive sport at Ohio State University.
Beals will replace former University of Michigan All-American, and Reds third baseman Chris Sabo as coach, who was non-renewed in June after leading the Zips to a 15-41 record in 2022, and a 31-89 mark over the past four seasons.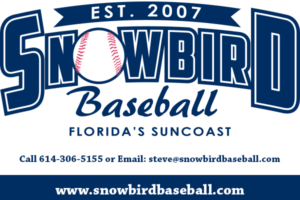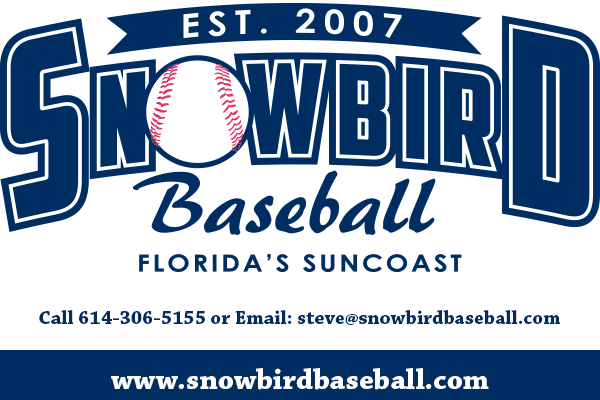 "I'm anxious, excited…ready to get to work,"  said Beals Friday evening.  "That's the part about coaching that I missed the most.  I'm bored as hell.
"Today was exciting.  There was a lot of talk, preparation…and reality.  That reality came through today.  I got to meet with the team via zoom, exchanged phone numbers, and began to start relationships with those young men at the University of Akron.  It's a fairly young roster, but there's also some guys who've established themselves as capable of playing in the Mid-American Conference.  There are some guys we'll lean on, and guys who'll complement the younger guys coming in.  No question, we've got to do some player development, and we've got to build…infrastructure as well the program as a whole.  But the most important thing is to build the young men inside the program."
Beals was let go by Ohio State on May 23 after a disappointing 20-32 season, an 8-14 mark in conference play, and a 12th place finish in the Big Ten.  His firing took many by surprise, coming off back-to-back Covid years where the Buckeyes' season was shut down in 2019 after just 14 games…and a difficult 2020 season when the Big Ten Conference decided to play conference games only in an effort to minimize the risk of infection by eliminating additional travel and exposure through playing non-conference opponents.  In twelve seasons with Ohio State he amassed a record of 325-258, with two Big Ten Tournament titles (2016 and '19) and three regional appearances in the NCAA post-season tournament (2016, '18, and '19).  Overall, his career numbers add up to 568 wins against 460 losses and one tie between Ball State University and Ohio State.  But Ohio State expected more.
"There comes a time when you have to produce in all walks of life,'' he said in a May 25th Press Pros interview. "I have zero regrets about my time at Ohio State. I wish we had won more baseball games.''
But as columnist Mark Znidar portrayed him in that May interview, Beals is also an inveterate career baseball man, and:  "Of course, he wants to coach, but he also wants to run his own team," wrote Znidar.
He'll get that chance now with Mid-American Conference Akron, which six years ago abandoned the sport of baseball altogether, even selling off all the equipment.  Baseball was brought back in 2018 with the hiring of Sabo, but was funded by private donations from alumni and the Akron baseball community.  It wasn't enough.  Not nearly enough!
That doesn't deter Beals, who accepted the position while returning to his MAC Conference roots.  He played and coached as an assistant at Kent State before taking the head job at Ball State in 2003.
"I welcome the opportunity to build something,"  he said.  "This is what I believe in.  I believe in intercollegiate athletics, and I believe in baseball as a tool to develop young men.  I believe in baseball as a dream that these guys can have, and to chase that dream to play beyond college.  I believe in all that stuff, and it's exciting to have a new group of young men to develop towards that dream.
"We're certainly going to try to win…there's no doubt about that.  We need to win…to validate the process of what we do day in, and day out.  But there's a bigger mission than just winning baseball games.  People who know me know that I'm responsible for these guys."
There are a lot of people who care about Greg Beals…who will wish him well.  Beals has proven continually over twenty seasons at Ball State and Ohio State that the above sentiments are genuine.  And yet, some will question, knowing that the move from a Power Five conference to a mid-major is hardly a lateral move.  So…is it a good move for him, personally – career-wise?
"Fair enough,"  he answers, taking a moment to consider his words.  "Call it a restart.  I'm fine with that.  But this is my roots, the Mid-American Conference, recruiting…northeast Ohio.  I've spent more time in my career in the Mid-American Conference than I have in the Big Ten.  That's a fact, and these kids aren't going to get anything less from me because the conference that we're in or the name [on the jersey].  That doesn't matter.  I have an opportunity to win a group of young men, build trust, and that's what we're going to do.
"You mention a lot of people caring about me, and that's because I care about a lot of people."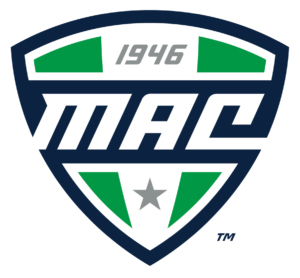 There's also a lot of work to be done between now and the start of fall baseball.  There hasn't been time to put together a staff, or even how to pay for it.  Baseball at Akron, after all, is funded privately.
But to 'Bealsy' the greater the challenge the sweeter the victory.  That's not being trite, or cliche'.  That's how he is.
There won't be time for boredom.  Resolute – determined – he has a program to build.
He's gone home to his roots.