In an extra-inning thriller featuring excellent pitching, Apple Creek Waynedale loaded the bases in the eight inning and Conner Gatti smacked a walk-off RBI single to give the Golden Bears a 2-1 win over Milan Edison for the Division III state title.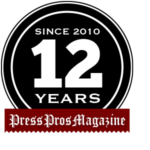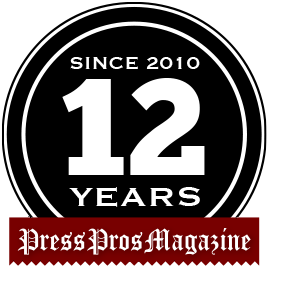 Akron, OH – Whether or not one believes him, Connor Gatti said he wasn't the least bit nervous when he walked to the plate in the bottom of the eighth inning with the bases loaded, two out and the Division III state championship game on the line.
"Every baseball player, from the time he's a little kid, dreams of this situation," the junior outfielder from Apple Creek Waynedale said. "All that went through my mind was, 'This is the moment. We're going to win the state championship' and I got completely zoned in."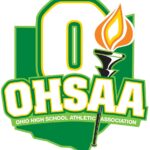 Gatti ripped a two-out single to the right center field gap, giving Waynedale a 2-1 win over Milan Edison, setting off a massive celebration on the infield of Canal Park. It was the first title ever for the Golden Bears (27-4), who closed out the season with a 25-game win streak.
"Connor is one of the guys I'd pick to be up in a pressure situation like that," Waynedale coach Lucas Daugherty said. "He doesn't ever try to do too much. He's a very smart, composed player. What a finish to a great baseball game."
Up until the extra-inning fireworks, this game was dominated by outstanding pitching.
Winning pitcher Otto Solorzano struck out seven and walked none, scattering nine hits, in a 111-pitch effort. The left-hander pounded the zone with 80 strikes. He finished the season 10-1, lowering his earned run average of 1.17.
A Nicaragua native, Solorzano was adopted by an aunt and uncle in the community and moved just before the school year began. He speaks little English.
"He's an awesome kid," Daugherty said. "He's really solid in terms of his composure. He was in his zone today, and that's a compliment because I'm sure he's never been in such a high pressure game like this before. He and Edison's pitcher (Ben Bates) were very similar in how tough they were and how they worked hitters. I tip my cap to their pitcher, too."
Bates struck out nine and walked three, allowing just hits in a 115-pitch outing. He threw 83 strikes.
"Our game plan was to make him work," Daugherty said.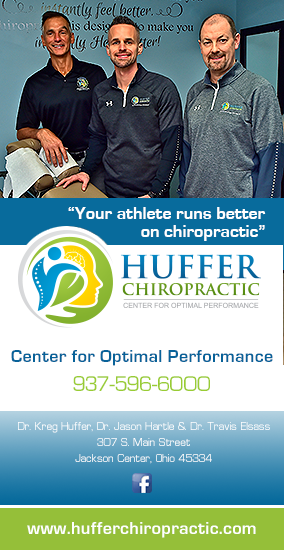 Braden Hershberger opened the eighth with a high chopper up the middle for an infield single. Dylan Raber sacrifice-bunted him over. With an open base, Josiah Raber than was walked intentionally.
Jay Mast hit a chopper that third baseman Hayden Fry adeptly fielded and tagged Hershberger for the second out.
Timmy Short walked to load the bases, setting the stage for Gatti's heroics.
"It was a fastball away, and I was looking for it," Gatti said. "It's an amazing feeling to help us win the title. All of us have been working for this for years. Honestly, it doesn't feel real yet."
Waynedale took advantage of two Edison errors in the first inning to get its first run. Edison (24-4) tied it in the fifth on an RBI single by Thomas Simon.
The Waynedale community was rocked this week by the death of sophomore golfer Deegan Bea in an auto accident. He was a friend and teammate of several Golden Bears players. The team went en masse to his calling hours on Friday.