After giving up five runs in the sixth inning, Hartley scored four of its own before losing a Division II state semifinal game to Chardon.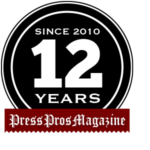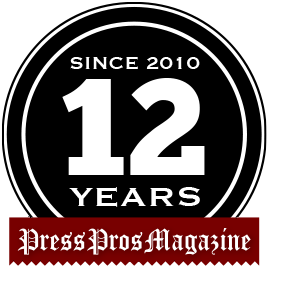 Akron, OH – As a Division II state semifinal baseball reached the later innings, the starting pitchers for Hartley and Chardon had emptied their tanks and were running on fumes.
Ultimately, it produced an epic and wildly entertaining sixth inning that kept the patrons at Canal Park on the edge of their collective seats and either hoping for or worrying about what might happen next.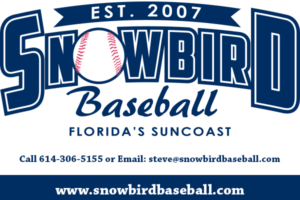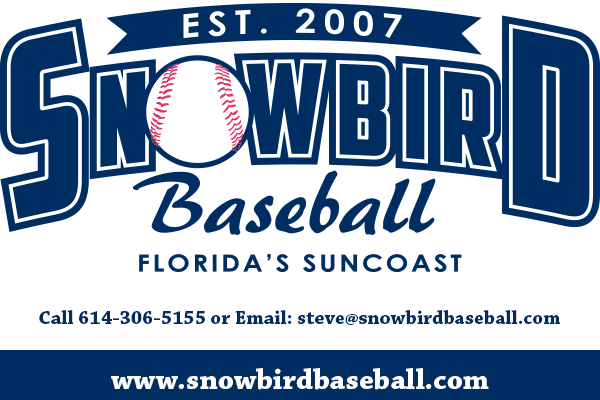 With a five-run top of the sixth, Chardon took command but had to hold on for dear life for a 6-5 win over a scrappy Hartley team that refused to quit.
"When they got up 6-1, I knew we would fight like heck because that's the kind of kids they are," Hartley coach Tim Heinmiller said. "In a sense, I suppose it's frustrating to rally like that and come up just short, but it's really satisfying to see them step up to a challenge like that. No one can say they didn't leave it all out there tonight."
Hawks starting pitcher Emmett Gillies, who entered with a 7-0 record, had a solid outing through five innings as the teams were deadlocked at 1-1.
Both teams scored a run in the first before the pitchers settled down. The Hilltoppers parlayed one of Hartley's four errors into an early run. Lukas Graham grounded out with the bases loaded to score Gillies.
But Chardon (23-9) batted around in the pivotal sixth inning. Leo Columbi whacked an RBI triple to the right-center field fence to begin the deluge. Kyle Francis, Christian Hall and Heath Fetchik also drove in runs and a throwing error by the Hawks accounted for another.
Although he said he had thrown over 100 pitches five times this season, Gillies clearly was spent but he managed to complete the inning. He finished with 118 pitches.
"In the moment, he was so excited and had so much energy, I decided to let him stay in," Heinmiller said. "Emmett and the Chardon pitcher (Nolan Kirsh) gave everything they had but it caught up to them in the sixth."
Hartley (19-10), however, stunned the crowd by scoring four runs of its own in the bottom half of the inning.
Rory Ralston delivered a pinch-hit RBI single to begin the parade. A wild pitch and a subsequent throwing error scored two more runs. Another run came in when Kirsch couldn't hold his foot on the first base bag while covering on a ground ball.
"Things were not looking promising at 6-1, but coach told us in the dugout that Emmett got us here and it was time for us to pick him," Graham said.
Added Gillies, "I think giving up those five runs sparked us to get them back. It was a response thing. We were desperate."
Unfortunately for Hartley, its rally came up short with a 1-2-3 seventh against reliever Christian Nolan. Kirsh threw 110 pitches.
Chardon, making its first state tournament appearance since 1950, will face defending champion Akron Hoban (23-9) in an all northeast Ohio title game at 7 p.m. Saturday.
A three-time state qualifier, Hartley was seeking its first state title since 1996.
"This run was so much fun," Heinmiller said. "Hopefully, tomorrow or in a couple days it will all sink in and the kids will appreciate what we've been able to achieve. As a coach, I couldn't be prouder."