In the tournament's first of two Division III semi-finals…Waynedale outpitches, outlasts Liberty Union to win, 4-3.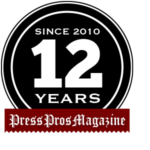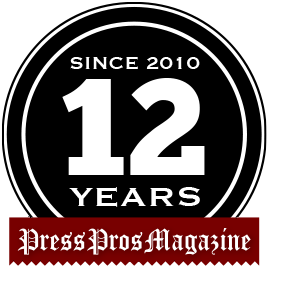 Akron, OH – It was a game highlighting one of the state's top pitching prospects in Liberty Union's Jacob Miller, arguably the hardest thrower at this year's tournament.
In that respect Miller, the top-rated prospect in Ohio, didn't disappoint, routinely lighting the radar gun in the mid-90s.
But surprisingly, a Wayndedale righthander, Trey Barkman (junior) matched Miller pitch for pitch for six innings…then saw his bullpen hang on for the final three outs…as the Golden Bears (26-4) ended Liberty Union's season, 4-3.
Scoreless for the first three innings, Waynedale broke through in the top of the fourth for a couple of runs after a leadoff walk and a triple by Tim Short.  Short later scored on a wild pitch off the glove of the catcher to put the Golden Bears ahead, 2-0.
Liberty scored in the bottom of the fourth when Barkman loaded the bases through a leadoff double, a walk, and a throwing error.  However, Liberty would score just one run on a sac fly to left field…then saw Barkman retire the side on a foul ball popup and a strikeout.
Jacob Miller, a Louisville commit, wasn't at his sharpest, and Waynedale would come back to score twice in the fifth on three walks, a stolen base, and a throwing error, jumping out to a 4-1 lead.
Liberty Union answered with a single run in the bottom of the fifth (4-2), then chased Barkman in the bottom of the seventh on a throwing error, a hit batsman, and an infield single.  Lefthander sophomore Otto Solorano came on with no outs, allowed just one of the inherited runners to score (4-3), and left the tying run on third base by striking out the final out of the game.
Liberty Union (25-6) lost with 3 runs on 3 hits, committed 1 error and left five men on base.  Starter Jacob Miller pitched 5.1 innings, striking out 10, walked five, and gave up 4 runs on 4 hits.
Apple Creek Waynedale advanced to the championship round against the winner of Roger Bacon vs. Milan Edison…with 4 runs on 6 hits, committed 3 errors, and left five men on base. Trey Barkman pitched six innings, allowed 2 hits, 3 runs, struck out 7 and walked 2.