A rare defensive lapse to catch and throw, and to hit with men in scoring position (12 left on base) caught up with them, as #4 Troy falls to #8 Sidney in the sectional baseball tournament.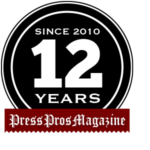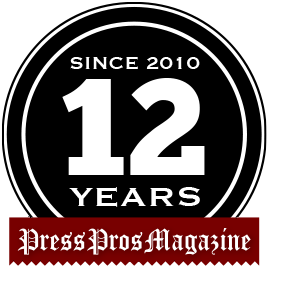 Troy, OH – If Clint Eastwood lives long enough to film a sequel to his 2012 movie, Trouble With The Curve, he couldn't find a better story line than the Troy Trojans' 5-4 loss to Sidney Thursday evening in the Division IV sectional tournament.
He could title it, Trouble With The Fastball!
Troy, the #4 seed, struck out eleven times in their twenty one outs (nearly all on the fastball), and multiple times with men in scoring position…and committed five errors in the field, leaving Eastwood some creative latitude should he need it.
Sidney, the #8 seed, took advantage of that latitude, playing a second inning error into a pair of unearned runs and an early lead, and as their coach Tom Goffena would later claim, "Against a good team like Troy, if they give you a couple of runs you have to take advantage of them."
They did just that.
Junior Trayce Mercer got the starting nod on the mound for the Trojans and found some tough going in that second inning.  Unable to command his breaking pitch, he resorted to the fastball, and one of those fastballs got in the way of Sidney shortstop Aiden Booth's bat and he crushed it…way over the left field fence for a solo home run.
"I wanted to get us going,"  said Booth.  "I love to get the team going, have fun, and I'd had some good at bats against him (Mercer) before.  He gave me a really nice pitch and I turned on it and sent it out.  I was looking fastball, and that's what he threw."
The Yellow Jackets then played an infield error by Troy, a sacrifice bunt, walk, a wild pitch and a single by the #9 hitter (Aiden Ike) into a 3-0 lead, enough to sustain pitcher Mitchell Davis into a comfortable starting groove.  Davis would pitch the opening five innings, strike out 8, walk 5, surrender 5 hits, and give Troy multiple opportunities of their own.  Only…they couldn't hit the fastball.
Sidney would add a single run in the fourth to lead 4-0, but Davis came out for the bottom of the inning he suddenly lost the strike zone.  He hit Connor Hutchinson with one out, gave up a single to Mercer, then walked Caleb Akins to load the bases, then walked Nick Kawecki to drive in a run…then walked Ryder Kirtley to drive in a second run…and with the bases loaded and two out he struck out DH Eli Smith for the third out.
Sidney answered with another run in the top of the fifth on a error by Caleb Aikins and a double by third baseman Jack Davidson…5-2!
Davis pitched through the fifth, but in the sixth he again found himself in trouble, with a base hit by Kawecki and a walk to lead off the inning.  Mix in a pair of passed balls and Goffena had seen enough, making a pitching change in favor of lefthander Carson Taylor.
Taylor walked Hayden Frey to load the bases, then got a ground ball out to first base, scoring a run from third.  Mix in another passed ball, another Troy run, and the Trojans had cut the deficit to 5-4;  but they left a pair of runners in scoring position when Taylor threw fastballs past Owen Harlamert and Hutchinson to end the inning…5-4, Sidney.
Troy's Jacob Lucas took over the pitching duties from Mercer in the sixth, and delivered the Trojans to the seventh inning, trailing 5-4, and with still one more chance to tie or go ahead.  But again…trouble with the fastball!
After striking out Mercer to start the inning, Carson Taylor walked Akins, grounded out Kawecki for the second out, before Ryder Kirtley singled up the middle to put men on first and second with two out.  Hayden Frey came to the plate, got a good pitch to hit, but slapped it back through the middle and into the waiting glove of Aiden Booth, and Booth threw him out to end the game.
Some numbers:
Sidney (17-8) won it with 5 runs on 5 hits and had no errors.
Troy (23-5) had its season end with 4 runs on 6 hits, committed 5 errors…and left 12 on base.
"We hit the ball better today than what we've been doing lately,"  said Goffena.  "But I told them if they give us a couple of runs we've got to take 'em, and that's what we did.  We challenged them a little bit, too.  We ran, caused some havoc on the base paths, and we definitely took advantage of their mistakes."
Troy had enjoyed one of their best years in recent history – good pitching, sound defense, and if their hitting had occasional lapses the pitching and defense was enough to offset that deficit.  Thursday, they dug a hole too deep with the 11 strikeouts, the 5 errors, and all those men left on base.
"We made so many mistakes early on in the game,"  said Troy's Ty Welker.  "I think we made five errors and I don't know if we've had five errors in a game before.  We walked a couple of guys early on, and they took advantage of it.  They got the early home run, they got the momentum, put balls in play and let things happen.  If I could have done one thing differently I would have just had us be us, like we'd played all year.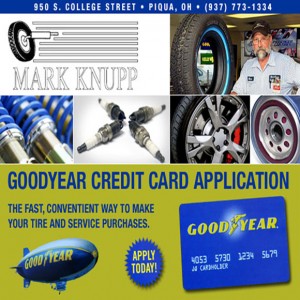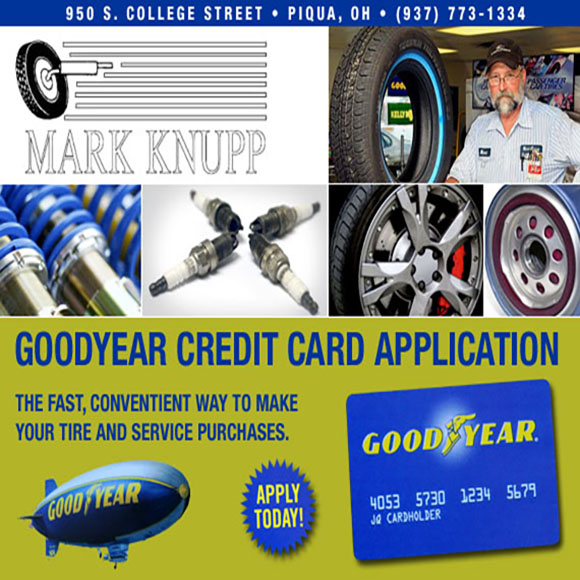 "We didn't have a good approach at the plate.  For as bad as we played, we had chances to win – to take the lead in the sixth, and to tie it up in the seventh.
"We feel like we're never out of a game.  But they battled, they competed a little bit more than us today, and that hurt."
It is baseball, with all those ways you can either win, or lose, and give Sidney a lot of credit.  Like Jim Hardman once said…if you strike out just three fewer times than the other team – make them catch it and make a play – they might give you the game.  As it turned out, Sidney struck out four fewer times.
Hmmmmm!