Versailles and Celina played three innings, scored five runs, and did all they could before Monday's game was 'Apriled' out.  And yet, "No one really cares about baseball", a player said recently.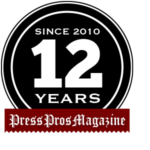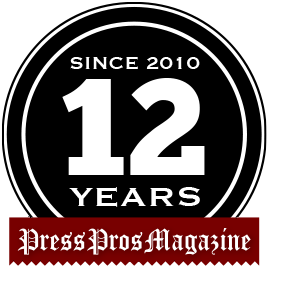 Versailles, OH – God bless Joe Harmann and John Dorner.  Harmann is the baseball coach at Versailles High School and Dorner is now the baseball coach at Celina, after decades of doing it at St. Henry.
And God bless 'em because Monday, despite falling temperatures, the wind and rain, they tried to play baseball;  and got in three innings and five runs before the steady drizzle became steady rain.  There were more changes of baseballs than there were base runners and the umpires finally did the Roberto Duran – "no mas, no mas" (no more, no more) – and called the game with Versailles leading, 3-2.
The two coaches took it in stride.  Dorner, especially, has been around Ohio springs forever.  This was nothing new.
Harmann is younger, but understands that in a generation that cries fairness and equality, kids who play baseball (and softball) get anything but that for the conditions in which they're forced to play…if they get to play at all.  Players from both teams slumped to their respective dugouts to gather up their gear, frustrated as one put it, "It's been three weeks since baseball started and we've now played 4 1/2 games."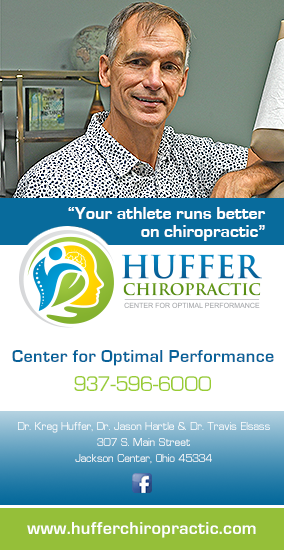 Meanwhile, in Iowa, they won't start to play high school baseball for another two weeks (May 1st), and they'll played through May and June and conclude their season around the 4th of July in 80 degree temperatures and with bright, sunny skies.  And yes, they play at night, they sell tickets to the games, and people turn out to watch just like they do for football in the fall.
But not here, not in Ohio where the Ohio High School Athletic Association concerns itself with different priorities on fairness and equality, last week announcing it's hosting the 2022 OHSAA DEI SUMMIT:  discussion on diversity, equity, inclusion and belonging.  Also on the list of new OSHAA initiatives is the NIL issue (name, image, and likeness)…which would allow high school student-athletes to sign endorsement agreements, similar to current practice endorsed by the NCAA.
But while they at least give an effort to address those topics…they refuse to consider something as simple as playing baseball and softball in weather that promotes opportunity, equality, and safety about which EVERYONE can agree.
"I guess it would be nice if we could get better weather,"  said Harmann following Monday's postponement.  "When it was just cold and not raining and snowing, you could kinda' play in that.  Now you mix in a bunch of wet and you can't play at all…unless you've got turf."
But it's been that way for as long as there's been high school baseball.  In the meantime we've sent a man to the moon…when others said we couldn't.  We've spent billions on cancer research…because we agreed that it was an obvious priority.  And we developed a vaccine for Covid…in less than a year because we had to.
But for something as simple as playing baseball and softball a month later…while we preach respect for the game, and doing what's best for kids?  Well then, that's impossible!
"Until something changes, we make do with what we have,"  said Harmann, but not sounding convinced.
Senior Carson Bey is one of the best three-sport athletes to have come through Versailles High School in decades – baseball, wrestling, and quarterback on last fall's state championship football team.
"You never want to play in any sport in conditions like these,"  he said Monday.
But asked if he believed if there was anyone, anywhere, serious in their priority to do something about it, he sounded resigned to the status quo.
"It's always been this way in Ohio,"  he added.  "I can't see it changing.  You just can't prioritize baseball and push other sports aside."
Another observant player (not from Versailles) said this recently:  "No one really cares because it's baseball.  It doesn't make money."
Chilling words for one so young, and a preview of the future and those who see through the hypocrisy of priorities that do nothing but leave them out.
Out in the cold, out in the snow, and out in the rain!