Ohio State's freshman second baseman is from good baseball stock, and delivering some unpredicted, predictable results with early playing time.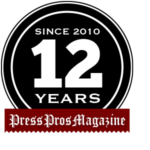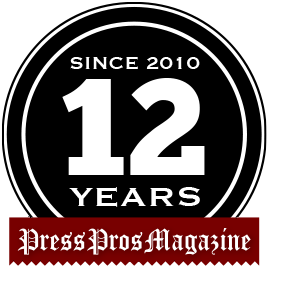 West Lafayette, IN – Greg Beals had little to smile about Saturday after dropping the Big Ten and weekend series opening game to Purdue twenty four hours earlier.
Wanting to get back on the horse, he and the Buckeyes were grounded Saturday morning by two inches of snow and 30 degree temperatures.  No baseball…except for a late afternoon round of hitting at the Boilermakers' indoor facility adjacent to Alexander Stadium.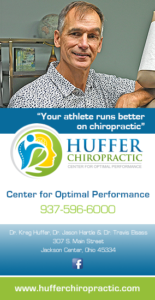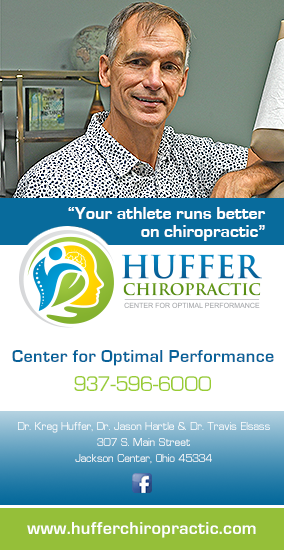 8-12 after twenty games, the Buckeyes and Beals have found themselves swimming upstream against the inexplicables of baseball.  On days when they've pitched well they haven't hit.  And on days when they've hit well they haven't pitched.
They've played young at times, inevitably.  They ARE young.  Two of their starting eight are true freshmen, and all three of their weekend starters on the mound are cutting their teeth on the responsibility.
But the mention of one of the youngest, freshman second baseman Tyler Pettorini, does bring a smile to his face.  Forced into early everyday service as a result of nagging injuries to starting third baseman Nick Erwin and shortstop Zach Dezenzo, Pettorini, from Wooster, Ohio, has done nothing but play…and produce.
Having appeared in fifteen of their twenty games, and starting ten of them, he's been flawless in the field (22 attempts and 15 putouts) and at the plate he's hitting at a .326 clip (15 for 46) a third of the way through their schedule.  Of those 15 hits, he owns four doubles and has driven in 8 runs…a .413 slugging percentage.
That he's played well early should come as no surprise.  He comes from impeccable baseball stock.  His grandfather, Tim Pettorini, played at Bowling Green and later coached the College of Wooster to 1,243 wins over 38 years as head coach.
His father, Tim, Jr., was a dependable performer at Wooster from 1992 to 1995.
His uncle, Terry, played at Ohio State from 2001 through 2003.
And as a senior at Wooster High School last year he was one of the state's most profiled performers – ranked as the 22nd best prospect in the state, and the 5th best shortstop.  He hit .450 in his final year.
"We knew he was going to hit,"  says Beals.  "From the get-go in the recruiting process, this guy was going to hit.
"But more than that he's been around baseball all his life.  His grandfather was a collegiate coach at Wooster.  He grew up in that town and was around the facilities at Wooster.  His dad played at the college level, so the family Pettorini has been a big part of what we're seeing in Tyler.  He's not been intimidated.  He's taking it to the next level."
To watch him reminds you of a baseball player, any number of them in fact.  He has active hands and feet in the batter's box, able to make late adjustments on a pitch and poke the ball the opposite way, in the manner of a Rod Carew or Tony Gwynn.
Not blessed with the strongest of arms, he nonetheless makes all the throws, using his legs and core to get maximum force out of his 5'11", 175 pound frame.
In Friday's loss to Purdue, he had one of the Buckeyes' seven hits, a single, and stung another line drive to right field in the seventh that was was caught head-high.
"I hit that ball on the screws,"  he said later.  "I've had a few like that."
But the overall impression he's made is that the game, the opportunity, and the responsibility of playing everyday as a freshman in Division I baseball is not too much for him.  He looks perfectly comfortable in his own skin.
"He's been a spark plug for our ballclub,"  adds Beals.  "He brings some speed, some energy, and he's a likeable guy.  His teammates have accepted him, brought him along, and what's he done has been really important to this team."
Quiet, and personable, he makes no bones about that he'd rather play than talk.  He's already a master at clipped responses to questions…the less said the better.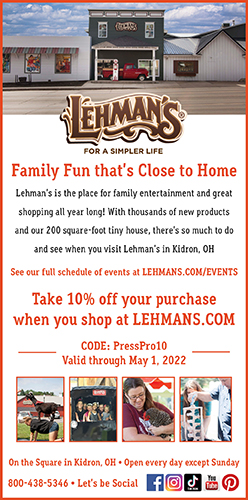 "I've always done what I'm doing, my whole life,"  he said during Saturday's practice.  "I've played up a lot (played against more experienced competition), so I'm used to it.
"That's not quite the same as playing at Ohio State, but I just go out and play and try to make the most of an opportunity."
The background – family – has helped, admittedly.
"I've learned a lot from my grandfather and my dad,"  he assures.  "My whole family has been a huge part of what I'm doing.  They just tell me to play like I've always played.  I'm not really surprised.  It's something I've always done."
He is making the most of the opportunity, already the author of five multiple-hit games…and a sparkling play on a ground ball in short right field Friday in which he gloved the ball, wheeled, and threw to first all in seemingly one motion to get the runner by a step.
He looks natural, an homage to Roy Hobbs, perhaps, and has about as little to say.  Unassuming in his manner, you notice his hair before you notice him…that is, until he steps in the batter's box or fields a ground ball.  His manner then appears years beyond his age.
"We've had some struggles,"  admits Beals.  "And while I'm not excited about those struggles, one thing we've learned is how ready Tyler Pettorini is.  That's been the bright spot in the whole deal."
As understated as he is – modest, unexcitable – Pettorini has been around baseball long enough to know that he belongs, and he's being appreciated."
"I love this opportunity…glad I'm getting to play.  The older players have been really supportive and it feels like a brotherhood."
It feels like something generational – something meant to be.
An early lift when Beals and the Buckeyes need one most.